Course Details
Course Code: UKVC21FGS
Location: Online
Duration: 5.5 hours
Cost:
Qualification: Feng Shui Foundation Diploma
Further Details
Course Access: Lifetime
Exams Included: Yes
Compatibility: All major devices and browsers
Approved Course: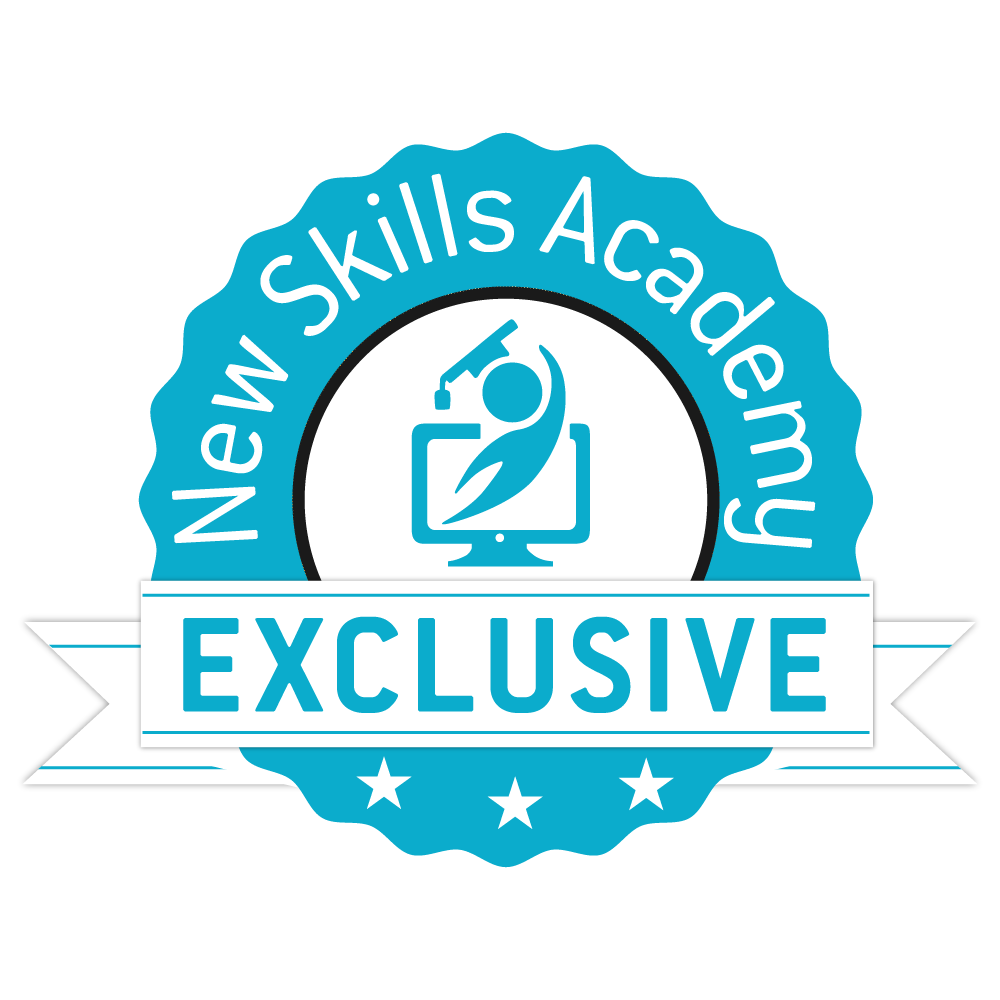 Feng Shui Foundation Course
This Feng Shui course that has been specially designed to explain the intricacies of this ancient system of balancing energies. Feng Shui is the art of harmonising your life with your environment and it can be effectively used to improve every area of our lives, including the home, office and finances.
The course focuses on using Feng Shui to enhance your home environment. Feng Shui focuses on balancing the energies from fire, wood, water, metal and air to help you attract more positive energy into your life.
What You Will Learn
How the placement of possessions influences the flow of energies and how disrupted energy flow results in disharmony
How to eradicate clutter, install the right lighting, use the right colours and create a specialised personal sanctuary that can help enhance energy flows
Correct alignment of the door, windows, kitchen, rooms and outdoor areas to streamline positive energy
How to decorate and design bedrooms and kitchens and use different Bagua maps to use Feng Shui in the best way
How to design a garden space that is aligned with the principles of Feng Shui and how you can use Feng Shui elements to enhance your living space
Benefits of the Course
Completing a course on Feng Shui can help you in several ways:
Feng Shui can help promote all aspects of your life including health, overall wellbeing, finances and career
You can create a career niche for yourself if you're an architect, interior designer or decorator
Feng Shui creates a living space that supports your life and plays a subtle role in helping you lead a happier life
Course Modules/Lessons
Example Certificate

This certificate is to verify that
has successfully completed the
FENG SHUI FOUNDATION DIPLOMA
Daniel Morgan
Head Tutor
New Skills Academy
How online learning can benefit you..
https://uk.trustpilot.com/review/newskillsacademy.co.uk
FAQ's
Who can take the Feng Shui Foundation Diploma course?

Anyone who has an interest in learning more about this subject matter is encouraged to take the course. There are no entry requirements to take the course.

What is the structure of the course?

The course is broken down into 12 individual modules. Each module takes between 20 and 90 minutes on average to study. Although you are free to spend as much or as little time as you feel necessary on each module, simply log in and out of the course at your convenience.

Where / when can I study the course?

You can study the course any time you like. Simply log in and out of the web based course as often as you require. The course is compatible with all computers, tablet devices and smart phones so you can even study while on the move!

Is there a test at the end of the course?

Once you have completed all 12 modules there is a multiple choice test. The questions will be on a range of topics found within the 12 modules. The test, like the course, is online and can be taken a time and location of your choosing.

What is the pass mark for the final test?

The pass mark for the test is 70%.

What happens if I fail the test?

If you don't pass the test first time you will get further opportunities to take the test again after extra study. There are no limits to the number of times you can take the test. All test retakes are included within the price of the course.

When will I receive my certificate?

Once you have completed your test you can log in to your account and download/print your certificate any time you need it. If you would prefer us to post you a certificate to a UK address, there will be an admin charge of £10 (certificates sent internationally may cost more).

How can I pay?

You can either use your Visa, MasterCard, American Express, Solo cards or PayPal account to pay for the online course. Our site uses the latest SSL encryption to ensure your safety. All payments are handled securely by PayPal.

How long after payment can I begin the course?

You can begin the course immediately after your payment has been received. You will create your login details during the checkout process. We will also send you an email confirming your login details.

How long does it take to complete the Feng Shui Foundation Diploma course?

We estimate that the course will take about 5.5 hours to complete in total, plus an additional 30 minutes for the end of course test.

How long is my certificate valid for?

Once you have been awarded your certificate it is valid for life. The certificate does not expire or need renewing.
What our students say ...
Learn with confidence
New Skills Academy work in association with industry experts including:

Get a Free Guide to Improve your Career Prospects
Subscribe to our weekly newsletter and we will send you our latest news and offers, as well as free copy of our informative guide titled: The Ultimate Guide to Career Intervention
Your information is important to us. We will not pass it on to third parties
Multiple Award Winning Courses