Course Details
Course Code: UKVC21SCD
Location: Online
Duration: 5 hours
Cost:
Qualification: Spirituality Coach Diploma
Further Details
Course Access: Lifetime
Exams Included: Yes
Compatibility: All major devices and browsers
Approved Course: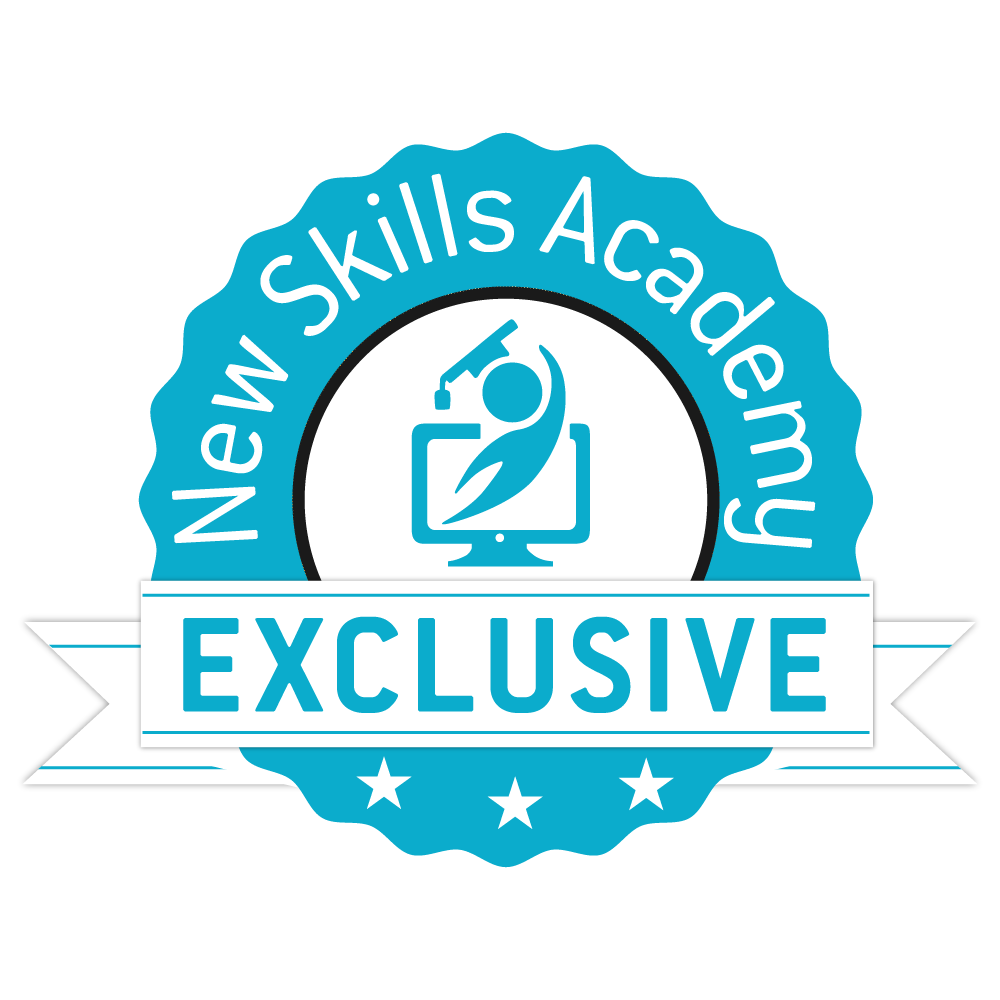 Spirituality Coach Diploma
In the hectic shuffle of our daily lives, it can be easy to disconnect with our true selves and get carried away by the everyday stresses. Learning more about spirituality can help you enjoy better levels of wellbeing and contentment.
Each one of us may belong to different religions or may not ascribe to any faith at all. It's a matter of personal choice. But applying the rules of spirituality can help every one of us cope better with challenges and life experiences. By helping people discover the magic of spirituality, we can help them live deeper, better and more meaningful lives.
What You Will Learn
Understand how each person's spiritual journey is different and unique
The philosophies of spirituality including compassion, truth, spirit and interconnectedness
The higher purpose, significance and value of your life and how to accept yourself as you are
The seven chakras and how to move deeper within yourself and observe your emotions
How to perform daily meditations, breathing techniques and how to direct your awareness
Letting go of frustrations and negativity and connecting to the universe
How to incorporate the principles of spirituality in your day-to-day physical life through meditating, mindful breathing and connecting to nature
Benefits of the Course
Completing the professional coaching course on spirituality can benefit you in many ways:
You can cope better with stresses and life transition points
You can help your clients deal with their feelings in a healthier manner and enjoy greater psychological wellbeing
You will develop greater feelings of compassion and understanding which will serve you well while dealing with daily challenges and anxieties
Enjoy improved physical, mental and emotional health
Course Modules/Lessons
Example Certificate

This certificate is to verify that
has successfully completed the
SPIRITUALITY COACH DIPLOMA
Daniel Morgan
Head Tutor
New Skills Academy
How online learning can benefit you..
https://uk.trustpilot.com/review/newskillsacademy.co.uk
FAQ's
Who can take the Spirituality Coach Diploma course?

Anyone who has an interest in learning more about this subject matter is encouraged to take the course. There are no entry requirements to take the course.

What is the structure of the course?

The course is broken down into 11 individual modules. Each module takes between 20 and 90 minutes on average to study. Although you are free to spend as much or as little time as you feel necessary on each module, simply log in and out of the course at your convenience.

Where / when can I study the course?

You can study the course any time you like. Simply log in and out of the web based course as often as you require. The course is compatible with all computers, tablet devices and smart phones so you can even study while on the move!

Is there a test at the end of the course?

Once you have completed all 11 modules there is a multiple choice test. The questions will be on a range of topics found within the 11 modules. The test, like the course, is online and can be taken a time and location of your choosing.

What is the pass mark for the final test?

The pass mark for the test is 70%.

What happens if I fail the test?

If you don't pass the test first time you will get further opportunities to take the test again after extra study. There are no limits to the number of times you can take the test. All test retakes are included within the price of the course.

When will I receive my certificate?

Once you have completed your test you can log in to your account and download/print your certificate any time you need it. If you would prefer us to post you a certificate to a UK address, there will be an admin charge of £10 (certificates sent internationally may cost more).

How can I pay?

You can either use your Visa, MasterCard, American Express, Solo cards or PayPal account to pay for the online course. Our site uses the latest SSL encryption to ensure your safety. All payments are handled securely by PayPal.

How long after payment can I begin the course?

You can begin the course immediately after your payment has been received. You will create your login details during the checkout process. We will also send you an email confirming your login details.

How long does it take to complete the Spirituality Coach Diploma course?

We estimate that the course will take about 5 hours to complete in total, plus an additional 30 minutes for the end of course test.

How long is my certificate valid for?

Once you have been awarded your certificate it is valid for life. The certificate does not expire or need renewing.
What our students say ...
Learn with confidence
New Skills Academy work in association with industry experts including:

Get a Free Guide to Improve your Career Prospects
Subscribe to our weekly newsletter and we will send you our latest news and offers, as well as free copy of our informative guide titled: The Ultimate Guide to Career Intervention
Your information is important to us. We will not pass it on to third parties
Multiple Award Winning Courses