Combined Psychology and CBT Diploma
Combined Psychology and CBT Diploma Course
Rising levels of stress, job redundancy, financial worries, broken relationships and life transition points can be difficult to deal with. Many people need professional assistance when it comes to addressing mental health problems. Psychology and CBT (Cognitive Behavioural Therapy) can go a long way in helping people analyse their responses and ease their stress.
Our combined course on psychology and CBT provides innumerable tips, ideas and information about the field of psychology and the different approaches used in treating mental health. Each module in the course covers different aspects of psychology and helps the student understand how the field has evolved and its current relevance. The course also includes well-structured modules with many activities that help you understand and apply your knowledge.
What You Will Learn:
How the different branches of psychology differ from one another in terms of their strengths and weaknesses
How to apply the knowledge in the course to a career in psychology
How you can help clients identify, understand and address maladaptive behaviours and thoughts
How to use CBT and psychology tools and techniques to help clients overcome depression and resume engaging with normal life
How to use your listening and counselling skills to help clients deal with panic attacks, irrational beliefs and phobias
Benefits of Taking the Course:
You will learn how CBT and psychotherapy in work to alleviate mental distress
You can help people understand their behaviours and responses and adopt healthy coping mechanisms
You can help your clients process their inner feelings and move forward from life transition points
This course includes
24/7 Student Support
End of course certification
Lifetime access to your course
Compatible with modern devices
PLUS - Access to the exclusive New Skills Academy Study Group!
This is a bundle course, and contains the following courses:
Advanced Cognitive Behavioural Therapy (CBT) Course
PLEASE NOTE: Completion of this course does not qualify you as a professional CBT therapist. It is designed for anyone who is interested in learning more about cognitive behavioural therapy.
Cognitive Behavioural Therapy (CBT) is a popular therapy paradigm that is used in the treatment of depression, anxiety, eating disorders, relationship problems and other causes of psychological distress.
It is widely available on the NHS and there are many professional opportunities for those with qualifications in this field.
This course provides further information and practical guidance for those who are already familiar with the basic ideas and implementation of CBT and are looking to further extend their knowledge.
You Will Learn:
The theory behind Cognitive Behavioural Therapy (CBT), its indications and its contraindications.
The basics of behavioural neuroscience, the link between the nervous system and behaviour and how a grounding in this field will help you become a more effective CBT practitioner.
The key ideas underlying three distinct types of CBT therapy – Acceptance and Commitment Therapy (ACT), Behavioural Therapy (BT), and Cognitive Analytic Therapy (CAT) – and an overview of the techniques used by practitioners of each approach.
How CBT practitioners approach the therapy process and how they make use of materials that guide them in helping their clients make positive changes to their lives.
How CBT-E, a special type of CBT developed for use in patients with eating disorders, works in treating eating disorder symptoms and preventing relapse.
How CBT can be used to improve mood in people with depression and why cognitive distortions are the key to understanding depression.
How CBT provides individuals with a set of skills that help reduce their stress levels and risk of burnout, how it can be used to cure anxiety disorders, and why it is a good treatment option for insomnia.
Why relationship difficulties are so common, how couples and families become locked in dysfunctional patterns of relating to one another, and how CBT practitioners can help them take a healthier approach to their relationships.
What is meant by the term "addiction", the factors that maintain an addiction, and how a well-structured CBT programme can break the cycles that keep the addiction going.
What to consider when embarking on a career as a therapist, including how to choose between private sector and public sector practice and how to meet your obligations under the law.
Benefits of Taking This Course:
You will learn about the cognitive, emotional, behavioural and neurological aspects of psychological distress.
You will gain insight into several mental illnesses, including their causes and symptoms. This will be useful if you work, or wish to work, with clients or patients experiencing these problems.
You will discover how human behaviour is governed by external and internal factors, which will help you make sense of other people's behaviour both at home and at work.
Your knowledge of CBT practices will stand you in good stead for a career in the helping and medical professions.
You can study from any location with an internet connection.
Learn the material at any time and at your own pace.
Lifetime access to the course – no deadlines.
Obtain a recognised certification when completing the course, which will improve your career prospects.
Cognitive Behavioural Therapy Course
PLEASE NOTE: Completion of this course does not qualify you as a professional CBT therapist. It is designed for anyone who is interested in learning cognitive behavioural therapy.
Cognitive Behavioural Therapy (CBT) has emerged as one of the most effective treatments for a wide range of psychological problems. By helping a client understand how their thoughts, feelings and behaviours interact to maintain faulty patterns of thinking, CBT assists them in developing a more constructive approach to problem solving and life in general.
This course provides a comprehensive overview of the theory underlying CBT, the counselling skills that underpin good therapeutic practice and an overview on how to implement specific CBT techniques in the treatment of depression, anxiety and other common mental health problems.
You Will Learn:
What is meant by the term 'cognitive behavioural therapy' (CBT) and the underlying principles that guide CBT practitioners.
How counselling works to promote change and the basic counselling skills every therapist needs to develop.
How to develop listening skills that promote client disclosure and how to communicate empathy.
How to help clients identify their irrational beliefs and how the ABC model is used to guide CBT.
How to formulate a case and plan CBT sessions.
How to select and implement CBT tools such as journaling, behavioural experiments and challenging maladaptive thoughts.
How to use CBT techniques to help someone overcome depression and resume engagement with day-to-day life.
How to use CBT techniques to reduce the impact of a client's anxiety, overcome panic attacks and conquer phobias.
How thoughts, feelings and behaviours cause and maintain insomnia, and how CBT can help a client resume a normal sleeping pattern.
An overview of two therapies based on CBT – Dialectical Behavioural Therapy (DBT) and Solution-Focused Therapy (SFT) – and the client populations most likely to benefit from them.
Benefits Of Taking This Course
You will learn how CBT and psychotherapy in general work to alleviate mental distress.
You will gain insight into a number of common mental health conditions, which is useful for anyone working in, or looking to work in, a caring profession.
You will discover how faulty cognition and maladaptive behaviours maintain mental distress, which will enable you to help yourself and others adopt more effective coping methods.
Your knowledge will give you the confidence to decide whether a career as a CBT therapist is right for you.
You can study from any location with an internet connection.
Learn the material at any time and at your own pace.
Lifetime access to the course – no deadlines.
Obtain a recognised certification when completing the course, which will improve your career prospects.
Psychology Diploma Course
This Introduction to Psychology course offers up-to-date information about the world of psychology, with an easy-to-follow design. Touching on various branches, including social, cognitive, educational, biological and developmental psychology, as well as the many career options, make this the perfect choice for the student on the go! Each module within the course covers a different aspect of psychology, including the unique and colourful history and its philosophical origins, failed research studies and their impact on psychological ethics and how the wider discipline has changed over time.
Learn about the key figures and history of psychology, while gaining an in-depth understanding of the many processes and theories that are used to develop the field of psychology. Aside from the theoretical components of the course, which will help you to develop your foundational understanding of psychology, you will also be given opportunities to put them into practice. Through several activities, which are included in each module, you are given an opportunity to think about the concepts you are learning and apply them on a practical level. You will also be tested throughout the material, which will help you to check your knowledge and develop your understanding.
What you will learn
An overview of psychology, including several branches of this discipline
The history of psychology and the key figures that have contributed to each branch
The main theories and processes of psychology
Some of the triumphs and failures of past psychological studies
How the brain shapes human behaviour
The leading research in the field of psychology
The strengths and weaknesses of each branch covered within this course
How to conduct psychological research
The importance of psychology within human development
How this course work can be applied to a career in psychology
Benefits of the course
Learn about a dynamic field
Activities and quizzes throughout each module to check your knowledge
Easy to follow course material
Learn about a variety of psychologies and their real-world applications
You will gain the knowledge required to decide if a career in psychology is right for you
The ability to study from any location with an internet connection
Learn the material at any time and at your own pace.
Lifetime access to the course – no deadlines.
Obtain a recognised certification when completing the course, which will improve your career prospects.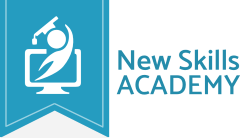 ID: YDFT67YHJ
certificate
of achievement
This certificate is presented to
Your Name

For completing the
Combined Psychology and CBT Diploma
on 21st November 2022
Selena Hurford
Selena Hurford
Course Tutor

Daniel Morgan
Daniel Morgan
Head of Academy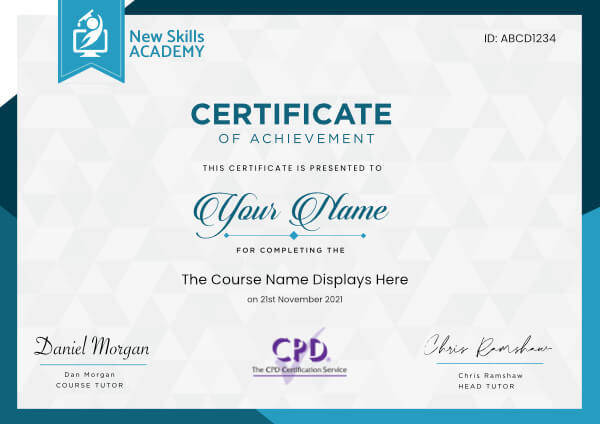 Absolutely loved this course!! I am very happy with my experience in completing this online course with New Skills Academy.

It was an easy process and their website is very easy to get around. No stress over time limits. I worked through the course at my own pace, and from the comforts of my own home.

Very informative and loved the worksheet after each module which gave me a chance to really think about the work needed for the final test and gave me a chance to really understand each module.

I will definitely be putting what I have learned from the course into practice within our office.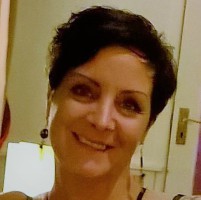 Natalie Rogerson
Thoroughly enjoyed this course. Have decided to change my career path but have no real experience or qualifications in the job I really want to do.

I have always wanted to work with animals but ended up in the retail sector. While I do enjoy that, I feel now is the time to get out there and do what I want to do. I have sent in my CV to a dog groomer near me with a copy of my certificate attached. Fingers crossed!

I enjoyed this Diploma so much I shall be having a go at another pet/dog related one in the very near future!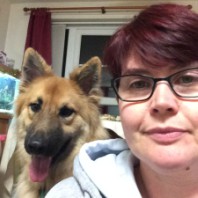 Claire Hall
I really enjoyed this course. Was a lot of reading and had to stop and try to take it in.

There were 21 modules, and most of them took 45 minutes to complete, so you need to be in a position, where you actually have the time to do all the tasks that are required. The tasks are mainly to do things by yourself to practise what you have just read, but doing it will help you out so much.

Will be looking for another course, as I enjoyed this so much, definitely worth the price as the certificate is worth more on your cv.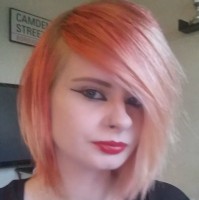 Danielle Booth
This is a fantastic course! I really enjoyed it. The most useful module is about working with autistic children. There are lots of tips how to deal with autistic behaviour!

This course really helps me in my work as a support for the 4-old autistic boy in a nursery. Every day I use an imaginative role play to develop his social skills. It really works! This course also increases my knowledge about autism and other related conditions.

Thanks to all modules I could increase my English terminology about autism as well (I am Polish). I can recommend this course to all people who are interested in autism! Thank you very much for this course.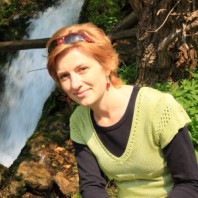 Monika Dudek
This course is really comprehensive - it covers so many topics and themes. I really thought that the way the course is set out is very easy to use. You have the option to print out the course work or work online and the end of module worksheets are great for ensuring that you understand everything by filling in the blanks, answering questions about the topic and so on, you can even revisit modules.
I have only needed to contact support once but the reply was quick and concise.
I am really enjoying the course and wouldn't hesitate to recommend it to anyone thinking of or already working in the Office Management field.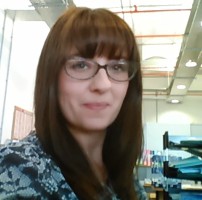 Anna Burns
I have not long started this course but I would recommend it to anyone who is thinking about opening their own baking business.

It has taught me new and interesting things so far and I am excited to complete the remaining modules. This course is helping me to understand what it is like to start a business and how much is actually needed to make it work. I have really enjoyed learning new techniques and ingredients for baking cakes, muffins etc and also what ingredients you can use to cater a variety of people.

I am so glad I came across this course.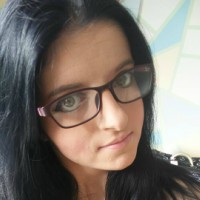 Cindel Simmill
https://uk.trustpilot.com/review/newskillsacademy.co.uk

All New Skills Academy Students Are Eligible for an XO Student Discount Card
GET YOURS NOW
Why you should study with us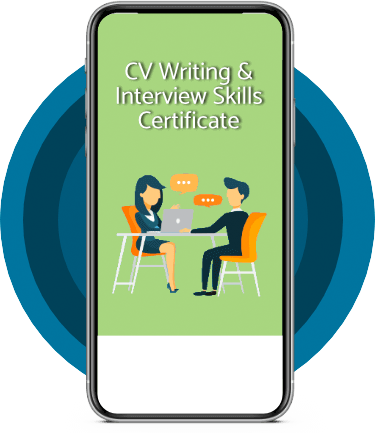 RRP

£100
Get a
FREE

Course

Sign up to our newsletter and get access to the Interview Skills and CV Writing Certificate course for free!
Simply enter your details below and we will email you access to your free course!
What our students say about us...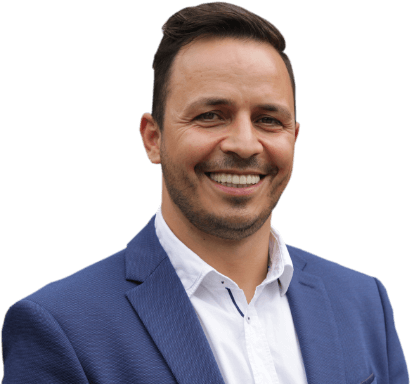 Excellent course, well explained and easy to understand. The course can be done at my own pace and is available on various devices. The layout of the course was excellent and the notes options is very good. The content is perfect and well structured, making it easy to understand and follow. I will definitely be taking more courses in the future.
Luis Costa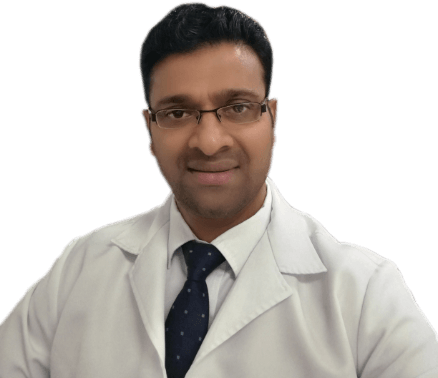 I am a doctor. This course is well organized, covering all areas of CBT. The videos and practical tips are very helpful. All the modules are arranged with good explanations and examples. Also each module consists of quick test and assignment which enables you to gain knowledge. Finally I would like to thank the New Skills Academy team.
Dr. M. Arshad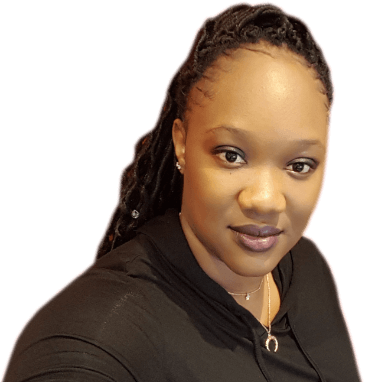 Omg im so excited, over joyed and all the good stuff that comes to mind! Wonderful experience doing lessons with New Skills Academy. I look foward to doing more courses with them. I hope this will encourage others to come on board and refresh your minds or to learn something new, it's a win win situation. I want to thank New Skills Academy so much for making this as simple as possible for me.
Shari Anderson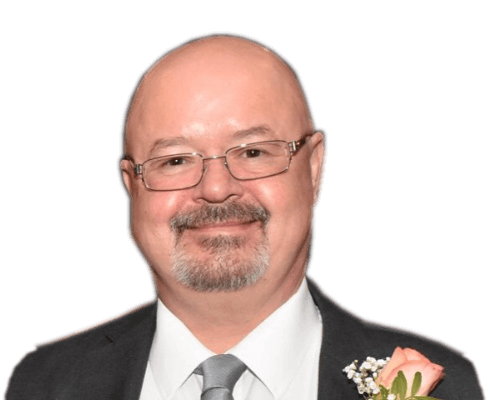 I took up this course initially to help me with my own dog, but found that as I worked through the material I actually started thinking that this could be something that I could use to make a second income. From start to finish I found the course engaging and interesting. I am now doing another dog related course and am experiencing the same level of enjoyment. I would recommend New Skills Academy without hesitation.
Keith Smith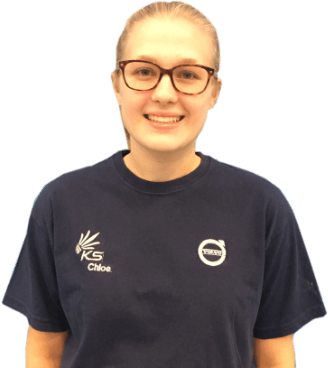 Lovely course for people who want to know the basics and of sign language. It's has helped me to get more of an understanding and will greatly benefit me in my workplace. So easy to pick up and the videos were easy to understand. Would definitely recommend to anyone.
Chloe Hambly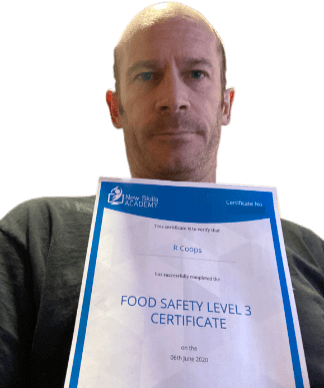 Yet another well laid out course. This is my 3rd course so far with New Skills Academy.
More than likely will be back for another one soon. This course was enjoyable to do, and I learnt a lot and passed first try. My certificate will be up on the wall soon.
Rob Coops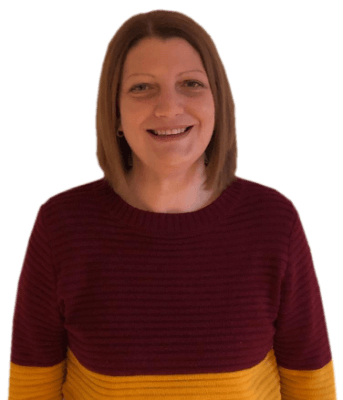 This course is a great way to brush up on my rusty excel skills, I recommend this course to anyone looking for something to do during lockdown, it's easy to use and talks you through each stage step by step. It has given me the confidence I need to further my career.
Georgia Darke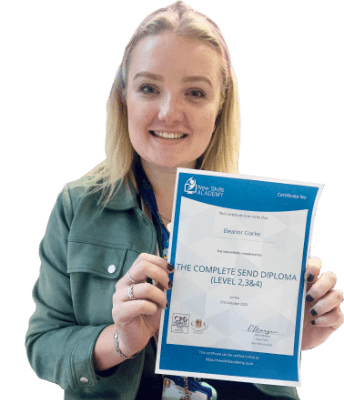 It was an eye opening course that was flexible and easy to access. I was able to complete it from the comfort of my own home whilst also having the tasks to complete which enabled me to check my knowledge. I know feel much more confident in my field of work and really enjoyed doing it.
Ellie Clarke