A
ccording to reports, one in every five people in the UK suffers from anxiety. Anxiety is currently one of the biggest mental health problems in the UK and the underlying issue is lack of knowledge or information regarding anxiety. Once you know how anxiety works, you can take further steps and practise coping strategies or seek professional treatment.
Read on for 10 lesser known facts that everyone should know about anxiety.
1. Anxiety is much more intense than just everyday worry.
It involves feeling a sense of fear, dread and extreme nervousness that can paralyse your normal life and leave you feeling drained. Anxiety requires therapy while worry is a natural emotion that most of us have experienced at some time. Reading about anxiety and familiarising yourself with the facts can help you offer support to a loved one or family member.
2. One person may suffer from different types of anxiety disorders that may co-exist.
For example, a person may suffer from Generalised Anxiety Disorder (GAD) as well as Social Anxiety Disorder (SAD) at the same time. For example, anxiety disorder can also coexist with bipolar disorder and schizophrenia and other neurological illnesses.
Educating oneself about anxiety helps identify signs that the loved one needs help. Knowledge about anxiety empowers you to take proactive steps to ensure that you seek therapy in a timely and prompt manner.
3. Although anxiety is a mental health disorder, it can manifest in the form of very real physical symptoms like stomach aches, headaches, muscle aches, fatigue and sweating.
Persistent physical symptoms can restrict us doing everyday chores like lifting, bending and so on. The nervousness at the prospect of physical symptoms can also lead to avoidant behaviour. As you learn about anxiety, you will be able in a position to identify symptoms that may indicate an anxiety attack.
4. Younger people are more vulnerable to developing anxiety disorders compared to older ones.
Research studies indicate that teens in the UK are experiencing higher levels of loneliness, sadness, isolation and worry. Increased divorce rates, excessive use of social media are cited as some of the reasons for anxiety among teens. As a parent or caregiver, you can be vigilant about your child and seek help if you observe anxiety symptoms. Untreated anxiety disorders can increase the risk of suicidal behaviour and depression.
5. In general, women are known to be more vulnerable to anxiety compared to men.
This could be attributed to an active 'amygdala' – an area in the brain that triggers negative emotion. Hormonal changes and different physiology could also be responsible for the difference. Women also tend to juggle multiple responsibilities and are known to be natural worriers than men. Therapy can help women overcome anxiety symptoms and live happier and more productive lives.
6. Traumatic life experiences like abuse, war, bankruptcy, job redundancy, divorce or loss of a loved one could also lead to significant rise in anxiety levels.
If you find yourself unable to overcome symptoms, you should seek professional intervention. Unresolved anxiety issues can keep you back from living the life that you want. Therapy can help you express your innermost feelings and beliefs.
7. People who suffer from anxiety disorder find it difficult to concentrate on a single activity for a prolonged period.
The inability to concentrate makes it challenging to hold onto a good job for a meaningful length of time. Chronic anxiety can cripple your job success and keep you from taking up the jobs that you're good at doing. Anxiety awareness can help you achieve career stability job success.
8. Anxious parents are more likely to have anxious children.
Genes have been found to be one of the causes of anxiety coupled with environmental factors. However, it's not necessary that you may inherit the condition. The good news is that whether anxiety is caused by environmental or genetic factors, it is treatable with therapy, breathing techniques and medication.
9. Anxious people often suffer from a negativity bias in that they tend to misread people's facial expressions and emotional states.
After a meeting or lunch, for example, they will have a higher tendency to brood on perceived negative remarks, facial expressions and body language. Anxiety disorder therapy can help you challenge negative thinking and replace repetitive thoughts with realistic thinking patterns.
10. People who suffer from social anxiety tend to prefer having a wider personal space compared to others.
The normal personal space is about 20 – 30 cm but anxious people like to keep a wider space between them and the person(s) that they are talking to.
Even now, anxiety disorders often tend to be dismissed as 'worrying' instead of being considered as a condition that requires professional therapy and treatment.
Educating yourself about anxiety helps you understand the behaviour of a loved one and you are able to offer support in the right manner. Learning about anxiety will teach you not to give up on loved ones or family when they isolate themselves. Increasing anxiety awareness can help reduce the enormous economic and human burden associated with anxiety disorders.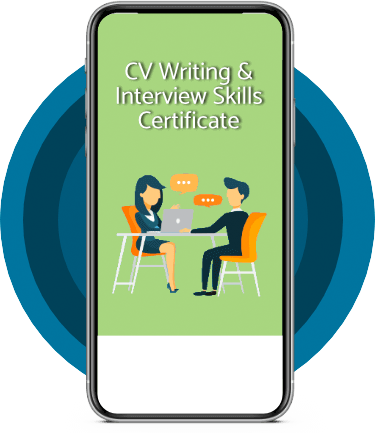 Get a
FREE

Course

Sign up to our newsletter and get access to the Interview Skills and CV Writing Certificate course for free!
Simply enter your details below and we will email you access to your free course!
What our students say about us...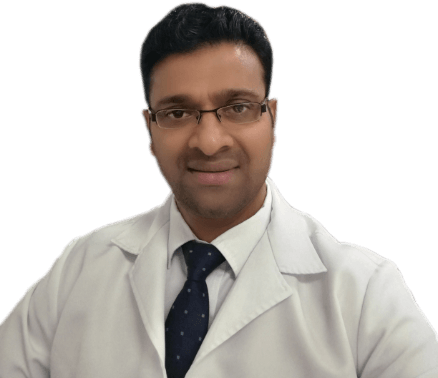 I am a doctor. This course is well organized, covering all areas of CBT. The videos and practical tips are very helpful. All the modules are arranged with good explanations and examples. Also each module consists of quick test and assignment which enables you to gain knowledge. Finally I would like to thank the New Skills Academy team.
Dr. M. Arshad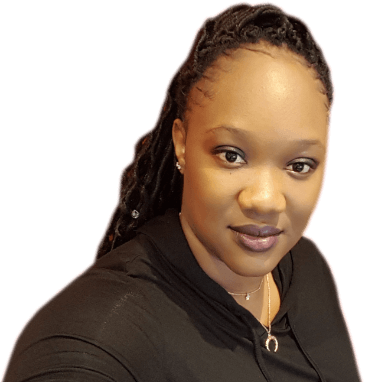 Omg im so excited, over joyed and all the good stuff that comes to mind! Wonderful experience doing lessons with New Skills Academy. I look foward to doing more courses with them. I hope this will encourage others to come on board and refresh your minds or to learn something new, it's a win win situation. I want to thank New Skills Academy so much for making this as simple as possible for me.
Shari Anderson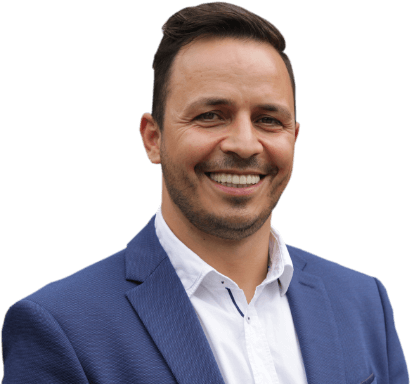 Excellent course, well explained and easy to understand. The course can be done at my own pace and is available on various devices. The layout of the course was excellent and the notes options is very good. The content is perfect and well structured, making it easy to understand and follow. I will definitely be taking more courses in the future.
Luis Costa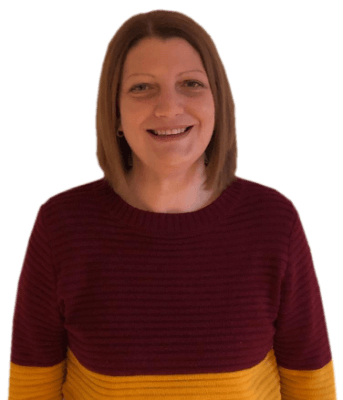 This course is a great way to brush up on my rusty excel skills, I recommend this course to anyone looking for something to do during lockdown, it's easy to use and talks you through each stage step by step. It has given me the confidence I need to further my career.
Georgia Darke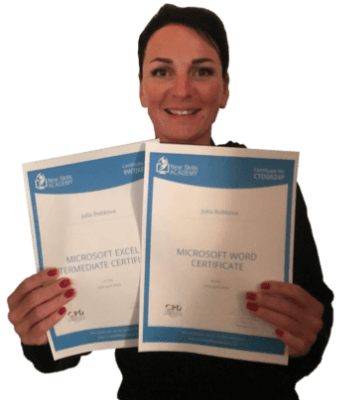 This is a great course for any level of knowledge. Very easy to navigate, great practical tasks and explanations are very clear. You can revise any module with no problem. The test wasn't too hard if you completed every module. It may be handy to make some notes before you start. Overall I'm very happy with my choice. Thank you New skills for my New skills :)
Julia Bobkova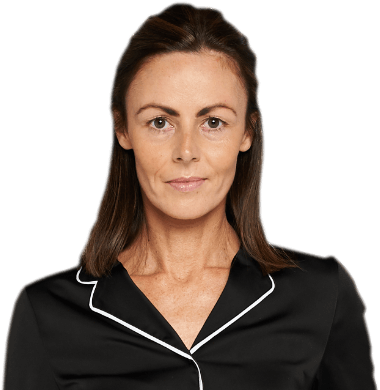 Wow what an incredible insight for the start of anyone's journey in property. This course gives you so much information and there are tests and questions on each of the modules. The course is very easy to follow and well laid out. You can actually make notes on the pages of each module using the notes tab! I am very excited to say that I passed and I only spent one week on this course. I will print all the PDF information and keep it in a file with my certificate. I feel very confident for my future plans now I have completed this course.

Nichola Anderson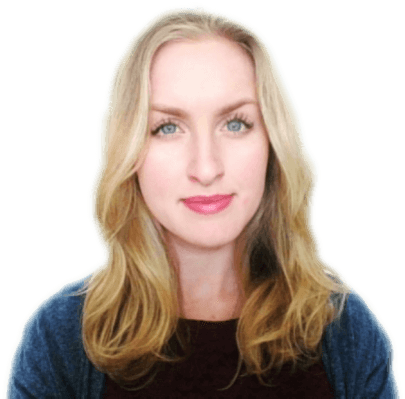 I found this course incredibly useful, as it provided me with practical knowledge which I can implement in my role as a Support Worker. The videos were clear and concise, and the downloadable worksheets reinforced what I had learned as I was able to put pen to paper. Overall, a fantastic course for a great price! I am looking forward to taking on my next one.
Teleisha Harley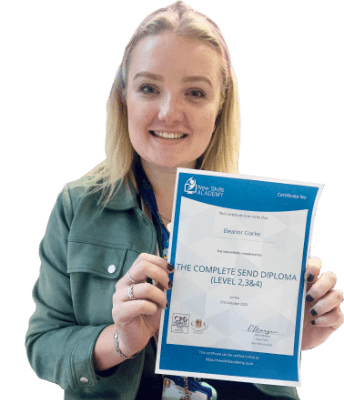 It was an eye opening course that was flexible and easy to access. I was able to complete it from the comfort of my own home whilst also having the tasks to complete which enabled me to check my knowledge. I know feel much more confident in my field of work and really enjoyed doing it.
Ellie Clarke