M
oney management is a huge issue that affects us all. Everyone's got money. Not everyone can manage it, and most certainly not everyone knows how to spend it smartly.
However, the focus here is just to get you started with the most important aspect of money management above everything else.
The budget
Have you ever applied for a loan or a mortgage? If so, you will know the questions you were asked about where your money goes. Have a think about where your money goes… can you account for every penny?
Most people can't and that's because money flows into the bank and then right back out again. Worry about the money later.
You are going to feel a whole lot better when you can look at a budget sheet and know there is money there, and with a simple calculation find out what is coming in and what is due to go out. Not that you should squander what you do have, but you will at least know the exact amount of disposable income you have at any given time.
It is the simplest way to keep your bank balance out of the red and maintain a positive cash flow. This may sound business-like, but it's not meant to be. It just means you have money of your own to spend as you wish.
How to create a reliable household budget
Start with your income
Make a note of every dependable source of income you have every month or week. You could even use a calendar for this and mark the dates with the amount you're expecting to be paid into your bank.
If your wages are based on an hourly wage and inconsistent due to overtime, work with the average amount you usually get. Don't include too much overtime payments if it's not a reliable amount.
You can always alter your budget when you do have extra.
List your debits by due date
Nobody likes being hit by late payments. Mainly because they're avoidable. If you have broadband, you will have to pay it by a set date. This is the same with any store card debts, your gas and electricity and any subscriptions you have active.
If you do your banking online, log into your account and find the link that lists all your active direct debits and standing orders. They may be listed separately. Take a note of the companies and the amounts. For debits that are being paid towards a creditor such as a store card, credit card, loan, or perhaps even a line of credit from your vet or dentist, find out what your remaining balance is on the account.
The reason you want to do this is because it lets you know when an account will be clear and, therefore, the monthly payments will no longer apply. You can track this so you know when it will be cleared. If you're using a spreadsheet, you can include the dates and amounts.
Better yet, you can use the auto-calculate feature of Microsoft Excel.
There are ready-made templates you can use for this at
http://www.calendarpedia.co.uk
. You can grab the weekly planner or monthly planner and then use that to keep your budget on track. While they are designed to be calendars, provided you have Microsoft Word, or Microsoft Excel, you can use them in edit mode as budget planners.
Take care of savings when you know what's left
If your finances are in good shape, you will have more coming in than going out. However, if you are in the red, then you will need to get help.
www.MoneyAdviceService.org.uk
is a good place to start for advice.
If you do have money left over, then all that is left is to spend that smartly. This means putting money aside either for emergencies, or for the big expenses you know you will be hit with, such as Christmas, holidays, TV licence, MOT and possible vehicle repairs, etc.
If you're using online banking, you could take advantage of the standing order feature by linking it to a savings account. That way your savings can just be listed as any other debit, yet since it's a savings account, you will still have access to it if you do need it. That is provided you get one with instant access.
To Conclude
The above steps are only to give you the how-to on creating a budget. How you spend your disposable income is entirely your choice. If you want to invest some, save some, gift-aid some, there is plenty of advice available online and locally from advisors, too.
The start of money management is knowing what you have coming in and the amount you have going out. Knowing this, you can keep your finances out of the red, and therefore the interest payments to a minimum or eliminate them completely. The more you have in your bank, the better shape you will be in.
The budgeting steps above to create your planner can be used to put you in the know, and keep you in the know, with every payment that comes in and leaves your bank account. And this is something that can go a long way to reduce the stress levels caused by money worries.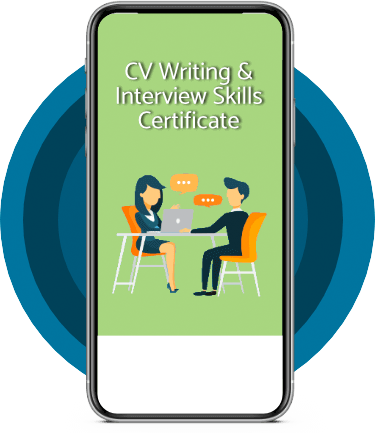 Get a
FREE

Course

Sign up to our newsletter and get access to the Interview Skills and CV Writing Certificate course for free!
Simply enter your details below and we will email you access to your free course!
What our students say about us...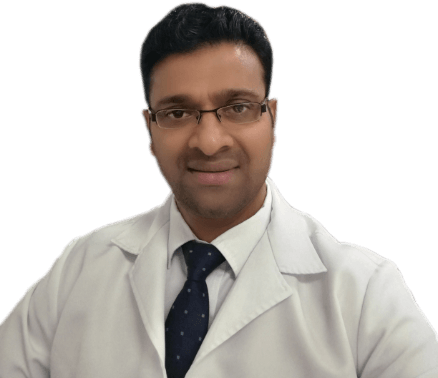 I am a doctor. This course is well organized, covering all areas of CBT. The videos and practical tips are very helpful. All the modules are arranged with good explanations and examples. Also each module consists of quick test and assignment which enables you to gain knowledge. Finally I would like to thank the New Skills Academy team.
Dr. M. Arshad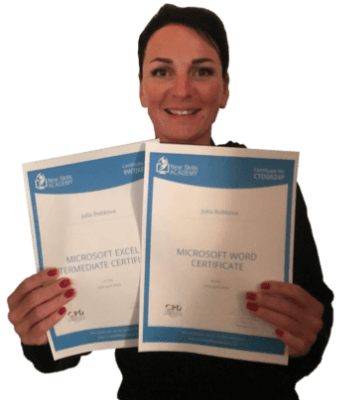 This is a great course for any level of knowledge. Very easy to navigate, great practical tasks and explanations are very clear. You can revise any module with no problem. The test wasn't too hard if you completed every module. It may be handy to make some notes before you start. Overall I'm very happy with my choice. Thank you New skills for my New skills :)
Julia Bobkova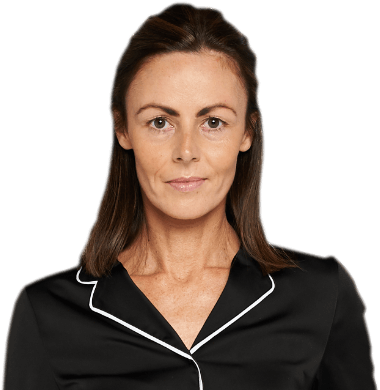 Wow what an incredible insight for the start of anyone's journey in property. This course gives you so much information and there are tests and questions on each of the modules. The course is very easy to follow and well laid out. You can actually make notes on the pages of each module using the notes tab! I am very excited to say that I passed and I only spent one week on this course. I will print all the PDF information and keep it in a file with my certificate. I feel very confident for my future plans now I have completed this course.

Nichola Anderson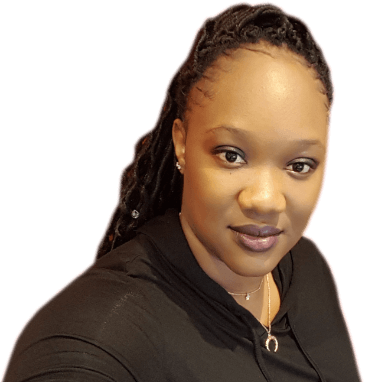 Omg im so excited, over joyed and all the good stuff that comes to mind! Wonderful experience doing lessons with New Skills Academy. I look foward to doing more courses with them. I hope this will encourage others to come on board and refresh your minds or to learn something new, it's a win win situation. I want to thank New Skills Academy so much for making this as simple as possible for me.
Shari Anderson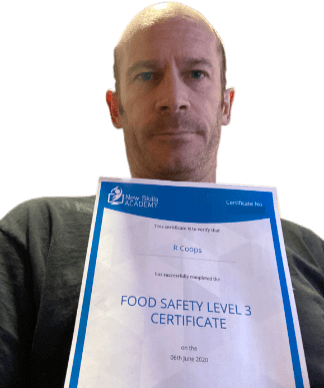 Yet another well laid out course. This is my 3rd course so far with New Skills Academy.
More than likely will be back for another one soon. This course was enjoyable to do, and I learnt a lot and passed first try. My certificate will be up on the wall soon.
Rob Coops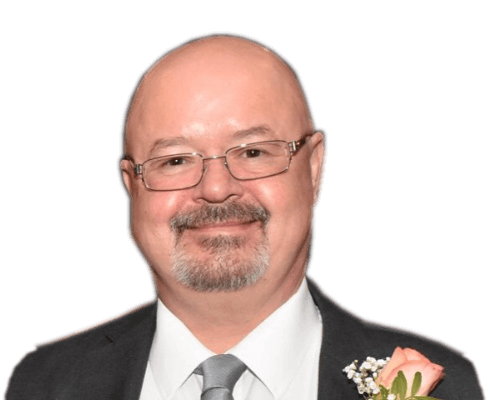 I took up this course initially to help me with my own dog, but found that as I worked through the material I actually started thinking that this could be something that I could use to make a second income. From start to finish I found the course engaging and interesting. I am now doing another dog related course and am experiencing the same level of enjoyment. I would recommend New Skills Academy without hesitation.
Keith Smith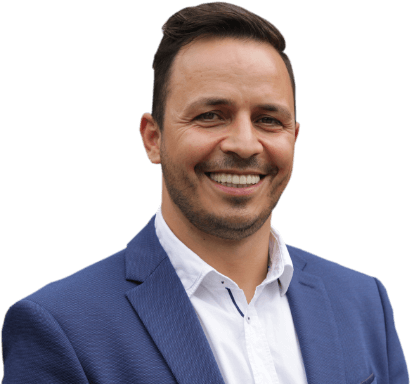 Excellent course, well explained and easy to understand. The course can be done at my own pace and is available on various devices. The layout of the course was excellent and the notes options is very good. The content is perfect and well structured, making it easy to understand and follow. I will definitely be taking more courses in the future.
Luis Costa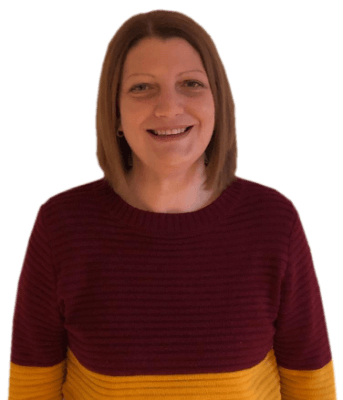 This course is a great way to brush up on my rusty excel skills, I recommend this course to anyone looking for something to do during lockdown, it's easy to use and talks you through each stage step by step. It has given me the confidence I need to further my career.
Georgia Darke