I
t may not be a coincidence that the majority of highly successful people are avid readers, attributing long-term success to the powerful habit of reading at least a book per week.
Incorporating reading into your daily routine helps keep the mind fresh and flexible, forces us to slow down and re-examine our assumptions in order to give the boost we seek in our lives and our careers. We picked five absolute must-reads from modern day classics to recent bestsellers that are guaranteed to make an immediate impact on your career.
How to Win Friends and Influence People by Napoleon Hill
Negotiation and persuasion are skills that are not exclusively for business leaders to master.
If you are serious about taking your career to the next level, this timeless classic published a century ago offers practical advice on cultivating human relations in business and life.
Building your network of influence will allow you to establish yourself as the expert whose opinions people trust and value. For anyone attempting to start a business this is mandatory reading - after all, your business success will depend on your ability to attract clients.
If you are employed, becoming this key person of influence at your workplace won't go unnoticed by executives and your chances of being promoted will soar in proportion to your newly built superpower.
7 Habits of Highly Effective People by Stephen Covey
One of the pillars of success is increasing your personal productivity because doing more in less time will not only guarantee completing the important tasks, it also gives you that ultimate freedom to always have extra time to pursue your passions that in turn will without a doubt increase your overall happiness and fulfilment in life.
In the form of personal stories of executives, Covey perfectly illustrates his seven habits, all true to the principle "Work smarter, not harder".
The book is a masterpiece in the business self-help genre and truly has the power to transfer the way you think about work and career.
The Charisma Myth by Olivia Fox Cabane
Business coach and university lecturer Olivia Fox Cabane examines why some people appear to have that special vibe to them called charisma and backs it up with solid scientific evidence along with years of experience in the subject of personal magnetism.
Charisma, the skill to be likeable, is rarely talked about as a factor that contributes to career success yet we all feel this to be a matter of fact. People with high levels of charisma can get access to business and career opportunities that often seem locked for "normal" people.
A believer in the "anything can be learned" mantra, the author offers real-life exercises at the end of each chapter that you can try and truly feel the difference in your charisma levels.
The Compound Effect by Darren Hardy
Our brains cannot easily grasp exponential functions as a concept mainly because our outside material world is still pretty much linear.
In our careers, we often shift between two gears - either feeling incredibly inspired or totally burned, both resulting in losing the long-term perspective. Patience in the middle ground is paramount to any successful career and contrary to the popular belief that you are either patient or an inpatient person, it is just like any skill or muscle that can be trained and developed.
The compound effect is a great book that covers the topic of continuous effort applied over a prolonged period of time and the increasing exponential return in success that it yields. Whether it's training for your first marathon or becoming an investor, the principle is true and will help you become more patient with your career goals.
Emotional Intelligence by Daniel Goleman
For decades, people have held to the misconception that your success is solely defined by your IQ, the intelligence quotient measured with standardised tests based on your ability to calculate, analyse and solve problems. In his book,
Emotional Intelligence, scientist and psychologist Daniel Goleman makes the case for what he defines as "emotional intelligence", the ability to identify, interpret and control your own emotions and the emotions of others, is far more important than simply how fast you can solve a mathematical problem.
Higher emotional intelligence will likely help you with that team that you are leading, the angry customer assigned to your account or resolving conflicts with co-workers and in this human-centred era it's one of the most sought after skills when hiring.
Extra Tip!
Reading solo is great, but reading in pairs or groups and discussing lessons learned from each book is a far better way to keep motivated on your quest for knowledge. Better yet, it pays to be proactive and start your own book club with family, friends or co-workers!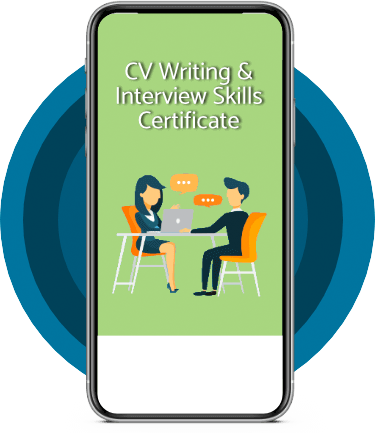 Get a
FREE

Course

Sign up to our newsletter and get access to the Interview Skills and CV Writing Certificate course for free!
Simply enter your details below and we will email you access to your free course!
What our students say about us...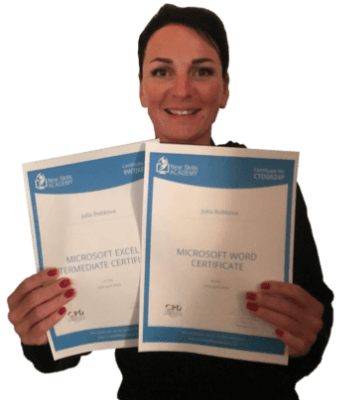 This is a great course for any level of knowledge. Very easy to navigate, great practical tasks and explanations are very clear. You can revise any module with no problem. The test wasn't too hard if you completed every module. It may be handy to make some notes before you start. Overall I'm very happy with my choice. Thank you New skills for my New skills :)
Julia Bobkova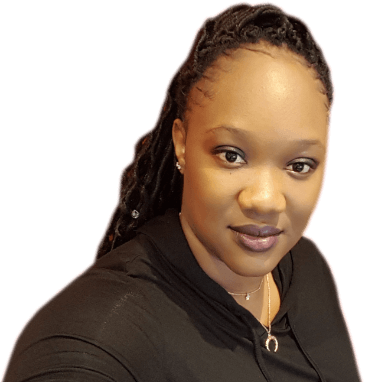 Omg im so excited, over joyed and all the good stuff that comes to mind! Wonderful experience doing lessons with New Skills Academy. I look foward to doing more courses with them. I hope this will encourage others to come on board and refresh your minds or to learn something new, it's a win win situation. I want to thank New Skills Academy so much for making this as simple as possible for me.
Shari Anderson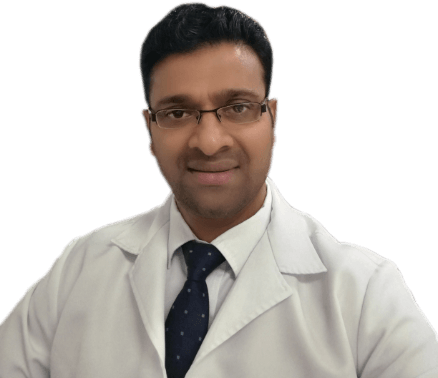 I am a doctor. This course is well organized, covering all areas of CBT. The videos and practical tips are very helpful. All the modules are arranged with good explanations and examples. Also each module consists of quick test and assignment which enables you to gain knowledge. Finally I would like to thank the New Skills Academy team.
Dr. M. Arshad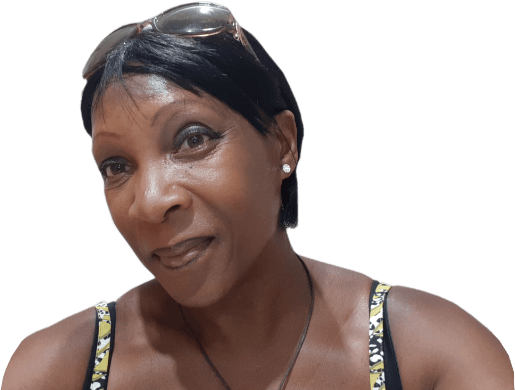 Fantastic course! Well-presented and challenging with frequent assessments. I feel a serious sense of accomplishment having not studied for over 30 years! Videos that accompany each module are carefully thought out and informative. Am so impressed with this course, have now signed up for 3 other courses and recommending New Skills Academy to everyone!
Marva Hudson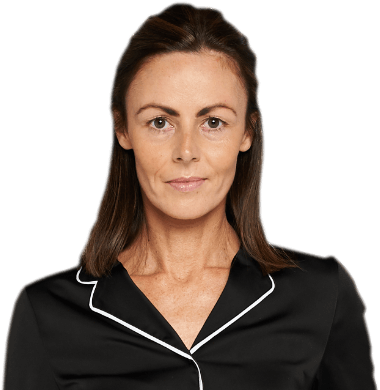 Wow what an incredible insight for the start of anyone's journey in property. This course gives you so much information and there are tests and questions on each of the modules. The course is very easy to follow and well laid out. You can actually make notes on the pages of each module using the notes tab! I am very excited to say that I passed and I only spent one week on this course. I will print all the PDF information and keep it in a file with my certificate. I feel very confident for my future plans now I have completed this course.

Nichola Anderson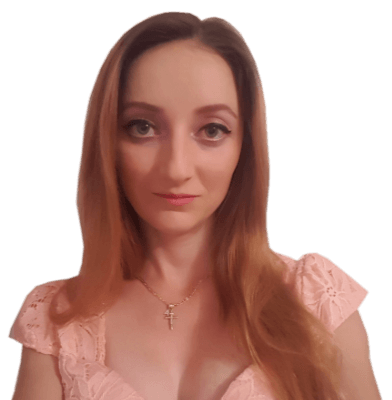 Very interesting and helpful course. I ve learned a lot of interesting things about make up and the tutorials were very helpful and easy to understand. I really reccomend this course for everyone who is passionate about make up and wish to develop their skills and make a career from their hobby.
Nicoleta Lucaci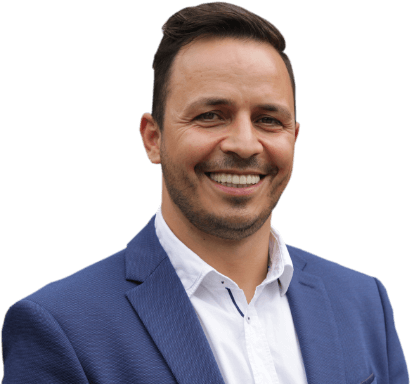 Excellent course, well explained and easy to understand. The course can be done at my own pace and is available on various devices. The layout of the course was excellent and the notes options is very good. The content is perfect and well structured, making it easy to understand and follow. I will definitely be taking more courses in the future.
Luis Costa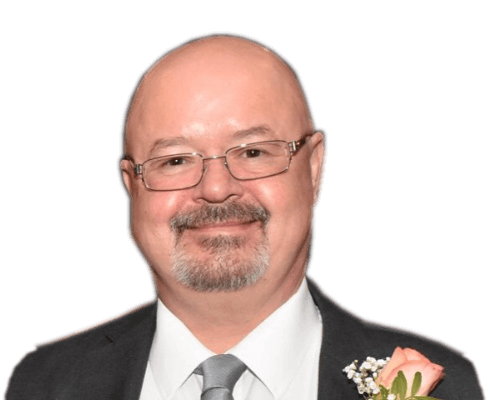 I took up this course initially to help me with my own dog, but found that as I worked through the material I actually started thinking that this could be something that I could use to make a second income. From start to finish I found the course engaging and interesting. I am now doing another dog related course and am experiencing the same level of enjoyment. I would recommend New Skills Academy without hesitation.
Keith Smith