E
-Learning is super convenient when you begin the course. Give it a week though and you're wondering how long it's "really" going to take to get the course completed.
The problem with e-learning for many students, even those who are continually learning as part of their career progression plans, is the magnitude of distractions that are just one click or tap away.
That little plus browser icon that opens a new tab, instantly puts a search engine on your page,, and off you go to who-knows-where. For any self-directed studying, that is a massive problem.
These 7 apps put you in control of your mind again:
Rescue Time
If you're wondering where all the time is going, this is the app that will tell you where you're wasting your time, where you're spending it productively, and will help you by identifying your bottlenecks so you can do something to eliminate them.
Follow that up with…
Strict Workflow
That is if you don't have parental control or a website blocker feature in the parental controls section of your internet security software such as McAfee. Some ISPs (Internet Service Providers) give parents the ability to control what their children see. You can use this to block categories of websites such as sports, games or social media. If the problem isn't something you can fix with parental controls, Strict Workflow will fix it. It's a browser extension that restricts the websites you can visit.
Focus Booster
Focus booster is handy for studying as it's based on the Pomodoro technique, so you can split your study time with rest time for maximum focus. 25 minutes study time, followed by a 5-minute break. There is a feature in this that can restrict certain websites, so you could use this instead of Strict Workflow.
JumpCut
Any training course worth its salt will have golden nuggets of information. It may only be a few words in a sentence or a couple of paragraphs that when you read the information, you know it's a must to remember.
To record those insights, the weapon of choice is usually copy and paste. Copy the information from the web page and paste into your word processing program such as Notepad.
Once in a while, something goes wrong. You may not close the program right and lose information or you paste content into a document when a paragraph, two or a whole page of notes are highlighted and you paste right over it.
The most common problem is deleting content you thought you no longer needed or was covered by another note.
When you need to recall information, it can involve a lot of undo and redo clicks to find what was there. JumpCut keeps historic information from your clipboard. So no matter what you've copied, it can be stored in the background and accessed later.
While copy and paste is fast, especially when using keyboard shortcuts, historical access to your clipboard gives you a load of information much faster. A huge time saver and a backup measure to ensure the information you need to remember is collated and accessible from your clipboard, whether you paste it or not.
Anki
Anki is a digital version of flashcards and an improvement to traditional ones. Anything you need to remember, be it audio, text or a picture, you can create a flashcard for it.
The app uses spaced repetition so the flashcards you're shown when you log in will be the ones that you're most likely to forget about. You can create a number of related material in stacks and you will get random ones each time based on how long ago you saw the flashcard. There is no point in learning only to forget what you learned. You would be studying the course material forever.
Todoist
To do lists are popular. As such, there's a ginormous amount of to do apps and services among them.
Todoist.com is among the top performers with free access, and some powerful features on their premium plan. This isn't just a to do list app. It's got features built in that make a strong contender for EverNote or OneNote, which can be quite elaborate for something as simple as note taking. And you can colour code your notes/memos. It will also sync across multiple devices you use, so whatever webpage, or notes you take on your phone, will appear on your desktop. It syncs in real-time so you don't have to remember to press sync for it to update on another device.
Spreeder
Learning online requires reading and a lot of it.
The faster you can read the content and comprehend the material, the faster you can rattle through courses with comprehension of the material you studied. If you're continually learning, which many people do, being able to speed read will let you learn much faster. But, it needs to be done right because there's no point in increasing your reading speed beyond the average 250 words per minute, if you won't be able to recall the information.
To learn anything, it needs to be retained and that's why it is beneficial to learn to speed read and not just read faster. Spreeder is an app that gives you a variety of reading materials and guided training to ensure you retain the information you do read.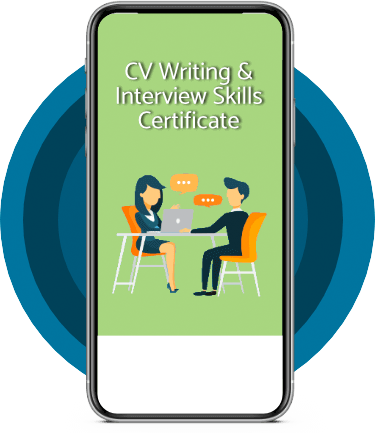 Get a
FREE

Course

Sign up to our newsletter and get access to the Interview Skills and CV Writing Certificate course for free!
Simply enter your details below and we will email you access to your free course!
What our students say about us...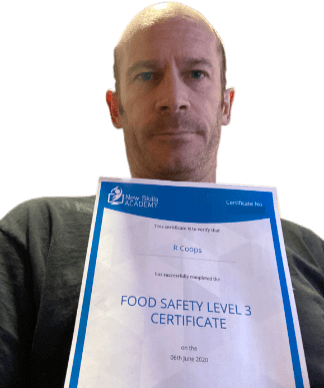 Yet another well laid out course. This is my 3rd course so far with New Skills Academy.
More than likely will be back for another one soon. This course was enjoyable to do, and I learnt a lot and passed first try. My certificate will be up on the wall soon.
Rob Coops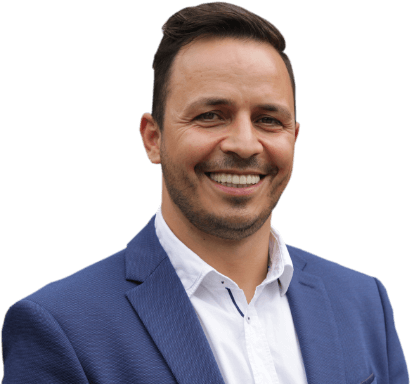 Excellent course, well explained and easy to understand. The course can be done at my own pace and is available on various devices. The layout of the course was excellent and the notes options is very good. The content is perfect and well structured, making it easy to understand and follow. I will definitely be taking more courses in the future.
Luis Costa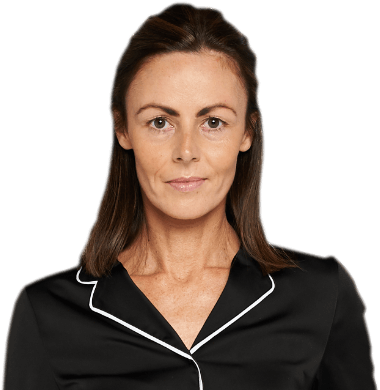 Wow what an incredible insight for the start of anyone's journey in property. This course gives you so much information and there are tests and questions on each of the modules. The course is very easy to follow and well laid out. You can actually make notes on the pages of each module using the notes tab! I am very excited to say that I passed and I only spent one week on this course. I will print all the PDF information and keep it in a file with my certificate. I feel very confident for my future plans now I have completed this course.

Nichola Anderson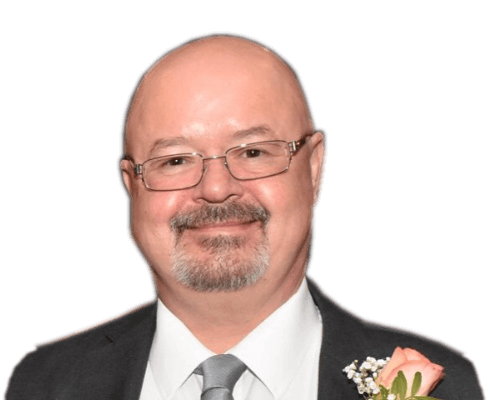 I took up this course initially to help me with my own dog, but found that as I worked through the material I actually started thinking that this could be something that I could use to make a second income. From start to finish I found the course engaging and interesting. I am now doing another dog related course and am experiencing the same level of enjoyment. I would recommend New Skills Academy without hesitation.
Keith Smith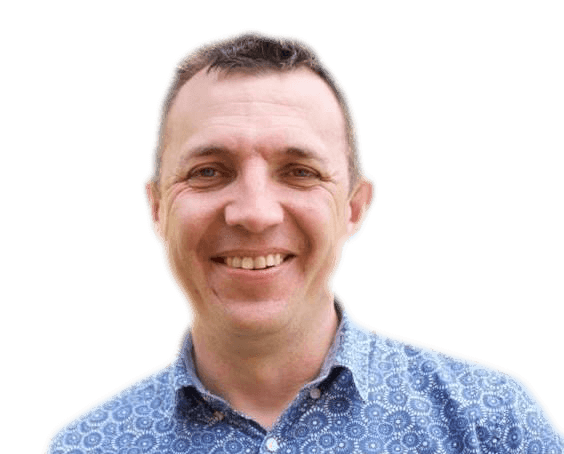 The course was clearly set out with helpful end of week tests which built my knowledge. Being dyslexic I found the course was set out in an easy to understand way. I was able to pass the test on my first attempt. The downloaded pdf are a useful resource that you can keep forever. Looking forward to the next course
Ross Dunsten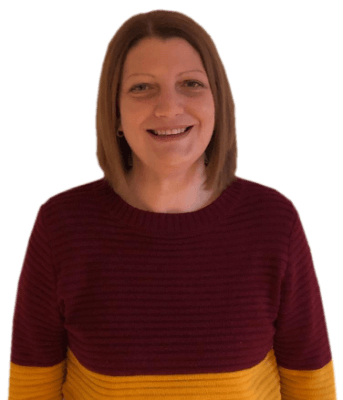 This course is a great way to brush up on my rusty excel skills, I recommend this course to anyone looking for something to do during lockdown, it's easy to use and talks you through each stage step by step. It has given me the confidence I need to further my career.
Georgia Darke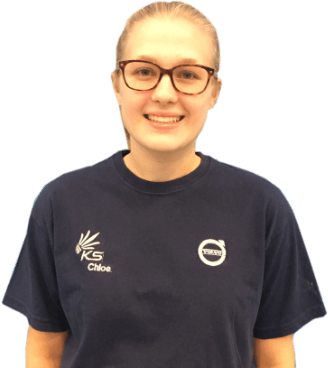 Lovely course for people who want to know the basics and of sign language. It's has helped me to get more of an understanding and will greatly benefit me in my workplace. So easy to pick up and the videos were easy to understand. Would definitely recommend to anyone.
Chloe Hambly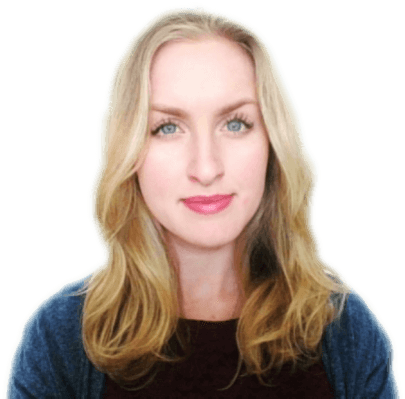 I found this course incredibly useful, as it provided me with practical knowledge which I can implement in my role as a Support Worker. The videos were clear and concise, and the downloadable worksheets reinforced what I had learned as I was able to put pen to paper. Overall, a fantastic course for a great price! I am looking forward to taking on my next one.
Teleisha Harley