It
wasn't that long ago that not many people had heard of Asperger's. Whilst the debilitating effects of severe autism were understood from the 1950's onwards, it wasn't until Lorna Wing began her work in the 1980's that Asperger syndrome became a label which could be used to explain and shed light on a group of children, and later adults with certain stereotypical behaviours. Unlike their peers with Autism, people with Asperger's combine at least average intelligence with a high verbal ability making them "harder to spot" in the educational environment, which is generally the location where moderate or mild learning difficulties in a child become noticeable.
Asperger's is a syndrome, which means that there are a collection of "symptoms" which a person may or may not noticeably have. It is perhaps helpful to offer a definition of syndrome. A syndrome is a collection of signs and symptoms which occur together and are characteristic of a condition, usually a medical condition.
In the case of a syndrome a person with the condition does not usually have to have all the same symptoms in the same way.
In terms of diagnosis certain symptoms are present but not all. For example, in Asperger syndrome not everyone is hypersensitive to sounds or likes the same thing. As Claire Sainsbury humorously recorded in her autobiography. While not all people who have, Asperger's are trains spotters, all train spotters have Asperger's. According to Tony Attwood [i]
Asperger's can be defined as: "A lack of social understanding, limited ability to have reciprocal conversation and an intense interest in a particular subject area"
Stereotypically a male with Asperger's will have a narrowness of interest.
Now from time to time, most people can become obsessed with something, be it a 'phone, place or even a celebrity. In most cases the obsession fades as we move on to the next thing of interest.
The difference is person or child with Asperger's does not and their focus is so intense it may block out all else. In all but a few cases these obsessions are "things" rather than people and lack the social cache which a shared obsession might have e.g. for example obsessive knowledge about a steam engine such as the Nigel Greasley. This is however, less true of females with Asperger's who tend to be more socially adept and able to share and take interest in other's interests. They think deeply and are more likely to be labelled as "spiritual" or "philosophical" than their male counterparts who will develop a singular and focussed expertise in their chosen field, be it trains, the value of Pi, dates or ornithology.
Sometimes obsessions can lead to negative consequences as they did for Gary McKinnon, a hacker who broke into the US defence systems mainframe because he was trying to find evidence of UFO's and what he believed was free energy. The USA wanted to extradite him and put him in prison. He won. But not everyone has been so lucky. Reciprocal conversational skills are also a weakness.
The Naturalist Chris Packham, spotting his own Asperger tendencies trained himself to make eye contact with his peers, thus lessening the impact of his condition on others. Poor reading of non-verbal communication plus literal mindedness put an Asperger's person at a disadvantage in conversation. It is certainly not advisable to tell them to "pull their socks up" as a cure for laziness and for heaven's sake, don't ask a person with Asperger's if you bum looks big in anything unless you want the truth!
The third aspect of the triad of difficulties relate to handling the social world. T
he autistic savant Daniel Tammet can remember Pi to 20,000 decimal places but can only recognise faces and emotions as well as an average 6 year old. In the novel: "A Curious Incident of the Dog in the Night-Time"[ii] Mark Haddon's 15-year-old hero, Christopher Boone has Asperger's. He has exceptional mathematical ability, but needs a teaching assistant to help him make sense of the world, and very near the start of the book he hits a policeman for touching him. Although a work of fiction, this book gets inside the skin of what it means to have Asperger's better than many an academic text.
Why learn about Asperger's?
Well people with Asperger's are fascinating and several of them have made remarkable contributions to society – Bill Gates and Alan Turing to name but two. Their different way of looking at the world is fascinating. Lastly, Asperger's is the new cool. It isn't just that Curious Incident has outsold many books and is whipping up a storm in the West End.
Asperger heroes and heroines are popping up all over the place from the real-life rags to riches story of Susan Boyle to the sexy Saga Noren in the Scandi noir drama "The Bridge". Plus well-crafted and beloved creations such as Cumberbatch's take on Sherlock Holmes and Jim Parsons' Sheldon Cooper are regularly invading our homes. That, combines with the wealth of opportunities for working in the field should be sufficient reason, go on, what are you waiting for? [ii]Haddon M: The Curious Incident of the Dog in the Night-Time Pub Vintage; Reprint edition (1 April 2004) ISBN-10: 0099450259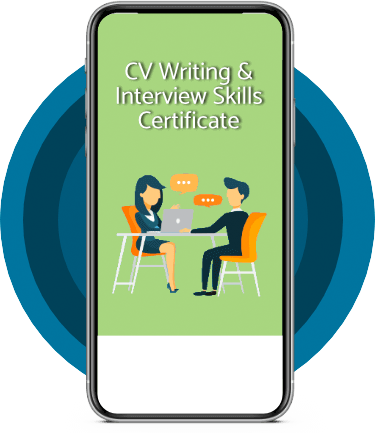 Get a
FREE

Course

Sign up to our newsletter and get access to the Interview Skills and CV Writing Certificate course for free!
Simply enter your details below and we will email you access to your free course!
What our students say about us...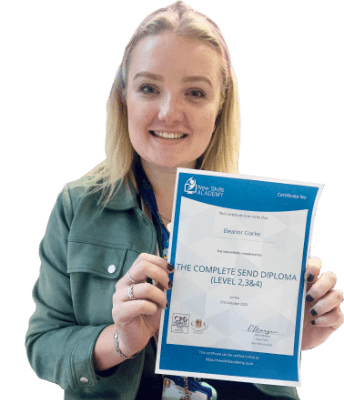 It was an eye opening course that was flexible and easy to access. I was able to complete it from the comfort of my own home whilst also having the tasks to complete which enabled me to check my knowledge. I know feel much more confident in my field of work and really enjoyed doing it.
Ellie Clarke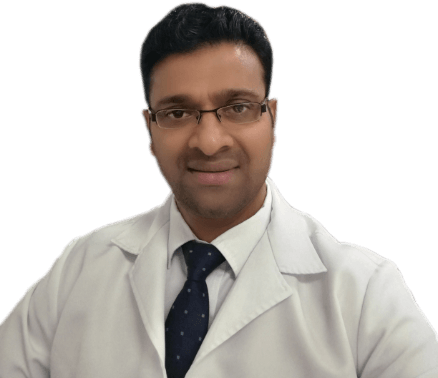 I am a doctor. This course is well organized, covering all areas of CBT. The videos and practical tips are very helpful. All the modules are arranged with good explanations and examples. Also each module consists of quick test and assignment which enables you to gain knowledge. Finally I would like to thank the New Skills Academy team.
Dr. M. Arshad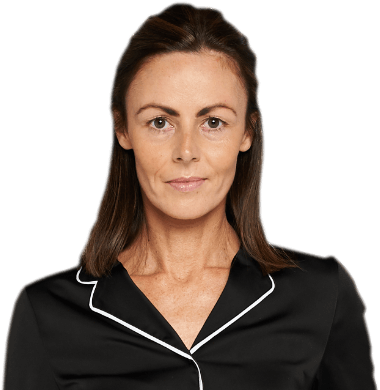 Wow what an incredible insight for the start of anyone's journey in property. This course gives you so much information and there are tests and questions on each of the modules. The course is very easy to follow and well laid out. You can actually make notes on the pages of each module using the notes tab! I am very excited to say that I passed and I only spent one week on this course. I will print all the PDF information and keep it in a file with my certificate. I feel very confident for my future plans now I have completed this course.

Nichola Anderson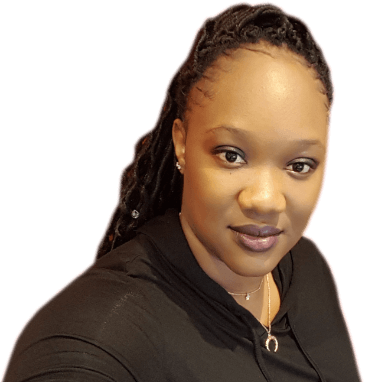 Omg im so excited, over joyed and all the good stuff that comes to mind! Wonderful experience doing lessons with New Skills Academy. I look foward to doing more courses with them. I hope this will encourage others to come on board and refresh your minds or to learn something new, it's a win win situation. I want to thank New Skills Academy so much for making this as simple as possible for me.
Shari Anderson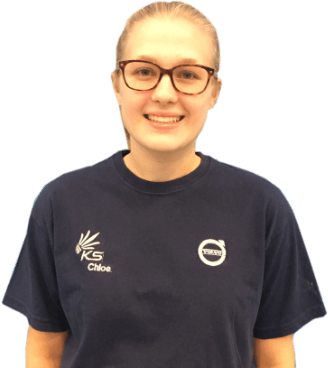 Lovely course for people who want to know the basics and of sign language. It's has helped me to get more of an understanding and will greatly benefit me in my workplace. So easy to pick up and the videos were easy to understand. Would definitely recommend to anyone.
Chloe Hambly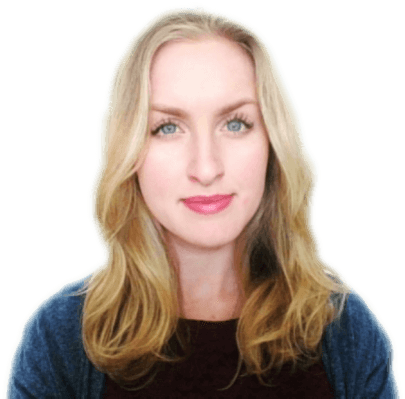 I found this course incredibly useful, as it provided me with practical knowledge which I can implement in my role as a Support Worker. The videos were clear and concise, and the downloadable worksheets reinforced what I had learned as I was able to put pen to paper. Overall, a fantastic course for a great price! I am looking forward to taking on my next one.
Teleisha Harley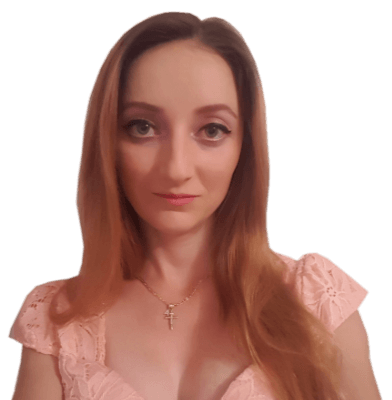 Very interesting and helpful course. I ve learned a lot of interesting things about make up and the tutorials were very helpful and easy to understand. I really reccomend this course for everyone who is passionate about make up and wish to develop their skills and make a career from their hobby.
Nicoleta Lucaci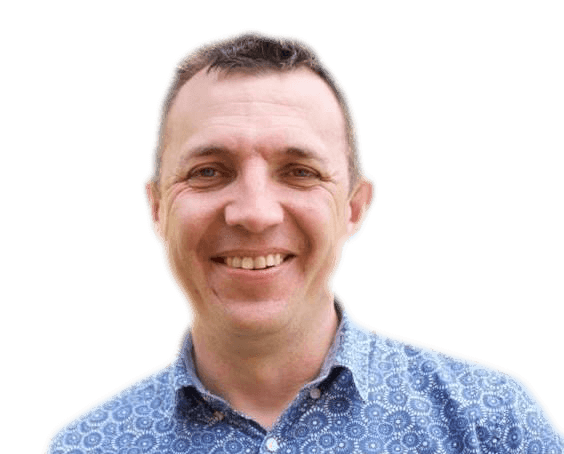 The course was clearly set out with helpful end of week tests which built my knowledge. Being dyslexic I found the course was set out in an easy to understand way. I was able to pass the test on my first attempt. The downloaded pdf are a useful resource that you can keep forever. Looking forward to the next course
Ross Dunsten