S
aying that we live in a digital age is an understatement. Digitisation of the everyday aspects of our lives is well under way as we see more and more automated processes, smarter applications and advanced algorithms.
It seems that tech giants like Google, Facebook and Twitter know us better than we know ourselves - from tracking our day-to-day activity to recommending things we might like. And yes, they know exactly which sites you visit and how long you spend on them. Considering that traditional jobs will eventually become more and more automated, a career in coding or Information Technology is not only the norm, but perhaps the only way for a future-proof career success. Of course, whilst the demand for coders around the world is increasing, there are some areas of specialisation that seem to attract employer's attention.
App Developer
Just ten years ago Steve Jobs announced the release of the iPhone - the first smart phone on the market that boosted phone developments. It wasn't just a new gadget; it was a new arena for developers and engineers.
Fast forward to nowadays it seems that every process - personal or commercial - has a mobile application for it, and the demand for quality application developers is still strong. Plus, with so many courses online, it has never been easier to enter the app development field and get trained quickly.
Frontend Developer
Despite the surge in the demand for mobile developers and the proliferation of smartphones, one thing is certain - we have not yet left behind the classic laptops, and especially not the browsers. In fact, quite the opposite - websites still a popular way to talk with your virtual audience or clientele.
There are many out-of-the box template-style platforms for website development, this is why a website custom coded by a quality frontend developer stands out from the "template" world, which may be the reason for the increased demand for frontend developers nowadays.
Big Data Engineer
Many are confused about the term "big data". The term big data has been particularly popular in later years because of the exponential increase of data that can and is collected over the globe - just consider how much data you have uploaded on your Facebook profile and multiply this by the number of active users - nearly 2 billion!
What is more, the more devices we connect to the Internet, the more data will be collected and it's precisely the new set of challenges when processing and structuring big data that require developers who are specialised in the field.
Machine Learning Specialist
Data may be collected faster and at an increased proportion as compared to before, but there is one area that this data is useful for - learning.
Machine learning is not a new field in Computer Science, but for many years programmers lacked resources and quality data in order to fully utilise its potential. However, in the recent years, the costs of machine components and the availability of new fresh training data has prompted a renewed interest in all things machine learning - from virtual chat assistants, autonomous drones to artificial intelligence. Machine learning techniques are now part of any new software that gets written. Hence, if there was ever a good time to get into the field, it is now. Machine Learning may be at its zenith
Cyber Security Expert
One downside of the computer revolution is of course, its illegal usage. In the past decade, we have witnessed worldwide security breaches, viruses and multiple occasions of hacking. It can be just one organisation e.g. the leaks of the Panama Papers about the illegal offshore operations of Panama based Mossack-Fonseca that was leaked by WikiLeaks.
It can be a political statement, for example the hacking of an Iranian nuclear power plant or most recently - the "WannaCry" virus that affected users all around the globe - from private individuals to the NHS. There has never been a better time to be a cyber security expert because of the simple fact that cyber attacks are getting more and more frequent.
Blockchain Developer
Finally, there is the blockchain, perhaps the biggest coding innovation in the recent years.
The blockchain is the software infrastructure that makes it possible to have crypto currencies and it is literally a never-ending chain of informational blocks that record bitcoin and other crypto currency transactions. Needless to say, a blockchain developer, one of the most obscure coding specialisations, is in a very high demand right now.
With the explosion of the crypto currencies after bitcoin was introduced, the "crypto" world is building new software to support the growing demand for the currencies. The demand for coding professionals around the globe is increasing as some experts predict we are entering a second "Golden age of computing".
If you are considering a career change to the coding field, prep yourself for future success with our Coding for Beginners online course!
Find out more here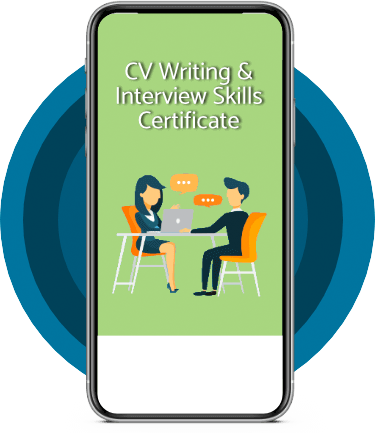 Get a
FREE

Course

Sign up to our newsletter and get access to the Interview Skills and CV Writing Certificate course for free!
Simply enter your details below and we will email you access to your free course!
What our students say about us...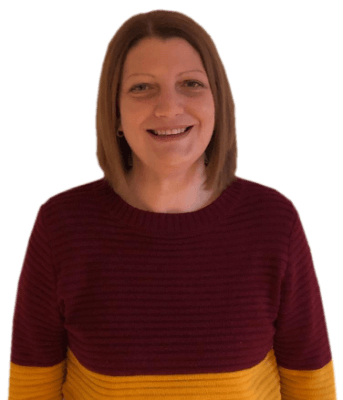 This course is a great way to brush up on my rusty excel skills, I recommend this course to anyone looking for something to do during lockdown, it's easy to use and talks you through each stage step by step. It has given me the confidence I need to further my career.
Georgia Darke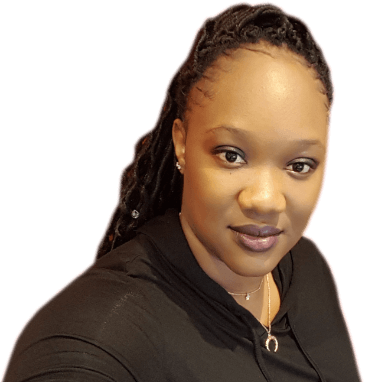 Omg im so excited, over joyed and all the good stuff that comes to mind! Wonderful experience doing lessons with New Skills Academy. I look foward to doing more courses with them. I hope this will encourage others to come on board and refresh your minds or to learn something new, it's a win win situation. I want to thank New Skills Academy so much for making this as simple as possible for me.
Shari Anderson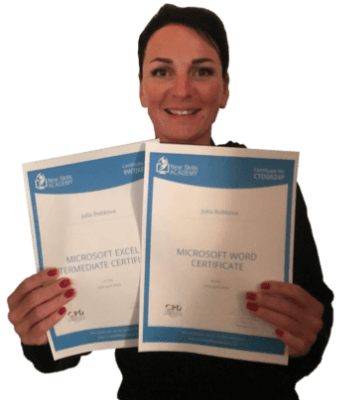 This is a great course for any level of knowledge. Very easy to navigate, great practical tasks and explanations are very clear. You can revise any module with no problem. The test wasn't too hard if you completed every module. It may be handy to make some notes before you start. Overall I'm very happy with my choice. Thank you New skills for my New skills :)
Julia Bobkova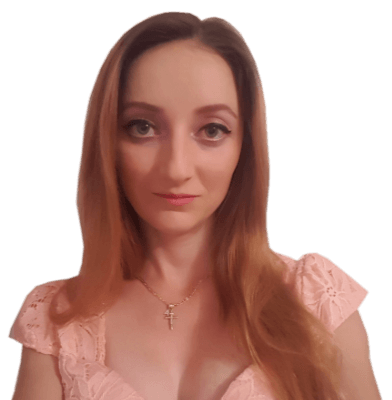 Very interesting and helpful course. I ve learned a lot of interesting things about make up and the tutorials were very helpful and easy to understand. I really reccomend this course for everyone who is passionate about make up and wish to develop their skills and make a career from their hobby.
Nicoleta Lucaci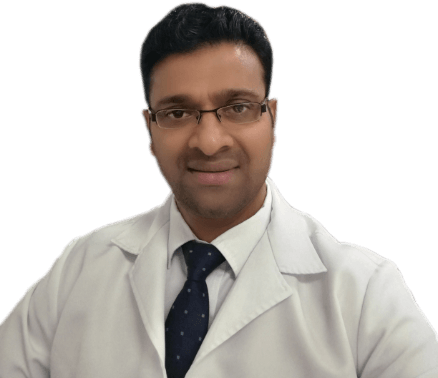 I am a doctor. This course is well organized, covering all areas of CBT. The videos and practical tips are very helpful. All the modules are arranged with good explanations and examples. Also each module consists of quick test and assignment which enables you to gain knowledge. Finally I would like to thank the New Skills Academy team.
Dr. M. Arshad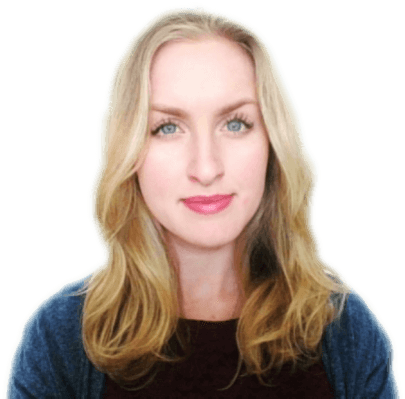 I found this course incredibly useful, as it provided me with practical knowledge which I can implement in my role as a Support Worker. The videos were clear and concise, and the downloadable worksheets reinforced what I had learned as I was able to put pen to paper. Overall, a fantastic course for a great price! I am looking forward to taking on my next one.
Teleisha Harley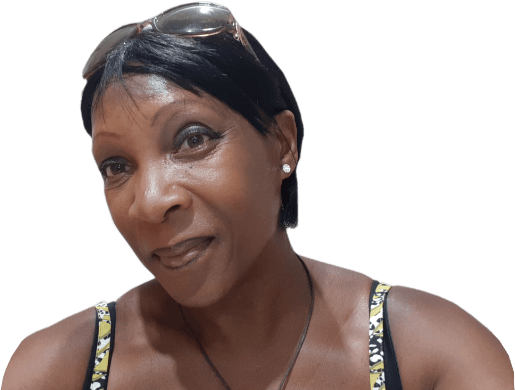 Fantastic course! Well-presented and challenging with frequent assessments. I feel a serious sense of accomplishment having not studied for over 30 years! Videos that accompany each module are carefully thought out and informative. Am so impressed with this course, have now signed up for 3 other courses and recommending New Skills Academy to everyone!
Marva Hudson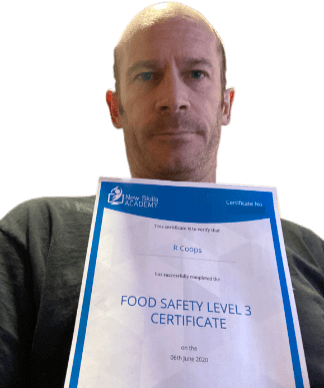 Yet another well laid out course. This is my 3rd course so far with New Skills Academy.
More than likely will be back for another one soon. This course was enjoyable to do, and I learnt a lot and passed first try. My certificate will be up on the wall soon.
Rob Coops