A
s child psychotherapists, we are concerned primarily with the treatment of emotional disturbance in children and young people, although we also work in a consultative capacity in a variety of settings which involve the growing individual. There is a wide range of maladjustment which comes within the psychotherapist's remit.
When carrying out individual treatment, we attempt to help the patient to understand their situation and, in particular, any unconscious factors which may be contributing to current difficulties.
In other words, we are concerned with the patient's "inner world" – the subjective picture of people and things we all carry around within us, sometimes without even being aware of it and which may or may not adequately correspond to outward reality.
The last comment is significant
Whatever the part played by unconscious determinants of behaviour, the importance of the outer world is in no way to be discounted or neglected.
It is clear that socio-economic factors operate on everyone - they can be a contributory and sometimes, main cause of the problems. There we find children from a large urban area suffering considerable deprivation in their home backgrounds, where the school classes are too large for teachers to give disturbed children the concerned attention they so badly need.
Social Disadvantage
There is ample evidence in surveys such as The National Survey of Health and Development, a long-term follow-up of four thousand boys and girls born in 1946 (Douglas, 1964), of consistent associations between maladjustment, poor educational progress and social disadvantage. Such associations are also demonstrated in the reports of the National Child Development Study (Pringle, Butler and Davie, 1966; Davie, Butler and Goldstein, 1972).
These studies found particular categories of children to be disadvantaged from birth onwards. Clearly, socio-political change and augmented social and educational services form one of the possible approaches to the problem of maladjustment in children.
The elimination of poverty, bad housing, general overcrowding and too large classes in schools would be an important step forward. We are sure of this in general terms, but we still need precise research data on such matters as the effects on development of familiar old-style overcrowding and of new-style high-rise tower blocks.
Incidence of Maladjustment
Despite the emphasis, it is a disappointing and paradoxical fact that an evident increase in national prosperity since the Second World War has led to no reduction in the incidence of maladjustment.
On the contrary, delinquency rates have increased and this despite growth in the social services, the helping agencies and increased educational opportunity. Some of the apparent rise in delinquency may be spurious, a result, in fact, of society's increasing awareness of the problem and altered methods of ascertainment.
Some part of the rise, however, is probably genuine. For its explanation, many point to the still evident contrast between the prosperous and the poor (one child in 16 in Britain is socially disadvantaged [Wedge and Prosser, 1973]) and to the accelerating growth of our dehumanised cities. As child psychotherapists, we have not at all found it easy to assess the incidence of maladjustment in the general population.
In large-scale surveys, of which there have been in any case few, assessments of disturbance have of necessity had to be made mainly on the basis of teacher's rating scales or parents' reports.
The validity and reliability of these is open to some question, although in fact, such ratings are likely to underestimate rather than overestimate maladjustment. Professional estimates of the general prevalence of psychiatric disorder have varied considerably, probably as the result of differing methods of assessment (Rutter and Graham, 1970).
The Underwood Committee (1955) and the Scottish Education Department Committee on the Ascertainment of Maladjusted Children (1964) were unable to offer an estimate of the prevalence of maladjustment in school children.
Much earlier, however, Burt (1933) had judged the incidence of neurotic disturbance among school children to be 5-6%. Rutter and Graham (1967), employing psychiatric interviews with parents and children after the initial screening with parent and teacher questionnaires, reported an incidence rate of 6.8% for clinically important psychiatric disorder in a population of 10-11 year old children in the Isle of Wight. The same authors later reported a considerably greater incidence in the same population, using the same criteria, when the subjects had reached 14-15 years.
Reviewing studies in infant schools, Chazan and Jackson (1974) reported 12-14% of such children to be either somewhat or very disturbed. Long-term follow-up studies suggest still higher figures. Rutter (1973) reports the prevalence of psychiatric disorder in 11 year olds in an Inner London borough to be double that in the Isle of Wight – as might perhaps be expected. Richman et al. (1974) in a survey of three year olds, again in a London borough, noted 7-14% as having significant problems.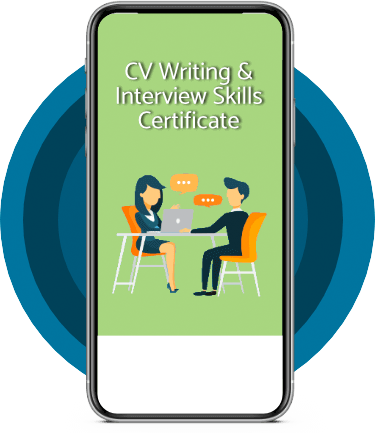 Get a
FREE

Course

Sign up to our newsletter and get access to the Interview Skills and CV Writing Certificate course for free!
Simply enter your details below and we will email you access to your free course!
What our students say about us...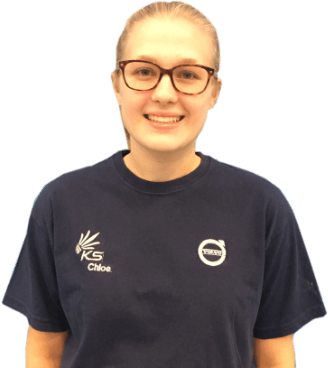 Lovely course for people who want to know the basics and of sign language. It's has helped me to get more of an understanding and will greatly benefit me in my workplace. So easy to pick up and the videos were easy to understand. Would definitely recommend to anyone.
Chloe Hambly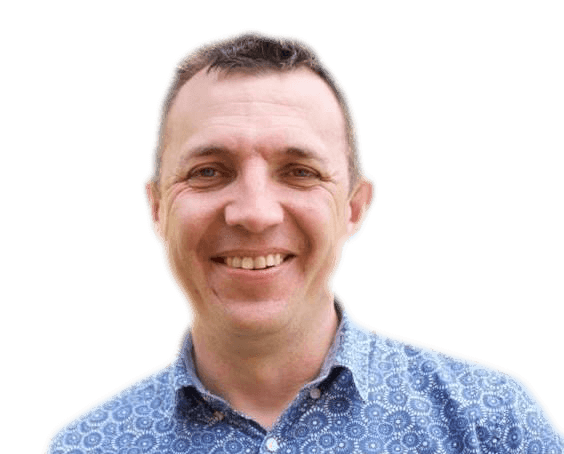 The course was clearly set out with helpful end of week tests which built my knowledge. Being dyslexic I found the course was set out in an easy to understand way. I was able to pass the test on my first attempt. The downloaded pdf are a useful resource that you can keep forever. Looking forward to the next course
Ross Dunsten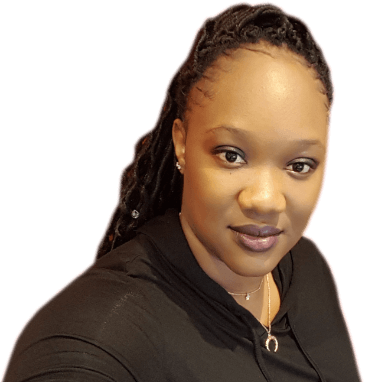 Omg im so excited, over joyed and all the good stuff that comes to mind! Wonderful experience doing lessons with New Skills Academy. I look foward to doing more courses with them. I hope this will encourage others to come on board and refresh your minds or to learn something new, it's a win win situation. I want to thank New Skills Academy so much for making this as simple as possible for me.
Shari Anderson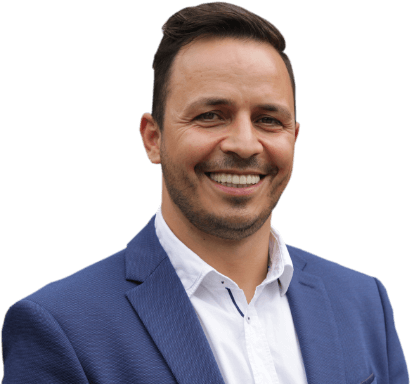 Excellent course, well explained and easy to understand. The course can be done at my own pace and is available on various devices. The layout of the course was excellent and the notes options is very good. The content is perfect and well structured, making it easy to understand and follow. I will definitely be taking more courses in the future.
Luis Costa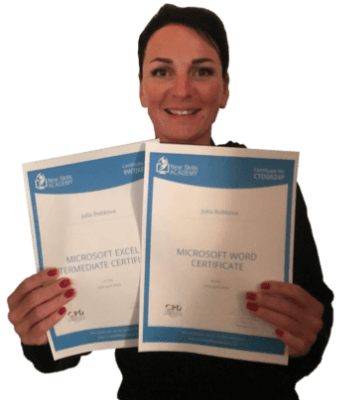 This is a great course for any level of knowledge. Very easy to navigate, great practical tasks and explanations are very clear. You can revise any module with no problem. The test wasn't too hard if you completed every module. It may be handy to make some notes before you start. Overall I'm very happy with my choice. Thank you New skills for my New skills :)
Julia Bobkova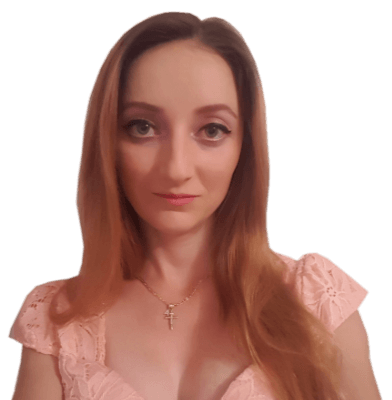 Very interesting and helpful course. I ve learned a lot of interesting things about make up and the tutorials were very helpful and easy to understand. I really reccomend this course for everyone who is passionate about make up and wish to develop their skills and make a career from their hobby.
Nicoleta Lucaci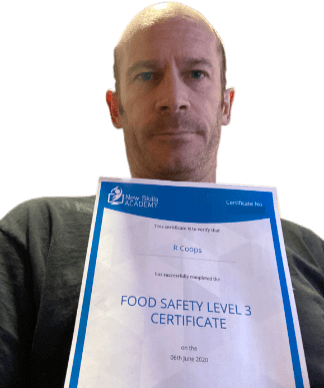 Yet another well laid out course. This is my 3rd course so far with New Skills Academy.
More than likely will be back for another one soon. This course was enjoyable to do, and I learnt a lot and passed first try. My certificate will be up on the wall soon.
Rob Coops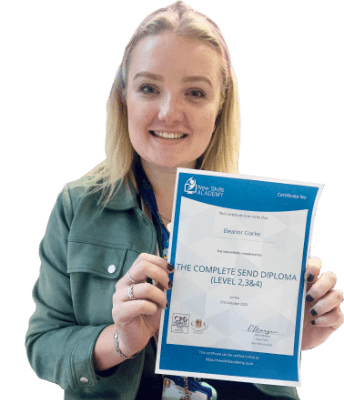 It was an eye opening course that was flexible and easy to access. I was able to complete it from the comfort of my own home whilst also having the tasks to complete which enabled me to check my knowledge. I know feel much more confident in my field of work and really enjoyed doing it.
Ellie Clarke