R
ichard Branson started his first business at 16. It was a student magazine. Ironically Branson himself, who has dyslexia, didn't pass enough exams to get into further study. The following year his net worth was about £50k (which is the equivalent of several hundred thousand today). He has probably been the most successful entrepreneur in the UK over the last 50 years. His net worth is estimated at being in excess of 5.2bn. But it isn't always as easy as it sounds and the Richard Bransons of this world are a rare breed. Indeed, of the 600,000+ new businesses set to launch this year, it is estimated that less than half will be around in 3 years.
There are, however, definite advantages to being your own boss. Firstly, you are in charge of your own "destiny" and are less likely to suffer the negative impacts of being employed and when the payoffs come, they are all yours and you can take credit for them.
Below are some commentaries on starting your own business which will both inspire and act as a reality check. So how easy is it to start your own business?
You have to be able to enthuse people about your idea.
Dan Bladen, the 27-year-old who started the company "Chargifi" which enables free Wi-Fi charging from hotspots in exchange for data, is now worth £3.4m. In his view the number one thing you have to get right when starting your business is being the best advocate you can be for your product.
You have to have a clear vision of what you are offering and be able to talk about it with passion to the people who will help you get started. You have to get to those first investors and really sell them the concept, even if it isn't built yet.
Don't give up.
Scott Adams, the creator of Dilbert, says the best advice he ever received was from a mentor figure who told him never to give up. He sent his cartoons to a New York publishing house and got rejected. This happened several times so he put his brushes away and was about to give up when his mentor chided him for giving in too easily.
He sent his cartoons to a different publication and this time they were accepted; apparently the editor's husband looked like Dilbert and that swayed her.
Focus on only one winning idea.
Whether you are offering a service, experience or a tangible product, don't have a scattergun approach to business ideas, just keep your energy for the winner.
This piece of advice comes from Rick Alden the founder of the headphone company "Skullcandy". He says one simple product which you can put to market and get some return on is better than a whole range of complex products which can come later.
The failure rate is high.
According to a recent article in the Telegraph, 50% of new start businesses don't make it past 5 years. This does vary by sector, however, with construction being the most precarious as business is directly proportional to the state of the economy which cycles between boom and bust regularly.
UK small businesses when interviewed blame unhelpful economic factors which include, the tax system which does not give breaks or incentives for new starts as well as it could. The banking system, while perfectly willing to gamble our money in trading for high stakes as we saw in the crash of 2008, are less willing to lend small pots of money.
The road to failure is littered with small businesses where the banks called in the loan when they had a full order book and could demonstrate a clear plan for ridding themselves of overdraft.
Another feature not helpful to entrepreneurs is the UK government's (of whatever political colour) patent lack of understanding of the needs of SME's.
Accelerators and Incubators can help make a success and prevent failures.
Business accelerators are specialised companies where an entrepreneur can spend time working with a group of mentors to help them build their business.
The programme runs over a short time of a few weeks. Because competition for places is tough, there is an application process and only about 2% are accepted. At the end of the course "graduates" can pitch to a select audience of media and investors who can offer further profile or financial backing. Start-up incubators are different. They offer space or an opportunity to co-locate yourself in an area where there are advantageous links. They offer easy terms on office space, servicing of office functions and meeting rooms, etc.… This is all very well if you live near such a facility, but many do not.
Starting a business is a little like marriage.
The wedding is fun and you get to wear smart clothes, but a marriage requires hard work, effort and sometimes the results aren't pretty.
Starting a business is easy, keeping it going is the thing which takes work. But if you stick with it and make the milestones, you will have the right to be proud.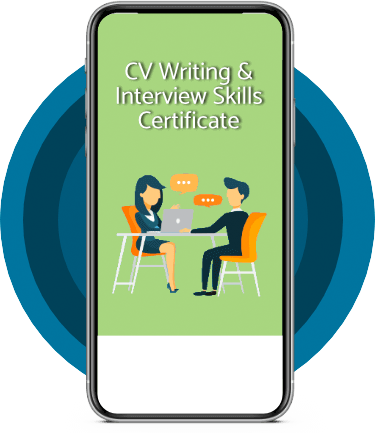 Get a
FREE

Course

Sign up to our newsletter and get access to the Interview Skills and CV Writing Certificate course for free!
Simply enter your details below and we will email you access to your free course!
What our students say about us...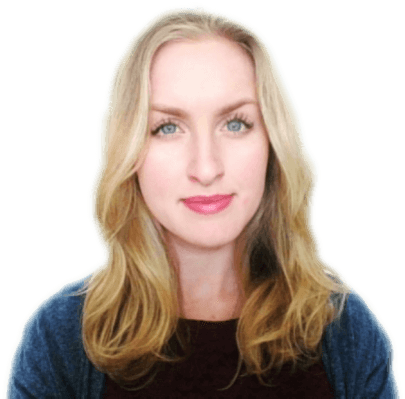 I found this course incredibly useful, as it provided me with practical knowledge which I can implement in my role as a Support Worker. The videos were clear and concise, and the downloadable worksheets reinforced what I had learned as I was able to put pen to paper. Overall, a fantastic course for a great price! I am looking forward to taking on my next one.
Teleisha Harley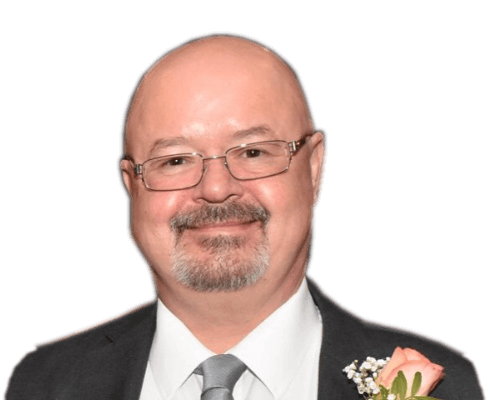 I took up this course initially to help me with my own dog, but found that as I worked through the material I actually started thinking that this could be something that I could use to make a second income. From start to finish I found the course engaging and interesting. I am now doing another dog related course and am experiencing the same level of enjoyment. I would recommend New Skills Academy without hesitation.
Keith Smith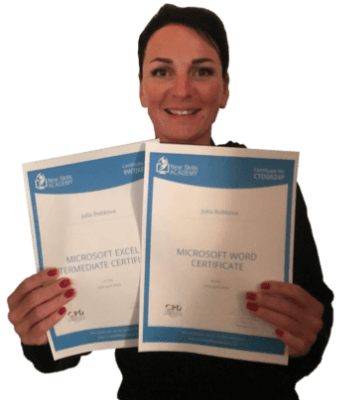 This is a great course for any level of knowledge. Very easy to navigate, great practical tasks and explanations are very clear. You can revise any module with no problem. The test wasn't too hard if you completed every module. It may be handy to make some notes before you start. Overall I'm very happy with my choice. Thank you New skills for my New skills :)
Julia Bobkova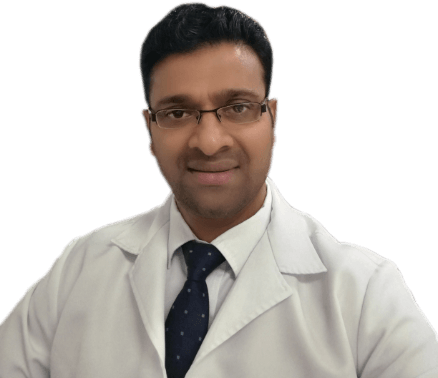 I am a doctor. This course is well organized, covering all areas of CBT. The videos and practical tips are very helpful. All the modules are arranged with good explanations and examples. Also each module consists of quick test and assignment which enables you to gain knowledge. Finally I would like to thank the New Skills Academy team.
Dr. M. Arshad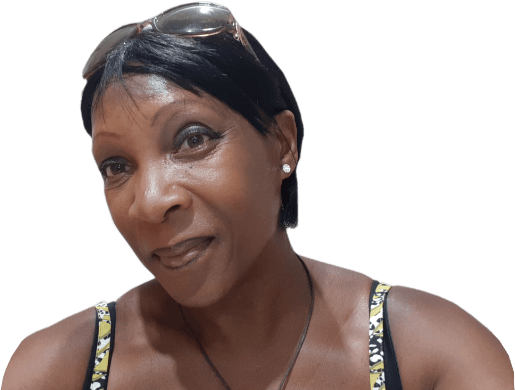 Fantastic course! Well-presented and challenging with frequent assessments. I feel a serious sense of accomplishment having not studied for over 30 years! Videos that accompany each module are carefully thought out and informative. Am so impressed with this course, have now signed up for 3 other courses and recommending New Skills Academy to everyone!
Marva Hudson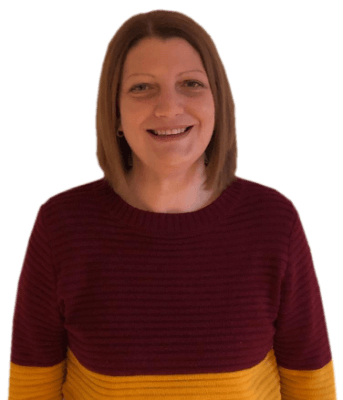 This course is a great way to brush up on my rusty excel skills, I recommend this course to anyone looking for something to do during lockdown, it's easy to use and talks you through each stage step by step. It has given me the confidence I need to further my career.
Georgia Darke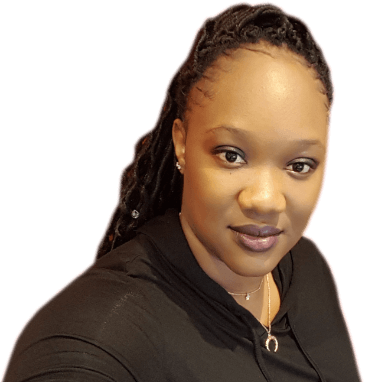 Omg im so excited, over joyed and all the good stuff that comes to mind! Wonderful experience doing lessons with New Skills Academy. I look foward to doing more courses with them. I hope this will encourage others to come on board and refresh your minds or to learn something new, it's a win win situation. I want to thank New Skills Academy so much for making this as simple as possible for me.
Shari Anderson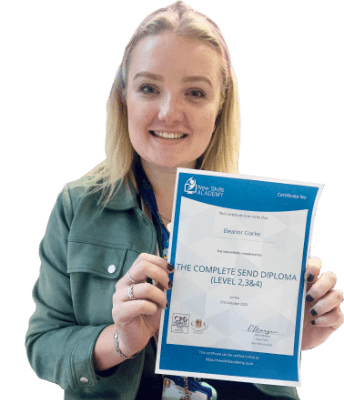 It was an eye opening course that was flexible and easy to access. I was able to complete it from the comfort of my own home whilst also having the tasks to complete which enabled me to check my knowledge. I know feel much more confident in my field of work and really enjoyed doing it.
Ellie Clarke