"And they're ready, they're under starters orders and their off! There they go, racing down the straight and oh dear, "Dyslexic Johnny" and "Mum-got-up-late-again" have fallen at the first fence whilst Clever Catherine has cleared the first second and third fence with ease, and as we watch the field is thinning, we come to the hurdle sponsored by the Russell Group, and oh its disaster for "Working-Class-Kid" and "My-Teacher-Was-Sick" who fail the jump. But now as we go into the home straight its "Clever Catherine" by a nose from "Geeky Girl" and its over "Clever Catherine" who led from the first has won the school learner's cup!"
With apologies to any racing commentators for my poor analogy, but this is what formal school education has apparently become. The target-based culture, where so many percent of children have to achieve an imposed level by a certain school year has branded more of them failures making education more like a horse race where children are set to jump hurdles.
The prize for their efforts being sometimes a degree from a good university and a more secure job. The problem is that overall there are many casualties along the way and few winners. And, blunt as it may seem, racehorses are good for little else except racing and children who learn to pass exams well, often don't learn how to learn. There is a growing gap between what and how we teach children and what they need to know for their life in the 21st century.
We need a culture of lifelong learning where adult education and continuing learning are as much part of the culture as Facebook and Twitter. The problem is Facebook and social media are like performance art, blink and you have missed them, learning has to be for life. Ghandi, ever the wise man taking the long view was supposed to have written one of the most profound commentaries on how we should we live and learn:
"Live as if you were to die tomorrow. Learn as if you were to live forever"
The statement is both paradoxical and beautiful. Pack as much into a day as if it were to be your last, but take every opportunity to gather learning to you and make a treasure of it.
So what is lifelong learning ?
Lifelong learning is a focus on process as much as what we learn. Returning to the steeplechase analogy at the start of this article, it is about shifting our focus from the winner to the course. That is, we have to keep watching the race until every runner has come home. No one turns from the finish line of the Great North Run when the winner crosses the line. People wait for hours and applaud everyone from the elite to the barely moving as they cross the line.
Everyone is a winner and has worked hard to reach the finish, sometimes against impossible odds. One recent Great North Run athlete, Claire Lomas who, paralysed from the chest down, completed the course over 5 days in a specially adapted walking suit. So should it be in education. Lifelong learning then is a process where we learn how to learn for ourselves and along the journey gain a love of learning everything and anything which may be useful to us. To become all we are capable of.
Now for some people that process is largely within school and formal education but for many more it is our experiences later in life which define us.
Mature students, The Workers Education Association; U3A and adult education can all help us become mature self-directed learners and most of all perhaps to challenge anyone who dares to say "I have passed my exams, that is me finished" because learning never does. But to make lifelong learning a reality it means we have to rethink our system. Currently it is organised like a competitive race where the object is getting to the end first without heed to anything else. What we need is a system which challenges learners to develop intellectual stamina and to become explorers. In such a system teachers move from being instructors to facilitators of learning.
Perhaps as an example of a start we should think about offering opportunities for mature students to study alongside sixth formers what a wonderful cross over that would be – a true song of innocence and experience. We don't live in Utopia, so what would the benefits be for society as a whole and to the economy in particular? Well certainly, new young workers would have the skills that employers complain that even the most academic of them lack and if they didn't have them they could gain them with their learning attitude. Secondly, adults who had missed out in the education race would have the opportunity to construct and finish their own personal learning journey throughout life. Lifelong learning isn't costly it is cheap, after all:
"Give a man a fish and you feed him for a day. Teach a man to fish and he can feed himself for a lifetime"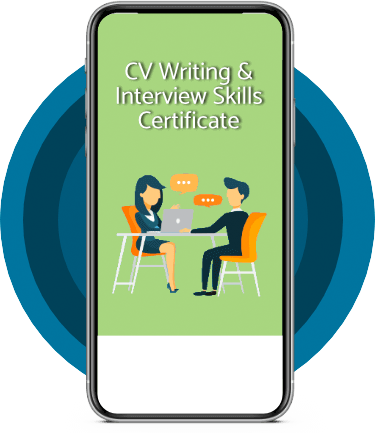 Get a
FREE

Course

Sign up to our newsletter and get access to the Interview Skills and CV Writing Certificate course for free!
Simply enter your details below and we will email you access to your free course!
What our students say about us...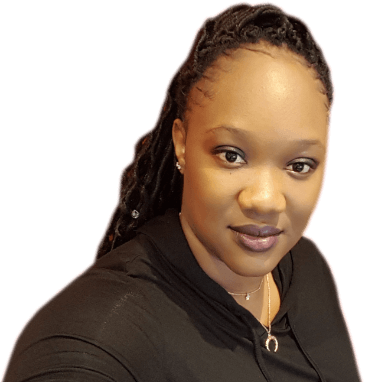 Omg im so excited, over joyed and all the good stuff that comes to mind! Wonderful experience doing lessons with New Skills Academy. I look foward to doing more courses with them. I hope this will encourage others to come on board and refresh your minds or to learn something new, it's a win win situation. I want to thank New Skills Academy so much for making this as simple as possible for me.
Shari Anderson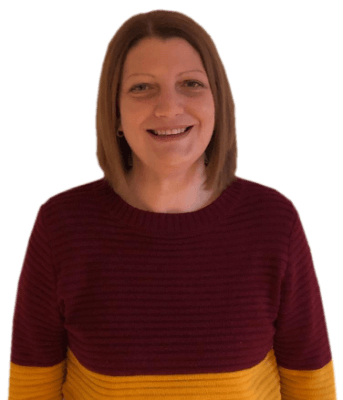 This course is a great way to brush up on my rusty excel skills, I recommend this course to anyone looking for something to do during lockdown, it's easy to use and talks you through each stage step by step. It has given me the confidence I need to further my career.
Georgia Darke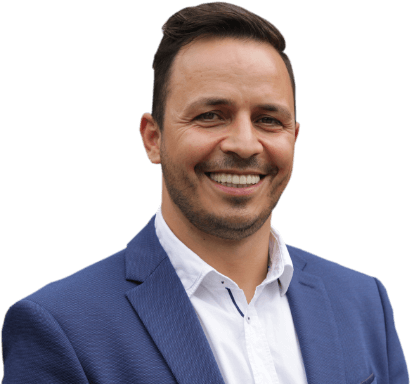 Excellent course, well explained and easy to understand. The course can be done at my own pace and is available on various devices. The layout of the course was excellent and the notes options is very good. The content is perfect and well structured, making it easy to understand and follow. I will definitely be taking more courses in the future.
Luis Costa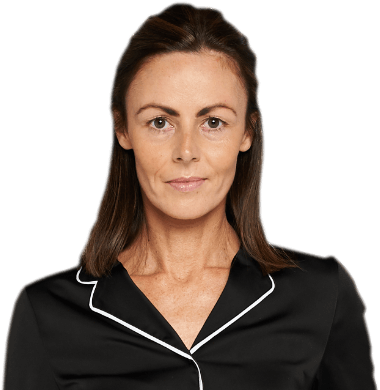 Wow what an incredible insight for the start of anyone's journey in property. This course gives you so much information and there are tests and questions on each of the modules. The course is very easy to follow and well laid out. You can actually make notes on the pages of each module using the notes tab! I am very excited to say that I passed and I only spent one week on this course. I will print all the PDF information and keep it in a file with my certificate. I feel very confident for my future plans now I have completed this course.

Nichola Anderson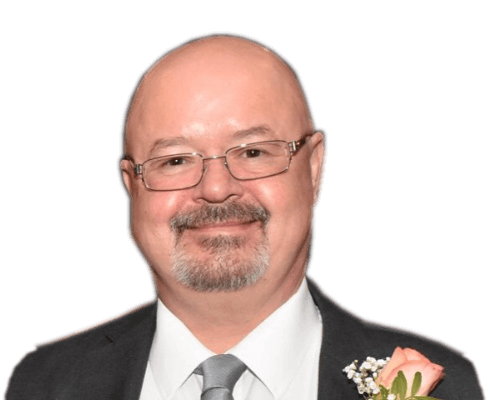 I took up this course initially to help me with my own dog, but found that as I worked through the material I actually started thinking that this could be something that I could use to make a second income. From start to finish I found the course engaging and interesting. I am now doing another dog related course and am experiencing the same level of enjoyment. I would recommend New Skills Academy without hesitation.
Keith Smith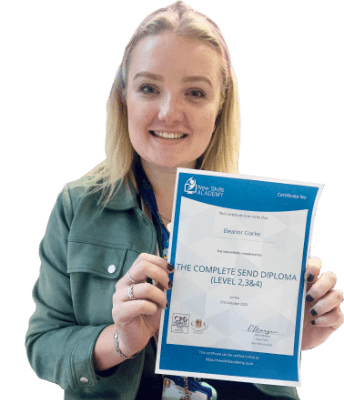 It was an eye opening course that was flexible and easy to access. I was able to complete it from the comfort of my own home whilst also having the tasks to complete which enabled me to check my knowledge. I know feel much more confident in my field of work and really enjoyed doing it.
Ellie Clarke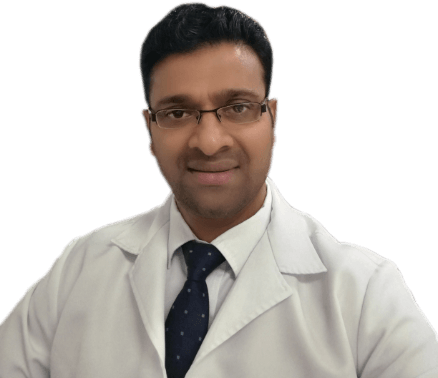 I am a doctor. This course is well organized, covering all areas of CBT. The videos and practical tips are very helpful. All the modules are arranged with good explanations and examples. Also each module consists of quick test and assignment which enables you to gain knowledge. Finally I would like to thank the New Skills Academy team.
Dr. M. Arshad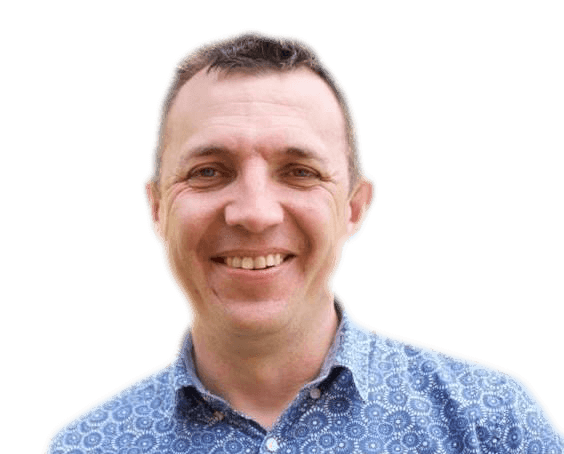 The course was clearly set out with helpful end of week tests which built my knowledge. Being dyslexic I found the course was set out in an easy to understand way. I was able to pass the test on my first attempt. The downloaded pdf are a useful resource that you can keep forever. Looking forward to the next course
Ross Dunsten