D
rug and alcohol addiction are epidemics across the globe, including in the United Kingdom.
There are numerous myths, misconceptions and misinformation out there regarding substance abuse. Addressing these myths and curbing the prevalence of substance abuse in society involves a lot more than after-school programmes and public service announcements.
Having a full awareness of the issues surrounding drug and alcohol abuse is the only way society can adequately fix this public health crisis. Developing a full awareness of the issues surrounding substance abuse is a complex task.
When thinking about the reasons and risk factors behind addiction, there is no one-size-fits-all answer. Individuals develop addictions to certain substances for a myriad of reasons, which range from workplace stress to genetics and a person's available coping mechanisms.
Drug and alcohol awareness is crucial to help treat substance abuse throughout society at every level, for numerous reasons. Addiction is common and having the tools at your disposal to help friends and family members minimises the impact of substance abuse on you and your loved ones.
Responding to substance abuse issues with empathy is another crucial tool to have. It helps you understand addiction in yourself and gives you the ability to speak with loved ones about the issue delicately. Finally, it is important to remember that education and awareness always lead to harm reduction.
Addiction is Common
Many people throughout the UK suffer from an addiction to drugs or alcohol. It is such a common issue that it costs the economy billions of pounds each year. This money comes in the form of lost time at work, the cost of responding to accidents where drugs and alcohol were factors and treating individuals with addictions. Substance abuse can happen to anyone, regardless of gender, age, occupation, socio-economic status, race and religion.
There are certain factors that increase the risk a person may develop a problematic relationship with drugs or alcohol, such as upbringing or genetics. However, addiction can happen even if no one else in your family struggles with a similar issue.
Drug and alcohol awareness helps people understand exactly how wide-spread the issue is. It can also help you to understand and identify the signs and symptoms of addiction in yourself and others.
Early detection of substance abuse disorder gives a person a better chance of overcoming it without lengthy and debilitating withdrawal.
Awareness Gives You Empathy
Drug and alcohol awareness programmes also increase a person's empathy about the topic.
When thinking about a loved one's substance use, empathy can go a long way to helping them feel supported and encouraged enough to seek treatment.
Empathy also helps you to avoid sounding judgmental or accusatory when speaking with them about their struggles. Individuals always respond better to compassion than conflict. If you are concerned about your own drug or alcohol use, empathy can help you to treat yourself better.
Understanding how wide-spread the problem is means you are less likely to judge yourself harshly about your use.
Drug and alcohol awareness programmes let individuals know that there is nothing wrong with them or their sense of self-control. Instead, they inform you about the reasons why some people develop a substance abuse disorder. Reframing addictive behaviour as a disorder that can be treated is empowering and often encourages people to seek treatment before the problem becomes worse.
Education Leads to Harm Reduction
Education is a huge part of harm reduction.
When discussing substance abuse disorder, harm reduction has many meanings. It refers to a way of dealing with addiction in a way that minimises harm to the individual, their family and society.
The specific harm reduction technique used depends on the type of addiction in question. For example, harm reduction may mean using clean needles instead of dirty ones, to reduce the risk of health complications. In other contexts, harm reduction can mean learning more about the dangers of prescription drug abuse, coupled with positive coping mechanisms to deter misuse of those substances.
Providing drug and alcohol awareness programmes almost always leads to harm reduction in one form or another. Giving individuals accurate information about the nature of addiction, the harm certain substances cause and the dangers present in the way drugs are administered reduces risk to everyone in society. It can deter individuals from drug abuse, encourage those who have substance abuse issues to seek help and may inspire others to seek out safer coping mechanisms.
Coping with addiction, especially when it is your own or a loved one's, is a complex issue.
It is important to have a full awareness of the situation surrounding substance abuse, if you are to encourage your loved one to seek help or to recognise that you need help yourself. Drug and alcohol awareness programmes are an essential tool to reduce the prevalence of addiction and to mitigate the harm it causes to individuals, their loved ones and society as a whole.
If you would like to find out more about drug and alcohol awareness, educate yourself with our Drug and Alcohol Awareness Diploma – online course!
Find out more here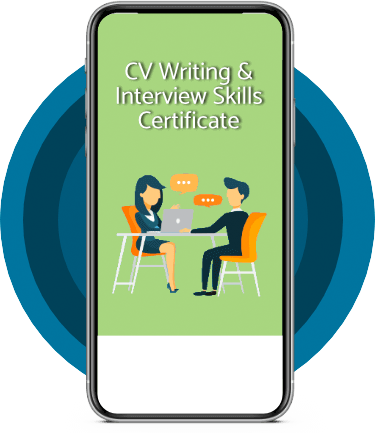 Get a
FREE

Course

Sign up to our newsletter and get access to the Interview Skills and CV Writing Certificate course for free!
Simply enter your details below and we will email you access to your free course!
What our students say about us...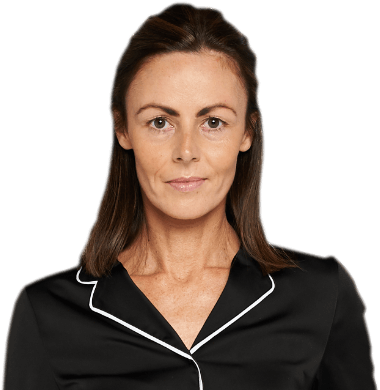 Wow what an incredible insight for the start of anyone's journey in property. This course gives you so much information and there are tests and questions on each of the modules. The course is very easy to follow and well laid out. You can actually make notes on the pages of each module using the notes tab! I am very excited to say that I passed and I only spent one week on this course. I will print all the PDF information and keep it in a file with my certificate. I feel very confident for my future plans now I have completed this course.

Nichola Anderson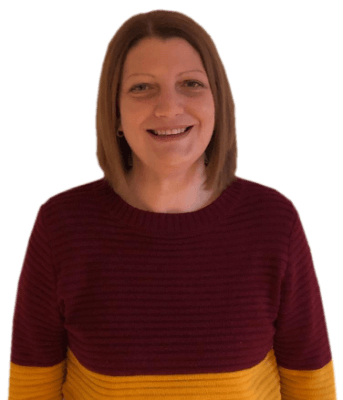 This course is a great way to brush up on my rusty excel skills, I recommend this course to anyone looking for something to do during lockdown, it's easy to use and talks you through each stage step by step. It has given me the confidence I need to further my career.
Georgia Darke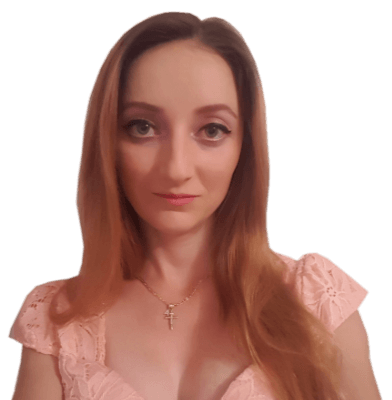 Very interesting and helpful course. I ve learned a lot of interesting things about make up and the tutorials were very helpful and easy to understand. I really reccomend this course for everyone who is passionate about make up and wish to develop their skills and make a career from their hobby.
Nicoleta Lucaci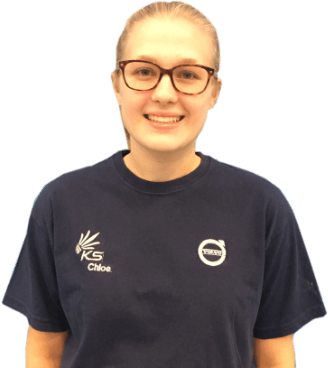 Lovely course for people who want to know the basics and of sign language. It's has helped me to get more of an understanding and will greatly benefit me in my workplace. So easy to pick up and the videos were easy to understand. Would definitely recommend to anyone.
Chloe Hambly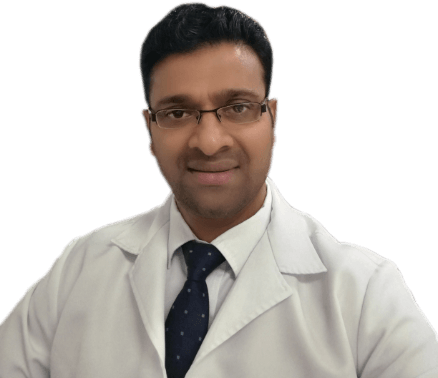 I am a doctor. This course is well organized, covering all areas of CBT. The videos and practical tips are very helpful. All the modules are arranged with good explanations and examples. Also each module consists of quick test and assignment which enables you to gain knowledge. Finally I would like to thank the New Skills Academy team.
Dr. M. Arshad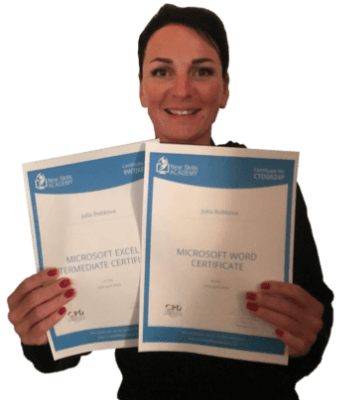 This is a great course for any level of knowledge. Very easy to navigate, great practical tasks and explanations are very clear. You can revise any module with no problem. The test wasn't too hard if you completed every module. It may be handy to make some notes before you start. Overall I'm very happy with my choice. Thank you New skills for my New skills :)
Julia Bobkova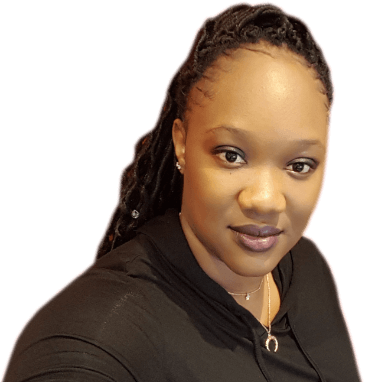 Omg im so excited, over joyed and all the good stuff that comes to mind! Wonderful experience doing lessons with New Skills Academy. I look foward to doing more courses with them. I hope this will encourage others to come on board and refresh your minds or to learn something new, it's a win win situation. I want to thank New Skills Academy so much for making this as simple as possible for me.
Shari Anderson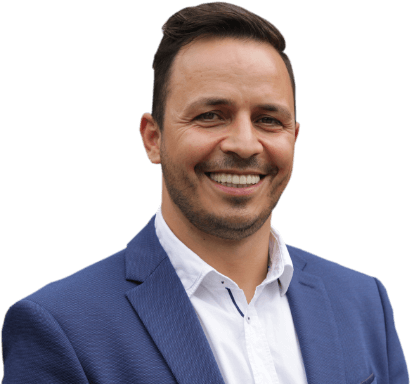 Excellent course, well explained and easy to understand. The course can be done at my own pace and is available on various devices. The layout of the course was excellent and the notes options is very good. The content is perfect and well structured, making it easy to understand and follow. I will definitely be taking more courses in the future.
Luis Costa