V
logging, or video blogging, is one of the newest trends in marketing and online engagement. For those who enjoy being on camera and have great value to share, vlogging is an exciting endeavour, and one that they might consider for a career.
However, finding work as a professional vlogger can be challenging. If this is a career you are considering, you should first determine if you want to vlog for a company or if you want to start your own independent vlog. This will help you figure out your next steps and how you can turn a passion into a paying gig.
Vlogging for a Company
The benefit of doing vlog work for a company is that you get paid for your job instead of having to build an audience and monetise the vlog by yourself. If you find a company that values the marketing aspect of content, your skills in vlogging could be in high demand.
Here are a few tips to help you land a job as a vlogger for a business.
You work in marketing or content - You probably won't find a job that involves only vlogging. Most of the time, vloggers for businesses are those who work in the company's marketing department and perform other tasks such as newsletter writing and distribution, advertising and traditional blogging. If this is your background, you can naturally add vlogging to your repertoire. You may need to work for a company for a few years and prove your marketing expertise before you bring up the idea of a vlog.
You have vlogging or video experience - If you want to perform vlogging services for a business, they'll probably want to see what you've done in the past.
If you've run your vlog or performed vlogging tasks for other businesses, you already have a leg up on the competition. If you don't have any experience, it's a good idea to get some before applying for jobs in this arena. Even if you can show examples of how you started your own vlog for fun, it's better than having no proof that you know how to run a successful vlog. You can show ROI - Most businesses will want to know what vlogging will add to their bottom line.
If you've worked with other companies and can show how it led to sales, more customers or increased loyalty, it will be easier to convince a new company to hire you. Helping another company start a vlog without asking for pay is a good way to develop a 'case study' that you can show to potential employers.
Vlogging for Yourself
Freelance vlogging is perfect for the individual who enjoys working for themselves and who is a self-starter. However, you have to have the right attitude and the right background to make it as a personal vlogger. You already have a niche - What will your vlog be about?
The most successful independent vloggers are those who have experience in a certain industry such as marketing, sales, writing or consulting and can translate that experience into value for their viewers. If you have identified a niche and know how to reach them through vlogging, you may have the foundation of a successful endeavour.
You know how to use technology - It might seem like a no-brainer, but if you want to create a career in vlogging, you need to be familiar with technology. Not only will you need to film and edit your vlog, but you'll also need to know where and how to host it, how to promote it on social media and how to drive traffic to it.
You'll also need to find a way to monetise your vlog if you plan to make it an income-generator. This could mean an online shopping cart, memberships or affiliate partnerships—all of which take technology knowledge. You have the time and resources to devote to your vlog - Let's be honest: you're not going to launch your vlog and suddenly start making hundreds of pounds a day.
Your vlog will start out as a labour of love. You'll put a lot of effort and time into it for very little in return. Many independent vloggers start out while they are employed full time to take the pressure off their bank account. Others use pension pay to bankroll their vlog until it can start generating money. Make sure you have a plan in place to pay the bills and do not expect your vlog to replace your income. The new world of online marketing is gravitating more towards video, making vlogging an exciting endeavour for those who know how to utilise it.
If you are considering vlogging as a career, determine whether you want to vlog for a business or start your own vlog. Once you know which route best suits you, you can begin laying the groundwork for a successful and rewarding career.
If you are considering a career as a vlogger, prep yourself for future success with our Vlogging Diploma online course!
Find out more here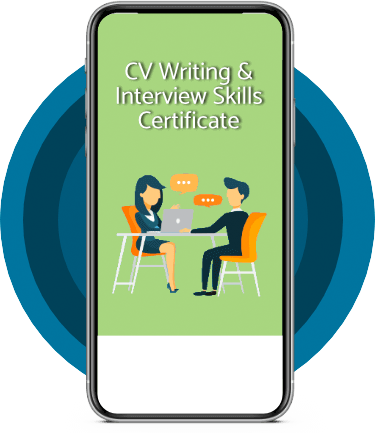 Get a
FREE

Course

Sign up to our newsletter and get access to the Interview Skills and CV Writing Certificate course for free!
Simply enter your details below and we will email you access to your free course!
What our students say about us...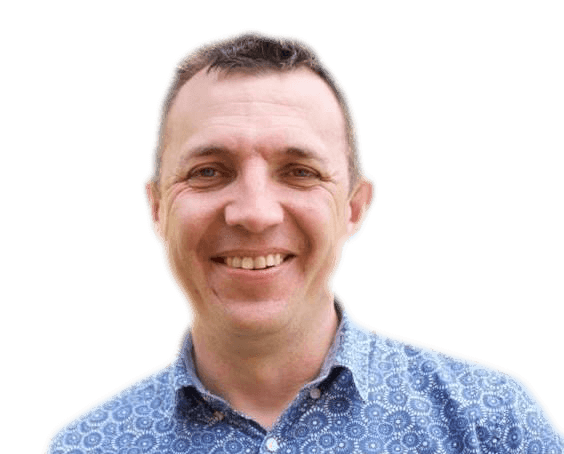 The course was clearly set out with helpful end of week tests which built my knowledge. Being dyslexic I found the course was set out in an easy to understand way. I was able to pass the test on my first attempt. The downloaded pdf are a useful resource that you can keep forever. Looking forward to the next course
Ross Dunsten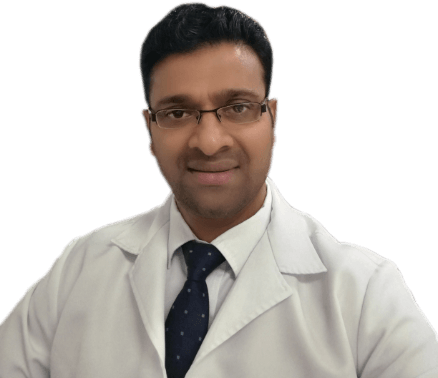 I am a doctor. This course is well organized, covering all areas of CBT. The videos and practical tips are very helpful. All the modules are arranged with good explanations and examples. Also each module consists of quick test and assignment which enables you to gain knowledge. Finally I would like to thank the New Skills Academy team.
Dr. M. Arshad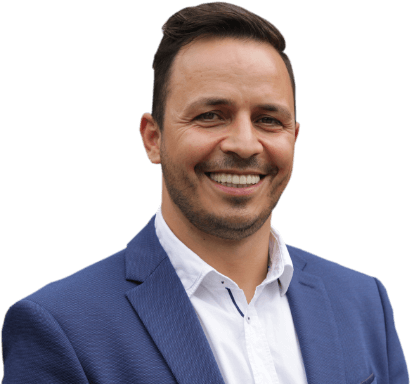 Excellent course, well explained and easy to understand. The course can be done at my own pace and is available on various devices. The layout of the course was excellent and the notes options is very good. The content is perfect and well structured, making it easy to understand and follow. I will definitely be taking more courses in the future.
Luis Costa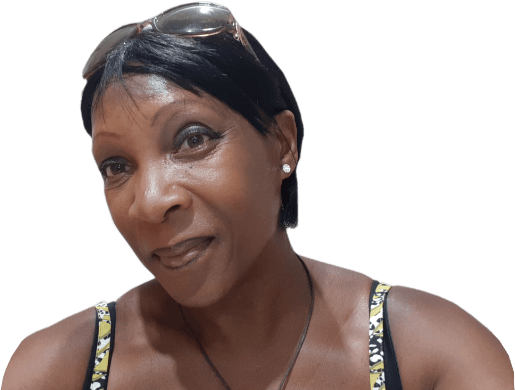 Fantastic course! Well-presented and challenging with frequent assessments. I feel a serious sense of accomplishment having not studied for over 30 years! Videos that accompany each module are carefully thought out and informative. Am so impressed with this course, have now signed up for 3 other courses and recommending New Skills Academy to everyone!
Marva Hudson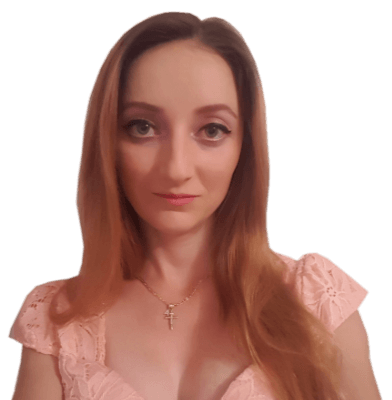 Very interesting and helpful course. I ve learned a lot of interesting things about make up and the tutorials were very helpful and easy to understand. I really reccomend this course for everyone who is passionate about make up and wish to develop their skills and make a career from their hobby.
Nicoleta Lucaci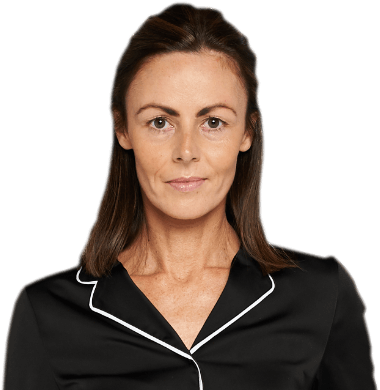 Wow what an incredible insight for the start of anyone's journey in property. This course gives you so much information and there are tests and questions on each of the modules. The course is very easy to follow and well laid out. You can actually make notes on the pages of each module using the notes tab! I am very excited to say that I passed and I only spent one week on this course. I will print all the PDF information and keep it in a file with my certificate. I feel very confident for my future plans now I have completed this course.

Nichola Anderson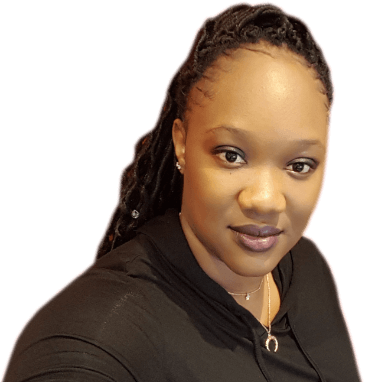 Omg im so excited, over joyed and all the good stuff that comes to mind! Wonderful experience doing lessons with New Skills Academy. I look foward to doing more courses with them. I hope this will encourage others to come on board and refresh your minds or to learn something new, it's a win win situation. I want to thank New Skills Academy so much for making this as simple as possible for me.
Shari Anderson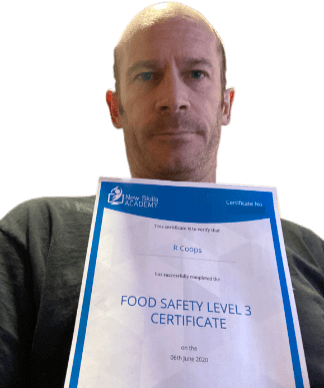 Yet another well laid out course. This is my 3rd course so far with New Skills Academy.
More than likely will be back for another one soon. This course was enjoyable to do, and I learnt a lot and passed first try. My certificate will be up on the wall soon.
Rob Coops