T
he Internet has seen its fair share of transformation over the years. Thirty years ago, it was a just a small network of government computers. Then, the desktop computer revolution happened, connecting millions of computers as the Internet saw its first massive wave of expansion.
Decades after, technology evolved and laptops and smartphones replaced the old desktop computers. Today, there are nearly billions of different Internet-enabled devices that allure to a fourth expansion of the Internet that many call the Internet of Things.
What exactly is the Internet of Things?
The idea behind the Internet of Things phenomenon is that by enabling small devices to connect to the Internet, they will be able to effectively communicate between themselves without human intervention.
Since the late 20th century, most of our technological progress was made possible because humans learned and perfected the art of talking to machines using programming languages and user interfaces. Leaping into a new era, now the task is to let machines learn the art of talking to other machines.
How did the Internet of Things concept come into being?
The concept of interconnecting everyday objects to the Internet is not really a new one.
Pioneers in Computer Science have long speculated about the Internet of Things in scientific papers and university hallways. However, it wasn't until technology evolved in accordance with the Moore's exponential evolution law that sensor devices became affordable.
For instance, a temperature sensor that now costs less than £5 was trading for £150 just ten years ago. We can now attach these sensors for temperature, sound, humidity and more to nearly all everyday objects that we use - from the fridge to the air conditioning system.
Data in context
You may be wondering why do we need to attach sensors and actuators to machines and connect them to the Internet, they serve us just right at present.
The key concept to understand the benefits of the application of the Internet of Things is the contextual data. What data in context is giving us is the opportunity to analyse it and draw insights from it that will help us tweak any undergoing process better.
Silent Intelligence
According to CISCO, the reputable IT provider, there were 2.7 billion devices connected to the Internet in 2012, and forecasts are that by the year 2020 this number will have increased at least ten times. Environmental data has being tracked for years and very soon the objective will be to collect data about our everyday human behaviours.
These insights are a key factor in the development of society, yet for the most part we are likely not to feel any difference.
The sensors are likely to get smaller and smaller and in time, they will be pre-built into any appliance that is being manufactured. Buying a new kettle and connecting it to the Internet will be as intuitive as plugging it into the electric socket.
Smart Clothes
Keeping with the current rate of advancement in nanotechnology, the commercialisation of smart sensor fabrics will soon become a fact of life.
Our clothes measuring body processes such as pulse, body temperature and perspiration levels, will be able to tell whether we are feeling cold or anxious.
They will talk to our smartphone by sending the data to it, and the smartphone will talk to us by pushing a notification to perhaps put on a sweater or remind us to breathe deeply for 10 minutes. More importantly, our clothes will be smart enough to know who they are.
Smart clothes will know the location and date when they were produced, how many times they have been washed and whether we are comfortable wearing them.
Smart Homes
Imagine that in the near future all small home appliances will be able to connect to the Internet of Things.
Tracking your pulse and using past information on your circadian rhythms, your pyjamas will know when you are about to wake up and broadcast that expected timing to every other device in the house.
The thermostat turns on so you can wake up to a warm house, the boiler has heated water so you don't have to wait, the kettle has boiled and there is a pleasant smell of freshly toasted bread around.
Smart Cities
Implementing an interconnected network of devices on a large scale will also be beneficial to cities.
Imagine just how much electricity could be saved if in the middle of the night the pathway knew that in 2 minutes you are going to pass by so it will turn the street lights on?
A quiet revolution is happening around the world that is transforming the way we interact with the objects around us that make up the Internet of Things. With this connectivity comes a fundamental shift in our paradigm that will quite possibly make the world a better place.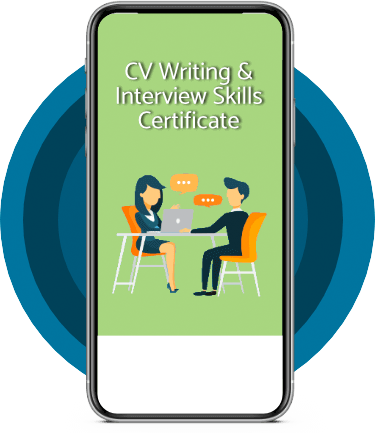 Get a
FREE

Course

Sign up to our newsletter and get access to the Interview Skills and CV Writing Certificate course for free!
Simply enter your details below and we will email you access to your free course!
What our students say about us...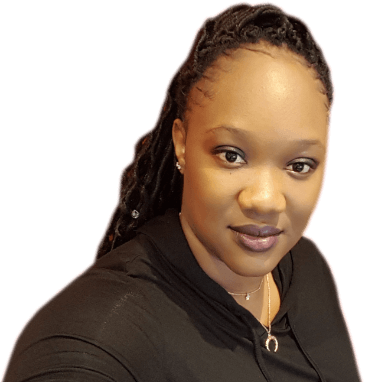 Omg im so excited, over joyed and all the good stuff that comes to mind! Wonderful experience doing lessons with New Skills Academy. I look foward to doing more courses with them. I hope this will encourage others to come on board and refresh your minds or to learn something new, it's a win win situation. I want to thank New Skills Academy so much for making this as simple as possible for me.
Shari Anderson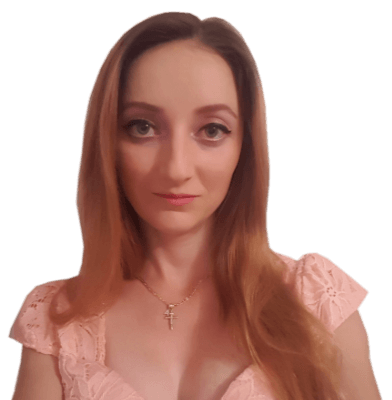 Very interesting and helpful course. I ve learned a lot of interesting things about make up and the tutorials were very helpful and easy to understand. I really reccomend this course for everyone who is passionate about make up and wish to develop their skills and make a career from their hobby.
Nicoleta Lucaci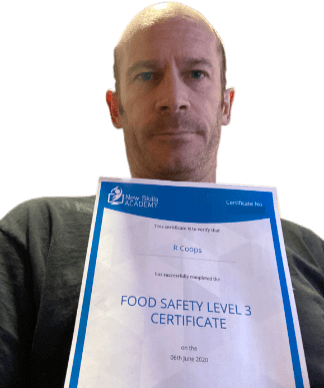 Yet another well laid out course. This is my 3rd course so far with New Skills Academy.
More than likely will be back for another one soon. This course was enjoyable to do, and I learnt a lot and passed first try. My certificate will be up on the wall soon.
Rob Coops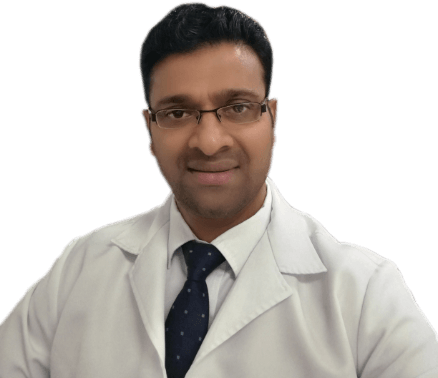 I am a doctor. This course is well organized, covering all areas of CBT. The videos and practical tips are very helpful. All the modules are arranged with good explanations and examples. Also each module consists of quick test and assignment which enables you to gain knowledge. Finally I would like to thank the New Skills Academy team.
Dr. M. Arshad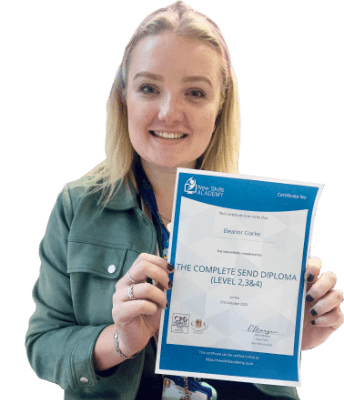 It was an eye opening course that was flexible and easy to access. I was able to complete it from the comfort of my own home whilst also having the tasks to complete which enabled me to check my knowledge. I know feel much more confident in my field of work and really enjoyed doing it.
Ellie Clarke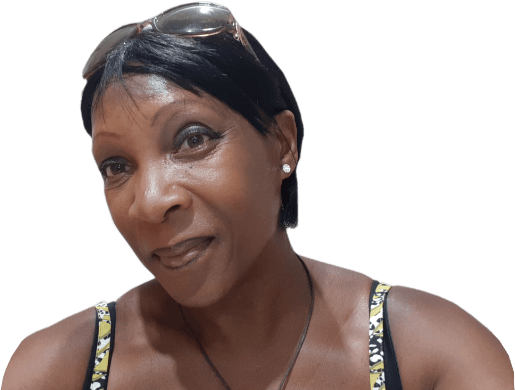 Fantastic course! Well-presented and challenging with frequent assessments. I feel a serious sense of accomplishment having not studied for over 30 years! Videos that accompany each module are carefully thought out and informative. Am so impressed with this course, have now signed up for 3 other courses and recommending New Skills Academy to everyone!
Marva Hudson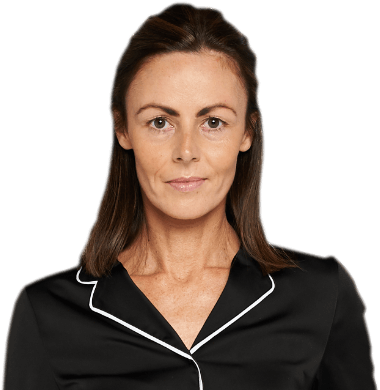 Wow what an incredible insight for the start of anyone's journey in property. This course gives you so much information and there are tests and questions on each of the modules. The course is very easy to follow and well laid out. You can actually make notes on the pages of each module using the notes tab! I am very excited to say that I passed and I only spent one week on this course. I will print all the PDF information and keep it in a file with my certificate. I feel very confident for my future plans now I have completed this course.

Nichola Anderson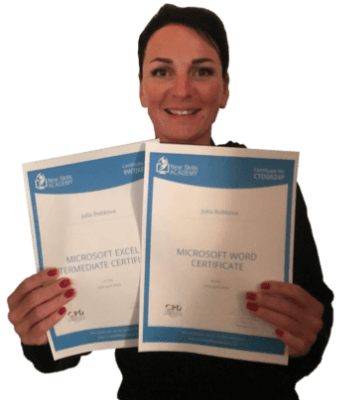 This is a great course for any level of knowledge. Very easy to navigate, great practical tasks and explanations are very clear. You can revise any module with no problem. The test wasn't too hard if you completed every module. It may be handy to make some notes before you start. Overall I'm very happy with my choice. Thank you New skills for my New skills :)
Julia Bobkova