W
hen you're working on self-improvement or gaining new skills, it's important to think about the sources you're using. Nowadays, there are so many different places to get educated and learn about new things. However, it's essential to be sure that you're getting the right kind of information. Not only do you want to know that the information is correct, but you also want to ensure that your certification will be recognised. In the United Kingdom, this means looking for accreditation. Accreditation is a way for different course providers to prove that they really are giving you the best quality of education. You may be wondering if New Skills Academy is accredited - the answer is yes!
Accreditation
Each and every New Skills Academy course is recognised by an
accreditation body called the CPD
. The CPD is a reliable certification source in the United Kingdom, established in 1996 to govern continuing education and professional development. CPD stands for Continuing Professional Development, and the CPD Certification Service aims to give you the confidence in any course that you're thinking of investing in. The CPD website says, "The CPD Certification Service provides support, advice and recognised independent CPD accreditation compatible with global CPD principles".
How Does a Course Get Accredited?
New Skills Academy is recognised and accredited by the CPD Service in order to ensure that all of our courses follow the same guidelines and offer you the same quality of education. By working with the CPD, we ensure that every course is organised into formalised knowledge, as well as a structured and recognised approach. It's not just a matter of yes or no - the CPD takes accreditation seriously and plays an active role in the courses that they certify.
How Will My Course Be Recognised?
When you complete a course, you have not only gained a New Skills Academy certificate, but also a
CPD certified qualification
. Since the CPD is recognised across the United Kingdom and even globally, this means that your hard work does not go unnoticed. CPD considers accredited courses "a proactive and conscious form of learning which uses various methods to help individuals either learn new skills or develop existing ones". Not to mention, New Skills Academy courses have won their fair share of awards and even been recognised by major media outlets. When you complete your course, the qualification you gain can be verified and validated at any time via the New Skills Academy website.
Why Take a Certified Course?
In today's fast-paced and ultra-competitive world of business, standing apart from the crowd is of the essence. Simply being qualified is not enough to ensure that you will get the chance to excel, develop and work in a job that you love. Nowadays, investing in your own education and working towards new goals is an easy way to show everyone around you that you are being proactive. Picking out something new to learn, expanding on something you already know or certifying some of your abilities, is a great way to create an impressive CV and feel confident in your skills.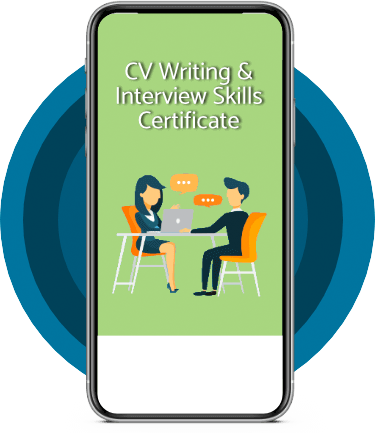 Get a
FREE

Course

Sign up to our newsletter and get access to the Interview Skills and CV Writing Certificate course for free!
Simply enter your details below and we will email you access to your free course!
What our students say about us...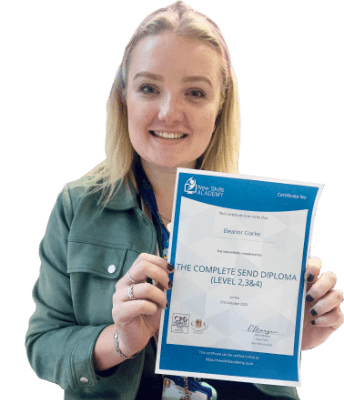 It was an eye opening course that was flexible and easy to access. I was able to complete it from the comfort of my own home whilst also having the tasks to complete which enabled me to check my knowledge. I know feel much more confident in my field of work and really enjoyed doing it.
Ellie Clarke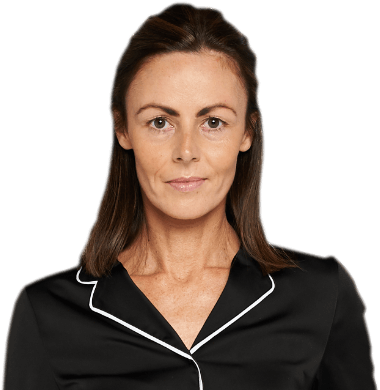 Wow what an incredible insight for the start of anyone's journey in property. This course gives you so much information and there are tests and questions on each of the modules. The course is very easy to follow and well laid out. You can actually make notes on the pages of each module using the notes tab! I am very excited to say that I passed and I only spent one week on this course. I will print all the PDF information and keep it in a file with my certificate. I feel very confident for my future plans now I have completed this course.

Nichola Anderson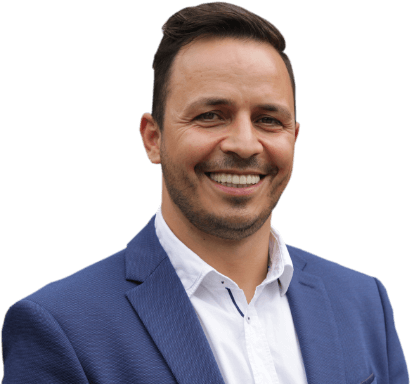 Excellent course, well explained and easy to understand. The course can be done at my own pace and is available on various devices. The layout of the course was excellent and the notes options is very good. The content is perfect and well structured, making it easy to understand and follow. I will definitely be taking more courses in the future.
Luis Costa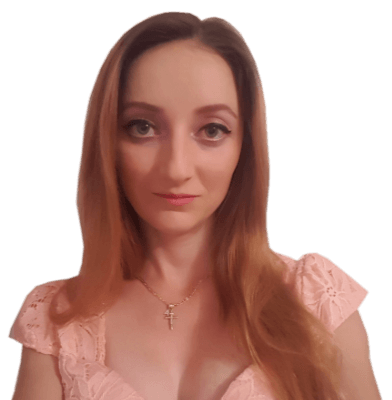 Very interesting and helpful course. I ve learned a lot of interesting things about make up and the tutorials were very helpful and easy to understand. I really reccomend this course for everyone who is passionate about make up and wish to develop their skills and make a career from their hobby.
Nicoleta Lucaci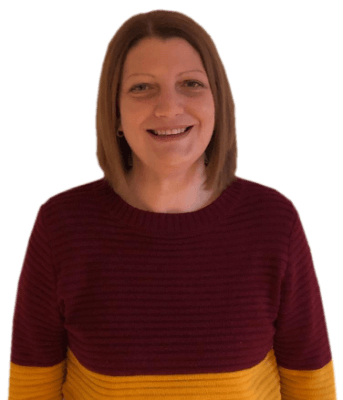 This course is a great way to brush up on my rusty excel skills, I recommend this course to anyone looking for something to do during lockdown, it's easy to use and talks you through each stage step by step. It has given me the confidence I need to further my career.
Georgia Darke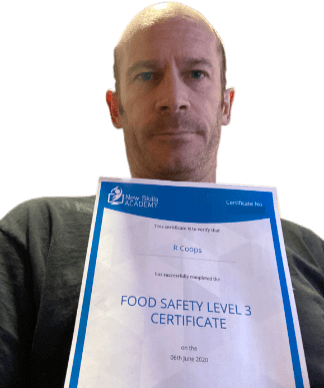 Yet another well laid out course. This is my 3rd course so far with New Skills Academy.
More than likely will be back for another one soon. This course was enjoyable to do, and I learnt a lot and passed first try. My certificate will be up on the wall soon.
Rob Coops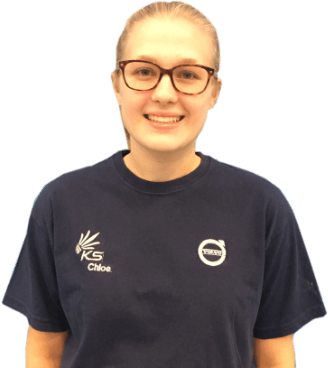 Lovely course for people who want to know the basics and of sign language. It's has helped me to get more of an understanding and will greatly benefit me in my workplace. So easy to pick up and the videos were easy to understand. Would definitely recommend to anyone.
Chloe Hambly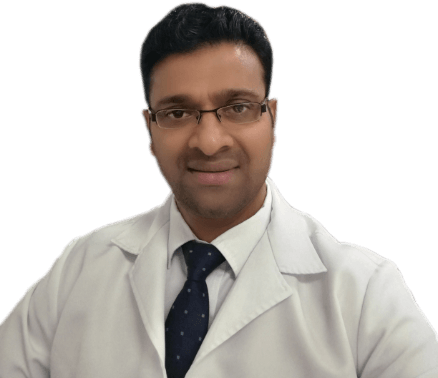 I am a doctor. This course is well organized, covering all areas of CBT. The videos and practical tips are very helpful. All the modules are arranged with good explanations and examples. Also each module consists of quick test and assignment which enables you to gain knowledge. Finally I would like to thank the New Skills Academy team.
Dr. M. Arshad