T
he Customer Care department of any business is a direct line between the company and the public, and if that line is distorted, broken, or otherwise non-functioning, it will have far reaching, damaging ramifications. Customers are the most important people for any business: they are the very foundation on which businesses exist to serve and repeat customers generate repeat revenue. Love your customers and their loyalty will bring great rewards.
This may seem elementary, yet incredibly, all too often businesses overlook the importance of Customer Care. As we delve into this topic essential to business success, you might be surprised to learn just how vital it is. There are some surprising and enterprising benefits you can reap from making your business Customer Care centric.
Public Perception
There is a common, and in countless cases, justified, perception that businesses interact with the public only to milk them for their hard earned cash, and the way they treat customers is of secondary importance.
Any business that exists just to make profit, rather than to serve the public, will eventually find themselves bankrupt (both literally and ethically.) This form of operating at the expense of human relationships and wellbeing is one of the biggest oversights a company can make, and it's a shame because ultimately both the consumer and the company lose out.
According to a 2010 Customer Experience Impact Report by Harris Interactive, the number one reason businesses lose customers is because they feel poorly treated. What's more, customer service expert Esteban Kolsky discovered in his research that 85% of customers thought their poor customer service experience could have been prevented.
A survey by Lee Resources found that 91% of unhappy customers will not willingly do business with you again. If Customer Care is not a priority of your company, you may be jeopardising the continued viability of your enterprise, and you are losing out to your competitors who know better. A 2009 survey by Peppers & Rogers group found that 81% of companies with strong capabilities and competencies for delivering customer experience excellence are outperforming their competition.
Emotions and Profits
We desire products that improve our quality of life and, likewise, we want human interactions that make us feel good.
We are hardwired to seek gratifying human experiences and to be recognised by other human beings. Some businesses genuinely want to make a positive impact on the world by improving the wellbeing of the individuals and societies they serve, and to do so they make the way they interact with the public a priority.
From a communication perspective, this means treating them with honesty, respect, and recognising that their time is valuable, whether this is talking face to face in store, over the phone, or interfacing through social media channels.
Customer Expectations
It's not just companies that recognise the importance of Customer Care, but the customers themselves.
According to the 2010 Harris Interactive report, almost 9 out of 10 consumers say they would pay more to ensure a superior customer experience.
This demonstrates that customers value how they are treated so much that they would actually pay to improve it! Furthermore, this indicates that competitive prices are less significant to your customers in their buying experience than offering a greater customer service is.
There is a commonly held perception in business that paying to improve Customer Care is an expense. However, evidence suggests customers are willing to pay you to improve the quality of the interaction you have with them. Clearly, when understood and used correctly, investing in Customer Care it is an investment in developing businesses.
Happy Customers?
It's well known that word of mouth is the most effective form of advertisement.
When a customer has a great experience, when someone from the company they are dealing with goes above and beyond the call of duty, it stands out and that person is far more likely to be a repeat customer and share their positive experience with their peers.
An American Express Survey discovered that 7 out of 10 Americans want to spend their money with companies they feel provide an excellent customer experience.
Furthermore, 70% of customers rate their buying experience not on the product itself, but on how they feel they are being treated.
The evidence repeatedly points us towards the inevitable conclusion: the customer service experience has an immense amount of power in shaping both a positive experience for consumers and the success of businesses. But, in reality most businesses simply don't know how their customers feel until it is too late and damaging comments are spread like wildfire through the internet or social media. But, it doesn't have to be this way! We live in a rapidly changing world and understanding the needs of your customers and planning to meet their expectations takes a significant amount of knowledge and the most up to date evidence.
New Skills Academy have developed the Managing and Improving Customer Service Process course to help you develop and implement successful strategies to understand and enhance your customer care. Don't risk losing a single customer: ensure you know how to navigate the latest approaches to your most valuable assets, the customers who buy your products and services.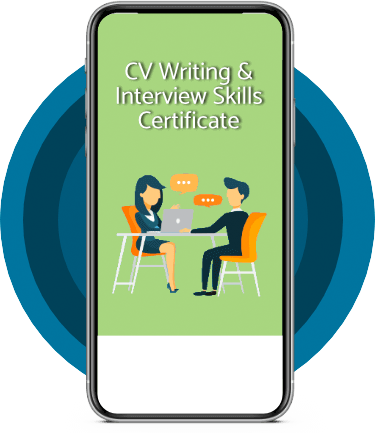 Get a
FREE

Course

Sign up to our newsletter and get access to the Interview Skills and CV Writing Certificate course for free!
Simply enter your details below and we will email you access to your free course!
What our students say about us...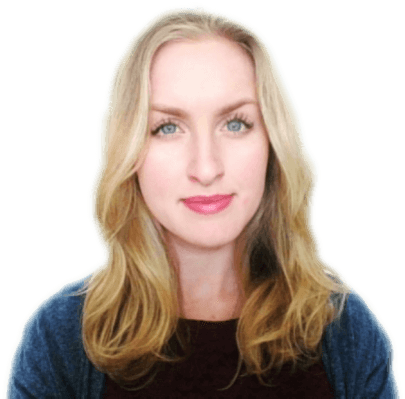 I found this course incredibly useful, as it provided me with practical knowledge which I can implement in my role as a Support Worker. The videos were clear and concise, and the downloadable worksheets reinforced what I had learned as I was able to put pen to paper. Overall, a fantastic course for a great price! I am looking forward to taking on my next one.
Teleisha Harley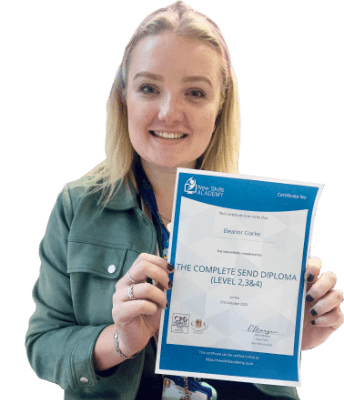 It was an eye opening course that was flexible and easy to access. I was able to complete it from the comfort of my own home whilst also having the tasks to complete which enabled me to check my knowledge. I know feel much more confident in my field of work and really enjoyed doing it.
Ellie Clarke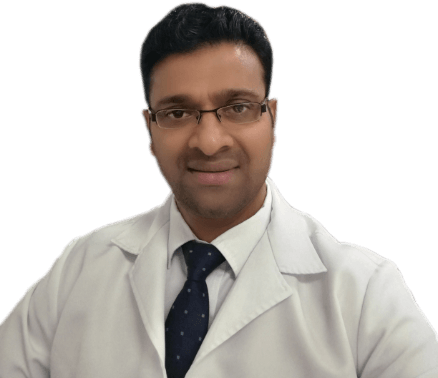 I am a doctor. This course is well organized, covering all areas of CBT. The videos and practical tips are very helpful. All the modules are arranged with good explanations and examples. Also each module consists of quick test and assignment which enables you to gain knowledge. Finally I would like to thank the New Skills Academy team.
Dr. M. Arshad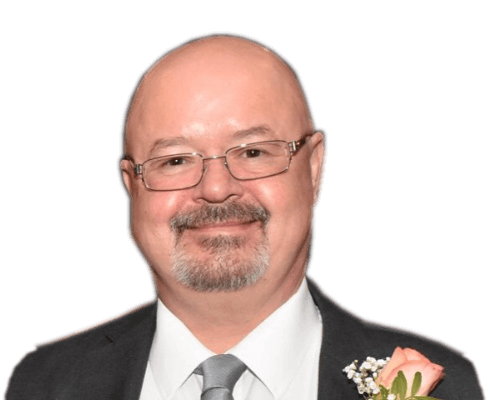 I took up this course initially to help me with my own dog, but found that as I worked through the material I actually started thinking that this could be something that I could use to make a second income. From start to finish I found the course engaging and interesting. I am now doing another dog related course and am experiencing the same level of enjoyment. I would recommend New Skills Academy without hesitation.
Keith Smith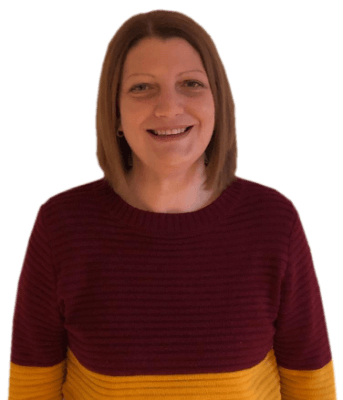 This course is a great way to brush up on my rusty excel skills, I recommend this course to anyone looking for something to do during lockdown, it's easy to use and talks you through each stage step by step. It has given me the confidence I need to further my career.
Georgia Darke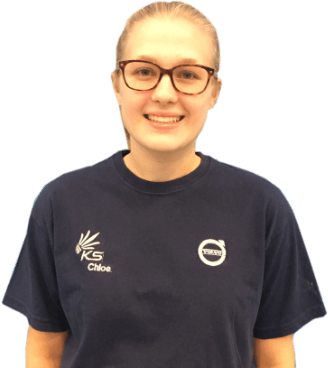 Lovely course for people who want to know the basics and of sign language. It's has helped me to get more of an understanding and will greatly benefit me in my workplace. So easy to pick up and the videos were easy to understand. Would definitely recommend to anyone.
Chloe Hambly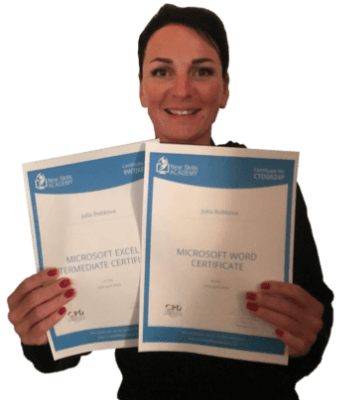 This is a great course for any level of knowledge. Very easy to navigate, great practical tasks and explanations are very clear. You can revise any module with no problem. The test wasn't too hard if you completed every module. It may be handy to make some notes before you start. Overall I'm very happy with my choice. Thank you New skills for my New skills :)
Julia Bobkova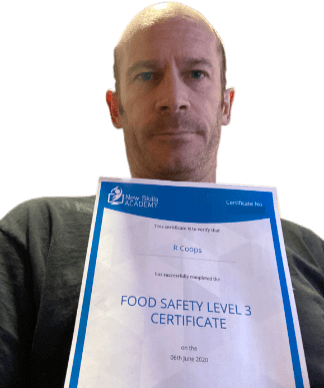 Yet another well laid out course. This is my 3rd course so far with New Skills Academy.
More than likely will be back for another one soon. This course was enjoyable to do, and I learnt a lot and passed first try. My certificate will be up on the wall soon.
Rob Coops