I
f you enjoy learning about CBT and putting the techniques into practice, you may wish to consider pursuing a career as a CBT therapist.
In this article, you will learn about the types of personal qualities that will help you succeed.
This is not a comprehensive list. Rather, this article aims to highlight some of the traits possessed by effective therapists. Perhaps the most important quality a practitioner should possess is a willingness to suspend personal judgement. If you work with the general public, you need to be prepared to encounter people from a wide range of backgrounds.
Some of these individuals will hold views that broadly align with your own, but many will approach life in a way you may find baffling, or even distasteful. You will need to know when and how to withhold your opinion, and to sit with feelings of annoyance rather than expressing them in an inappropriate fashion. You must expect the unexpected. A client may appear to possess good insight and a willingness to change at the outset of therapy, but new problems may come to light as the weeks go by.
Therapists are not robots, and it is appropriate to show some emotion. At the same time, you should never tell a client that you are shocked or appalled by their behaviour, feelings, or choices.
A good therapist possesses a high level of self-awareness. They know precisely what subjects and personality types are likely to make them feel stressed or angry, and have developed a set of strategies that help them process these feelings and remain available to their clients. For example, if you grew up with a parent who struggled with OCD, treating clients with this kind of problem may trigger feelings of anxiety or sadness.
No therapist is immune to negative feelings. However, they need to address their own vulnerabilities before they can treat each client as an individual in their own right, as opposed to a person who happens to remind them of their personal experiences.
If you have a history of trauma or difficult life experiences, you will need to address them whilst training. You also need to be open to receiving feedback from your clients, your peers, and your supervisor. This can be difficult if you have perfectionist tendencies, or lack confidence in your abilities. Some clients may respond well to your personality and style, whereas others will waste no time in letting you know that the interventions you are offering do not suit them and are not effective.
From time to time, you may need to refer a client to another mental health professional. It is important that you can place a client's needs before your personal pride. Sometimes, you may completely misunderstand a client, or discover that their communication style is at odds with your own. In these situations, it is your responsibility to make yourself understood.
CBT is a goal-driven approach, so you will need to be confident in your ability to listen and empathise with a client whilst pushing them to change. Although there are standard treatment manuals and approaches designed for use in specific circumstances, you will still need to use your professional judgement in deciding how they ought to be applied in specific instances. For example, a depressed client may lack the motivation required to undertake a homework task. Depending on the circumstances and the client's personality, there are several ways you could handle this situation. If they do not appreciate the rationale behind the task, a simple explanation may be all that is needed to encourage compliance. On the other hand, their mood may have worsened, in which case you might need to seek help from other members of your team or refer the client to a service that is better suited to their needs. Finally, a therapist also needs to have an appetite for learning.
It takes several years to train to the standard required for registration with a major regulatory body in the UK, but this does not represent the end of the learning process! As a practitioner, you are responsible for your own professional development. You will need to keep abreast of new therapeutic techniques and advances in mental healthcare.
Attending workshops, going to conferences, and collaborating with colleagues are just three common ways in which therapists ensure their approach is up to date.
For someone just starting out on their path to becoming a mental health professional, the idea that they need to develop all of these qualities can be daunting. The good news is that high-quality training will supply you with the resources you need to become an empathic, competent therapist. In fact, the majority of therapists believe that they never finish learning, and that the variety of people and problems they encounter during the course of their work offers them both intellectual and emotional satisfaction.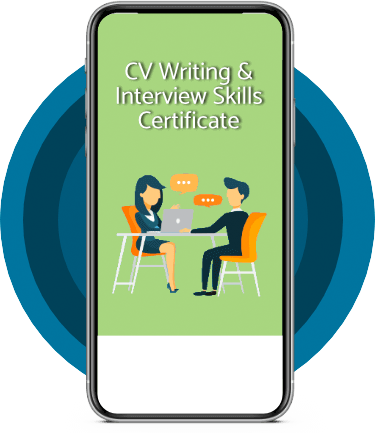 Get a
FREE

Course

Sign up to our newsletter and get access to the Interview Skills and CV Writing Certificate course for free!
Simply enter your details below and we will email you access to your free course!
What our students say about us...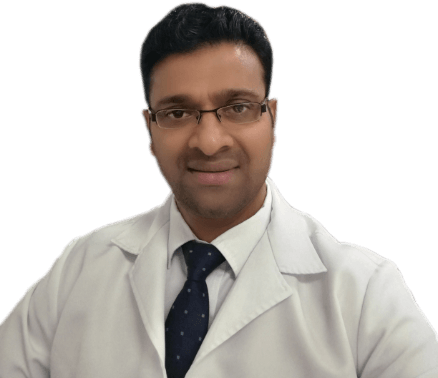 I am a doctor. This course is well organized, covering all areas of CBT. The videos and practical tips are very helpful. All the modules are arranged with good explanations and examples. Also each module consists of quick test and assignment which enables you to gain knowledge. Finally I would like to thank the New Skills Academy team.
Dr. M. Arshad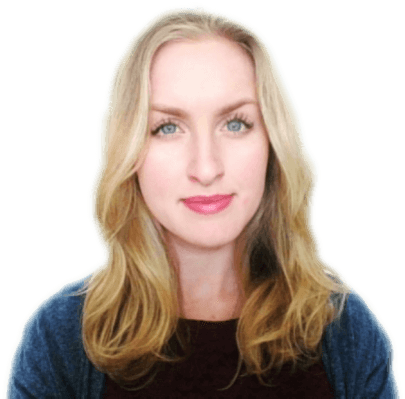 I found this course incredibly useful, as it provided me with practical knowledge which I can implement in my role as a Support Worker. The videos were clear and concise, and the downloadable worksheets reinforced what I had learned as I was able to put pen to paper. Overall, a fantastic course for a great price! I am looking forward to taking on my next one.
Teleisha Harley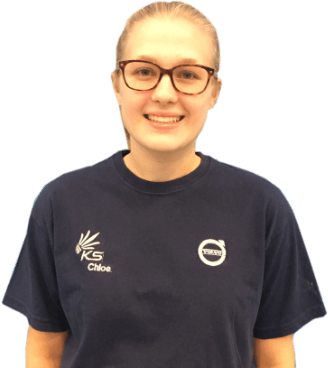 Lovely course for people who want to know the basics and of sign language. It's has helped me to get more of an understanding and will greatly benefit me in my workplace. So easy to pick up and the videos were easy to understand. Would definitely recommend to anyone.
Chloe Hambly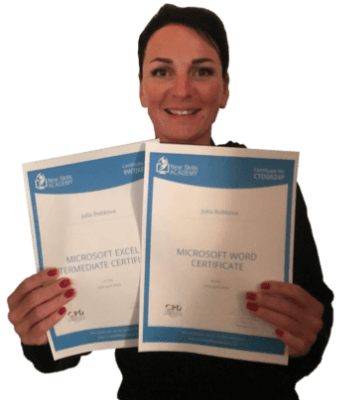 This is a great course for any level of knowledge. Very easy to navigate, great practical tasks and explanations are very clear. You can revise any module with no problem. The test wasn't too hard if you completed every module. It may be handy to make some notes before you start. Overall I'm very happy with my choice. Thank you New skills for my New skills :)
Julia Bobkova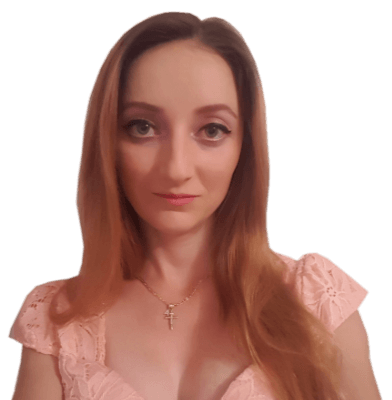 Very interesting and helpful course. I ve learned a lot of interesting things about make up and the tutorials were very helpful and easy to understand. I really reccomend this course for everyone who is passionate about make up and wish to develop their skills and make a career from their hobby.
Nicoleta Lucaci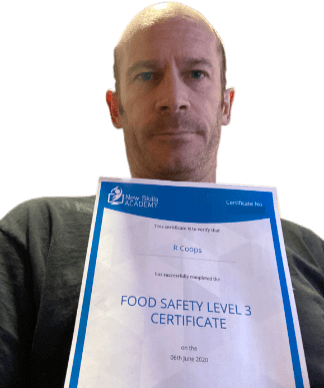 Yet another well laid out course. This is my 3rd course so far with New Skills Academy.
More than likely will be back for another one soon. This course was enjoyable to do, and I learnt a lot and passed first try. My certificate will be up on the wall soon.
Rob Coops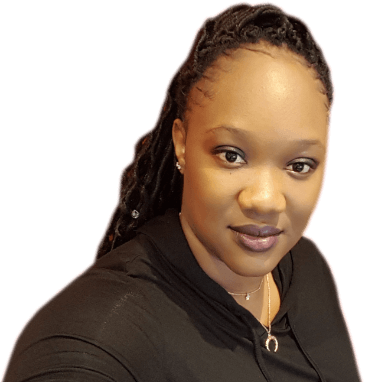 Omg im so excited, over joyed and all the good stuff that comes to mind! Wonderful experience doing lessons with New Skills Academy. I look foward to doing more courses with them. I hope this will encourage others to come on board and refresh your minds or to learn something new, it's a win win situation. I want to thank New Skills Academy so much for making this as simple as possible for me.
Shari Anderson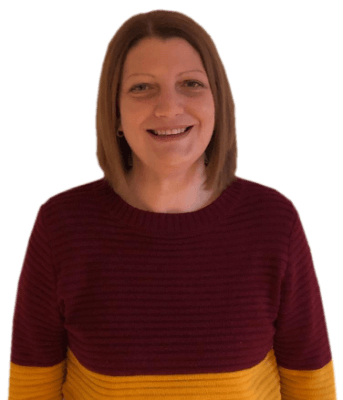 This course is a great way to brush up on my rusty excel skills, I recommend this course to anyone looking for something to do during lockdown, it's easy to use and talks you through each stage step by step. It has given me the confidence I need to further my career.
Georgia Darke