W
hen it comes to staying healthy and fit, there are very few activities that require little to none cash investment yet offer a manifold return in benefits. Running is one of these activities and the good news is you only need a pair of running shoes to practise it!
Getting that cardio workout for as little as half an hour three times a week has been proven to evaporate stress, increase your happiness and boost your metabolism. Going into the physical benefits of running, the extensive list is long. What is even more important and often overlooked is the therapeutic effect of running for your mental health.
There are a lot of concepts and strategies that can be taken from running and applied in daily life.
Mind over matter
Many people wrongly believe that they are not fit enough to run, hence they never give it a go, creating the classic chicken-and-egg dilemma.
Yet, running is largely a mental exercise, not a physical one.
To be fair, whilst it is true that you cannot just sign up for a marathon next week and expect to be able to complete it with no previous training, distances less than 5 miles are perfectly within the reach of anyone of us. Modern transportation has somewhat distorted our perception of distance as we often measure distances by comparing them to driving times.
For example, we consider the distance that a bus would take half an hour to reach so great that it would be impossible for us to run it. But looking back just a few decades ago, a daily walk of ten miles was considered normal.
In life, we also tend to overestimate how much effort a goal will take to achieve or how much time cultivating a new relationship will require. Unfortunately, because of this constant estimation distortion we usually end up not even attempting to get that promotion, lose that excessive weight or achieve our childhood dream because we are convinced they are out of our reach. Mind over matter, we can!
Negative splits
Do you remember the times in high school PE classes where you had to do distance running? Chances are you started running at your fullest pace in the beginning and felt exhausted towards the end.
Negative splits is the idea of running the second half of a running race faster than the first one and to many of us it feels very unintuitive. Controlling your pace so that you are running fast enough but not to your fullest potential is a challenge because you have to tame down the initial excitement of starting the race.
This exercise in patience is what allows runners to have enough stamina to finish a marathon and the technique is directly applicable to any long-term career or personal project that you may undertake. Resist the initial urge to go all in, and pace yourself knowing that you can always shift to a higher gear without crashing or burning out.
The second wind
The phenomenon of "second wind" in distance running is even more curious.
It refers to situations where a runner would feel so out of breath during a race, almost to the point of stopping. Suddenly, a physical shift happens and they are able to continue the race at full capacity with no breathing problems. Scientists explain the phenomenon with the release of chemicals into the brain after prolonged uninterrupted physical activity.
Others believe second wind has to do with lactic acid in muscles and link it to muscle memory from training.There are so many situations in life not even remotely connected to running where people reaching their physical and mental capacity give up because of the stress.
Perhaps, next time when you are feeling pushed to the max and want to quit, just stick to it for a bit longer before giving up, you may be amazed at the results.
Runner's high
Runner's high could be described as the state of euphoria or "high" that lasts for hours after the race has finished and is usually associated with achieving a certain distance goal.
When you catch a glimpse of the finish line, even in the distance, this is what triggers your brain to release an unusual amount of endorphin, the happiness hormone. Ironically, some runners admit to being addicted to the "runner's high".
In a way this is your body's way to celebrate your victory and achievement that could be applied to life in general. When times are tough, looking forward and visualising the state of happiness and euphoria that will come when you overcome your challenges will help you actually deal with them.
Running is perhaps one of the easiest ways you can keep the doctor away. Incorporating running in your daily routine will keep your energy high and your mind clear. It will also help you deal with your life better because of the many lessons that you can learn first-hand about yourself and the way your brain works when you practise it.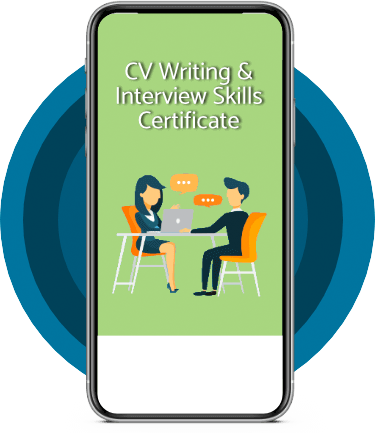 Get a
FREE

Course

Sign up to our newsletter and get access to the Interview Skills and CV Writing Certificate course for free!
Simply enter your details below and we will email you access to your free course!
What our students say about us...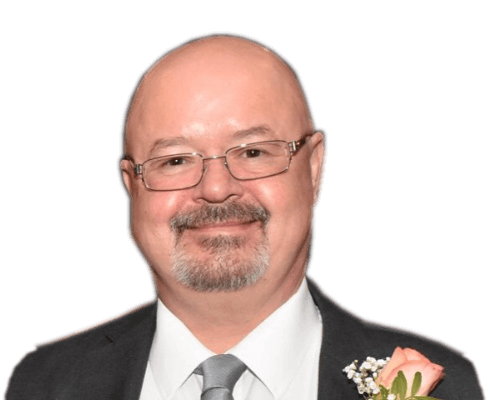 I took up this course initially to help me with my own dog, but found that as I worked through the material I actually started thinking that this could be something that I could use to make a second income. From start to finish I found the course engaging and interesting. I am now doing another dog related course and am experiencing the same level of enjoyment. I would recommend New Skills Academy without hesitation.
Keith Smith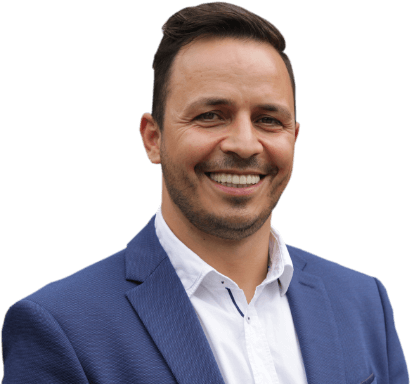 Excellent course, well explained and easy to understand. The course can be done at my own pace and is available on various devices. The layout of the course was excellent and the notes options is very good. The content is perfect and well structured, making it easy to understand and follow. I will definitely be taking more courses in the future.
Luis Costa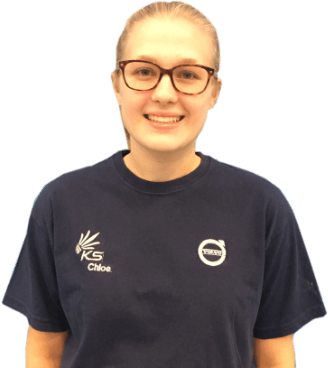 Lovely course for people who want to know the basics and of sign language. It's has helped me to get more of an understanding and will greatly benefit me in my workplace. So easy to pick up and the videos were easy to understand. Would definitely recommend to anyone.
Chloe Hambly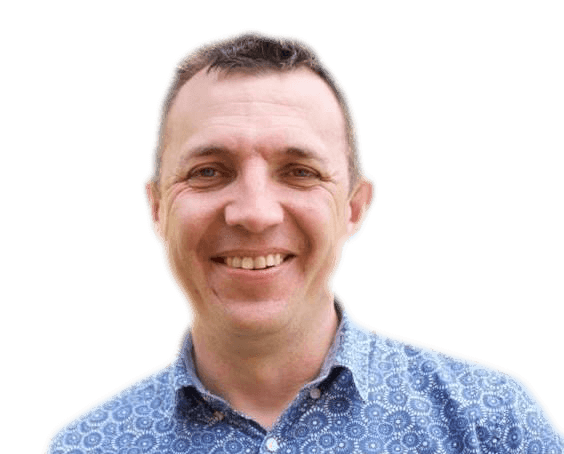 The course was clearly set out with helpful end of week tests which built my knowledge. Being dyslexic I found the course was set out in an easy to understand way. I was able to pass the test on my first attempt. The downloaded pdf are a useful resource that you can keep forever. Looking forward to the next course
Ross Dunsten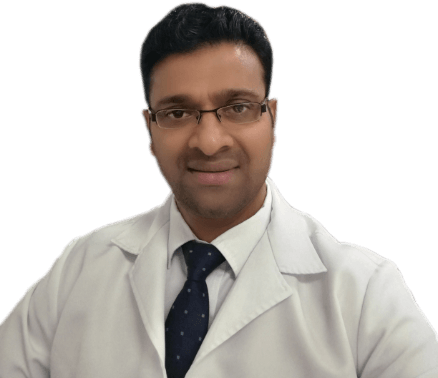 I am a doctor. This course is well organized, covering all areas of CBT. The videos and practical tips are very helpful. All the modules are arranged with good explanations and examples. Also each module consists of quick test and assignment which enables you to gain knowledge. Finally I would like to thank the New Skills Academy team.
Dr. M. Arshad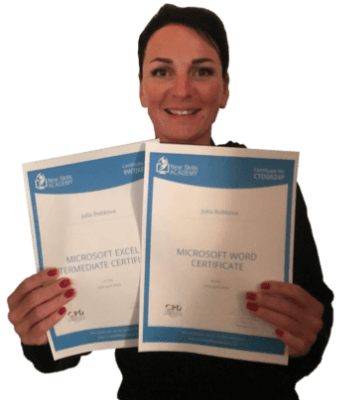 This is a great course for any level of knowledge. Very easy to navigate, great practical tasks and explanations are very clear. You can revise any module with no problem. The test wasn't too hard if you completed every module. It may be handy to make some notes before you start. Overall I'm very happy with my choice. Thank you New skills for my New skills :)
Julia Bobkova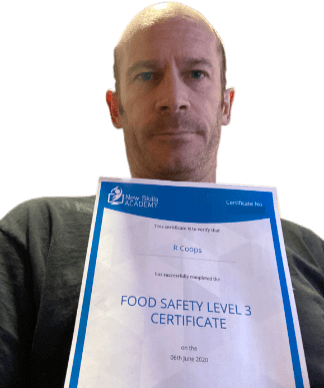 Yet another well laid out course. This is my 3rd course so far with New Skills Academy.
More than likely will be back for another one soon. This course was enjoyable to do, and I learnt a lot and passed first try. My certificate will be up on the wall soon.
Rob Coops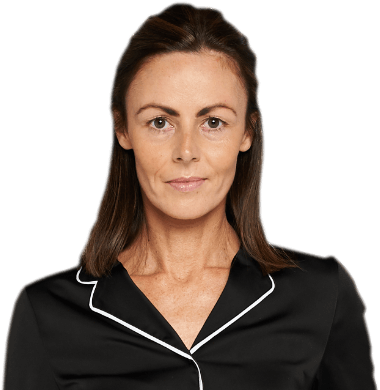 Wow what an incredible insight for the start of anyone's journey in property. This course gives you so much information and there are tests and questions on each of the modules. The course is very easy to follow and well laid out. You can actually make notes on the pages of each module using the notes tab! I am very excited to say that I passed and I only spent one week on this course. I will print all the PDF information and keep it in a file with my certificate. I feel very confident for my future plans now I have completed this course.

Nichola Anderson