T
ired of searching for jobs, replying to recruiters, feeling like you're hitting a brick wall? That's probably because you're putting yourself in among the crowd of other candidates instead of going around them.
Not that there's anything wrong with using job search sites.
It's a handy tool to have in your arsenal, but it is best not to rely on it solely. Besides, it gets tiring fast. The more fun approach is to take the unconventional route and that's by building yourself an army of contacts, for which each person will become your ambassador. It is described as networking by some, but that's become synonymous with dodgy pitches to strangers at organised meetups.
This is just wrong!
Instead of focusing on building your network, put your efforts into building connections and putting in place stronger and more meaningful relationships.
Three steps to start growing your reach and authority:
References
For every role you have had, hopefully you did a stellar job and had someone there willing to give you a reference.
These are your referees and are the people to reconnect with first.
The reason they are more powerful is because they have seen your work, can verify your dedication and act as a more powerful skills verifier than LinkedIn will ever be able to. If you are only recently out of full-time education, college or university, get your teacher or lecturer to agree to be your referee. For those who are looking to reconnect with old colleagues, the simplest thing is to get in contact with them.
You don't need a reason right off the bat.
Just reconnect by phone, email or social media, and propose meeting up for coffee or lunch for a catch-up.
The purpose of the catch-up is reconnection. Not to get a referral, a job or an introduction to someone else in their network.
Catch up only.
Talk about your situation and ask about theirs. It helps to ask for advice. You will know this to be true if you've ever been asked for advice from someone. You feel good just because you're being trusted by someone and they value your opinion.
Trust goes a long way to building relationships. You might find a name dropping into the conversation that both of you know, which can then lead you to reconnect with or reach out to someone else, using the friend of a friend approach. Once you have got what you wanted, do not ditch your contact. Keep them updated and keep in contact. Otherwise they will feel used and not be so helpful the next time you find yourself in a jam.
Expand your contacts slowly and smartly
Work on adding valuable contacts and professional associations.
Read trade journals and connect with the authors or the companies featured – even those companies in the advertisements of the trade magazines.
With every connection you have, stay in contact regularly. Networking is relationship building. Strong relationships are built on give and take.
Give first and people will reciprocate, so offer your help, advice and assistance wherever you can. You won't have to personally engage with everyone on your contact list, so instead use social media to keep your group of contacts updated as a whole. Put the effort in to personalise communications and add more meaning and depth to your conversations with those you feel to be the most valuable.
Don't limit things to e-communications only.
Meet in person for some sort of entertainment like dining, bowling, coffee, or hiking on a walking trail close to you both if that's what you both like doing.
The point is to meet in person.
Conversations flow easier and it's not so pressurising when there's a referral bomb dropped and suddenly the relationship takes a nosedive when they sense you're after something. Ease into it like you would a friend.
Say, for example, the name of a former colleague pops into the conversation and it's mentioned that they left to go to work for another company.
Instead of asking to put a good word in for you, just say you will need to remember to reconnect with them. That way you're not putting anyone on the spot, leaving them in an awkward position. Ultimately, you're creating allies What you're doing is creating a team of people ready to stand behind you.
The recommendation by a trusted contact carries a lot of weight. It is how jobs are sealed before they're advertised. There are a lot of jobs advertised one day and pulled the next and the reason why is they have already got someone to appoint.
The job advertisement is merely an HR policy requirement - perhaps to advertise all positions internally to create a feeling of openness and possibility for progression. External advertising could be to gauge the talent available and/or quite possibly to scout for talent for other positions that may be of interest.
Three ways to secure a specific job the proactive way:
When you have people in your corner and become "connected", you begin to have some power with your job applications. There are ways to use your network to your advantage:
Step 1: Shift from job search to identifying a company you want to be working for
Think of all the companies around you that would be your ideal place of work. Somewhere you would be proud to be an employee and know you would do your best and be valued. That's the company you want to contact. That's your goal.
Step 2: Scout for a way into the company
When going against the competition isn't working, it's time to go around them. Especially when you want to be hired before a position is externally advertised. Do this by expanding your contacts to include influencers from within. The people who are in a position to influence the hiring decision. Don't go directly to HR as work in a different field. Research the company online to identify how they structure their departments.
An example structure could look like this:
Juniors and entry-level jobs
Team leaders
Line managers
Department manager
Managing Director
Or
Sales Associate
Sales Project Manager
Sales Manager
Senior Sales Manager
The reason you want to know the structure is because you want to know who the best person is to contact. If you want a position as a carer, you would reach out to the co-ordinator instead of a care home manager. If you're looking to become a teaching assistant, reach out to teachers instead of the head of a school. The person to make the hiring decision can be better influenced to hiring you when they have a recommendation from someone they already know, trust and work with. It is a better recommendation than any of your referees can give you.
Step 3: Find the right email to make contact
The simplest way to do this is to call the company and ask for the person's email address. Chances are the receptionist will give you the email. If they resist though, you need to do a little detective work to find the right email address.
http://metricsparrow.com/toolkit/email-permutator takes care of the guess work by generating a list of possible emails the person could be using.
It is based on using the person's full name and the website name of the company they work for.
Most professionals have a business email address rather than a @gmail or @hotmail address. It will be a variation of their name such as [email protected] The tool above generates a list of possibilities. You will then need a contact management system linked to your own email.
Gmail works quite well with the chrome browser extension from www.fullcontact.com/gmail.
Once that is working, take the generated list of emails, go to your own Gmail account and click new to create a new email. You won't be sending this. Copy all the email addresses generated from the permutation tool and paste those in the 'To' field. Hover over each email address for a couple of seconds and the sidebar will display the person's picture and their social media profiles linked to the email address. Each time you hover over a contact email that's not recognised, it will show on the sidebar that no contact can be found.
Once you find the right email that the person is using for business, it will show their photo, social media profile, and the name of the company they work for, as well as their position if they have listed that on either the company website or their LinkedIn profile. Of course, if they don't use social media or aren't actively using their business email address, it won't work. This should not need saying, but in case you need to be told:
Do not abuse people's email addresses.
Now, there is the possibility that the information won't be collected because people do have the right to privacy and that is always respected with social media and contact management systems.
If the person has opted to keep their email address private, you won't find it online so you will need to rely on calling the company or someone else passing the information onto you. When the time is right to make contact, the best approach is to ask if it is possible to schedule you in for an informational interview when they have the time. The purpose of this is to obtain information on the work they do, get career advice, and an insight into what it is really like working in the field or with the company.
The bottom line is this:
If your job search techniques aren't getting you where you want to be, then you're wasting your time.
Carry on with the usual application processes, but scale your efforts back so you aren't submitting 10 – 20 applications a day, responding to multiple recruiters who are just wasting your time if you're getting nowhere. Focus more of your efforts on building contacts to influence from the inside. This is the unconventional approach and is used to become earmarked for jobs before they are advertised to the masses.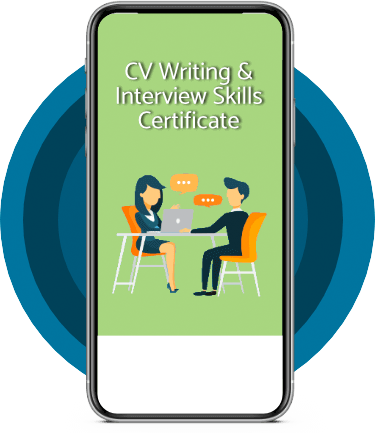 Get a
FREE

Course

Sign up to our newsletter and get access to the Interview Skills and CV Writing Certificate course for free!
Simply enter your details below and we will email you access to your free course!
What our students say about us...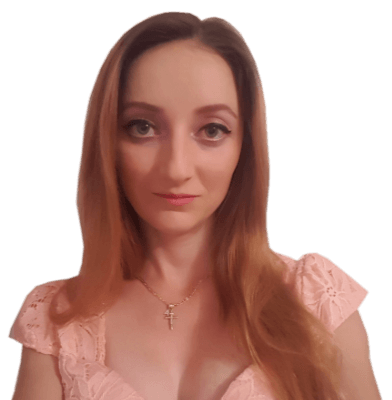 Very interesting and helpful course. I ve learned a lot of interesting things about make up and the tutorials were very helpful and easy to understand. I really reccomend this course for everyone who is passionate about make up and wish to develop their skills and make a career from their hobby.
Nicoleta Lucaci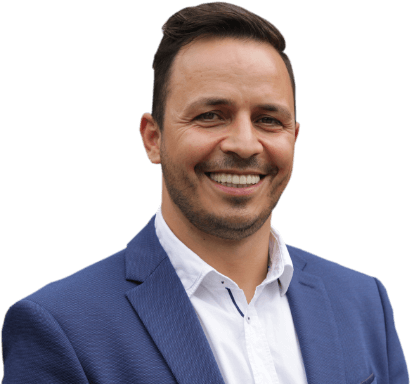 Excellent course, well explained and easy to understand. The course can be done at my own pace and is available on various devices. The layout of the course was excellent and the notes options is very good. The content is perfect and well structured, making it easy to understand and follow. I will definitely be taking more courses in the future.
Luis Costa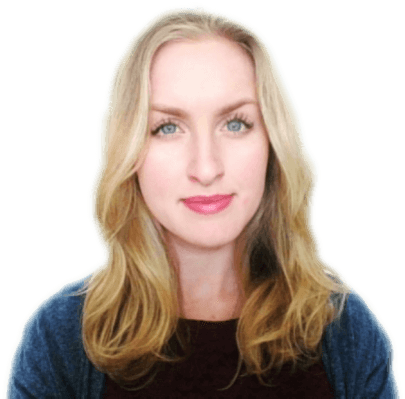 I found this course incredibly useful, as it provided me with practical knowledge which I can implement in my role as a Support Worker. The videos were clear and concise, and the downloadable worksheets reinforced what I had learned as I was able to put pen to paper. Overall, a fantastic course for a great price! I am looking forward to taking on my next one.
Teleisha Harley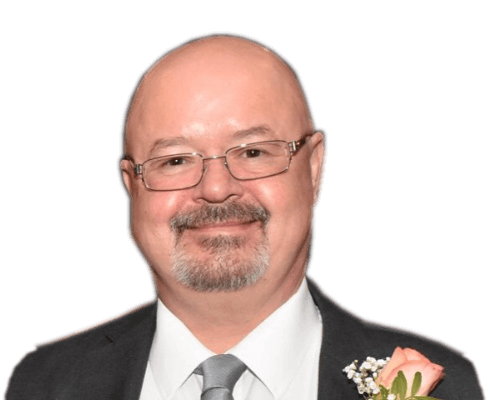 I took up this course initially to help me with my own dog, but found that as I worked through the material I actually started thinking that this could be something that I could use to make a second income. From start to finish I found the course engaging and interesting. I am now doing another dog related course and am experiencing the same level of enjoyment. I would recommend New Skills Academy without hesitation.
Keith Smith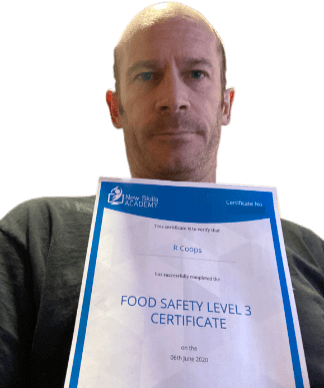 Yet another well laid out course. This is my 3rd course so far with New Skills Academy.
More than likely will be back for another one soon. This course was enjoyable to do, and I learnt a lot and passed first try. My certificate will be up on the wall soon.
Rob Coops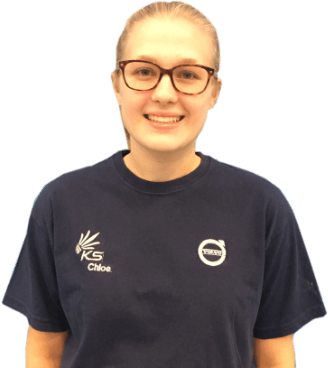 Lovely course for people who want to know the basics and of sign language. It's has helped me to get more of an understanding and will greatly benefit me in my workplace. So easy to pick up and the videos were easy to understand. Would definitely recommend to anyone.
Chloe Hambly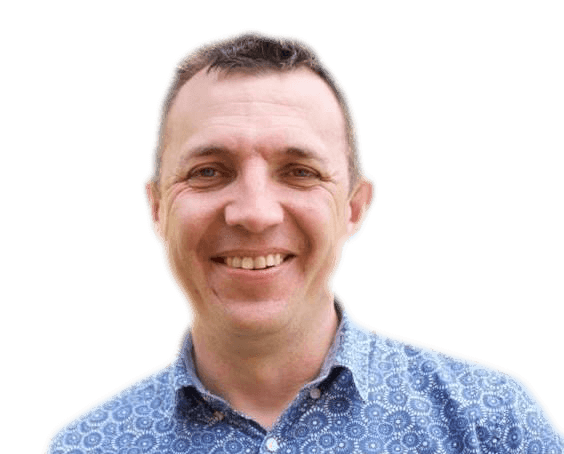 The course was clearly set out with helpful end of week tests which built my knowledge. Being dyslexic I found the course was set out in an easy to understand way. I was able to pass the test on my first attempt. The downloaded pdf are a useful resource that you can keep forever. Looking forward to the next course
Ross Dunsten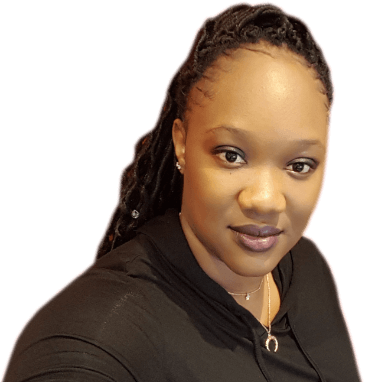 Omg im so excited, over joyed and all the good stuff that comes to mind! Wonderful experience doing lessons with New Skills Academy. I look foward to doing more courses with them. I hope this will encourage others to come on board and refresh your minds or to learn something new, it's a win win situation. I want to thank New Skills Academy so much for making this as simple as possible for me.
Shari Anderson