L
earning and development is an area which has relevance to all professionals - regardless of your role, level of experience or the industry that you work in. Most organisations now wholeheartedly recognise and even embrace the importance of continuous learning within their teams and there are lots of different interventions in place to facilitate this, from online learning forums and coaching to structured classroom training and formal qualifications.
One of the most important things to be aware of in this area is the impact that different learning styles can have on individuals' development. In a nutshell, learning styles group the common ways in which people learn.
Everyone has a mix of learning styles - some people may find that they have a dominant style of learning, with far less use of the other styles. Others may find that they use different styles in different circumstances.
You can develop ability in less dominant styles, as well as further develop styles that you already use well. However, knowing your predominant learning style will help you to judge how likely an activity is to be helpful to you.
As this concept has become more well-known and well regarded, different definitions of learning styles have been coined, some with specific links to particular industries or types of role, for example. In this blog, we will focus specifically on the four learning styles identified by leaders in the learning and development field, Honey and Mumford, in the 1980s.
Here are the four discrete learning styles that they defined:-
Activist
Pragmatist
Reflector
Theorist
Activists learn through action
This style prefers to dive straight into the area to try it out, eschewing formal or theoretical learning. They usually have an open minded approach to learning. Learning activities that suit them are brainstorming, competitions and problem solving.
Pragmatists learn through application to the real world
Rather than focusing on abstract concepts, this style just wants to know how the area or initiative will work on the ground, in a practical sense. Learning activities that suit them are case studies and problem solving.
Reflectors learn through analysis
This style likes to understand how something works in detail, before trying it out. They often prefer to stand back and consider their approach, collect information and gather their thoughts, before taking action. Learning activities that suit them are observation activities and time out.
Theorists learn through comparisons to previously held ideas
They like to apply new things to their existing framework of ideas and are uncomfortable with things that don't fit with what they already know. They prefer to analyse the information that they are given, drawing new information into a systematic and logical theory that makes sense to them.
Learning activities that suit them are models and statistics. Honey and Mumford recognised that not everybody fits into one of the four definitions neatly and often, crossover can occur – particularly when it comes to different situations. They believed that people often react differently, depending on the situation that they are placed in, whether they are in their comfort zone or under pressure, for example and therefore also wrote of common combinations of styles such as a Theorist – Reflector.
The work of Honey and Mumford and the general emergence of learning styles as a mechanism for facilitating more effective learning and development came about, in part, from the work of Kolb and his concept of the Learning Cycle. In this theory, he proposed that everybody learns from their experiences in a cyclical manner, as follows:- People observe something happening and subsequently, reflect on their observations. This experience is then incorporated into the theoretical knowledge that the person already possesses, building up a framework into which to fit their experience.
To complete the cycle, people then need to have the opportunity to practice the new skills that they have acquired.
These stages are summarised as concrete learning, reflective observation, abstract conceptualisation and experimentation.
Kolb believed that everybody needs to go through each stage, in order to complete their learning and for it to become embedded, but also that individuals learn differently.
Honey and Mumford built on Kolb's work and concepts, to identify the fact that people with different learning styles may begin or end the process at different points, or even spend shorter or more prolonged periods in each part, depending on their own needs.
You can use both of these theories in your own learning process. In fact, Honey and Mumford devised a questionnaire to help you to identify your particular learning style, though you may be able to decide for yourself by reading the descriptions and seeing which one resonates with you the most. Hopefully you will find that they have given you the tools to analyse your own performance better and to help you on the road towards more effective learning during your career.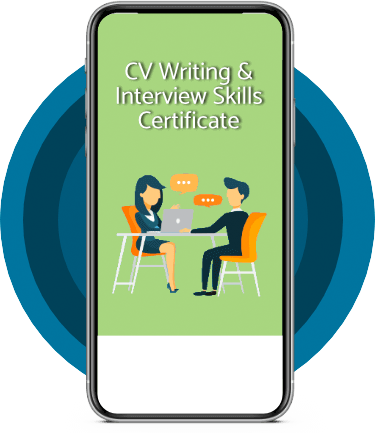 Get a
FREE

Course

Sign up to our newsletter and get access to the Interview Skills and CV Writing Certificate course for free!
Simply enter your details below and we will email you access to your free course!
What our students say about us...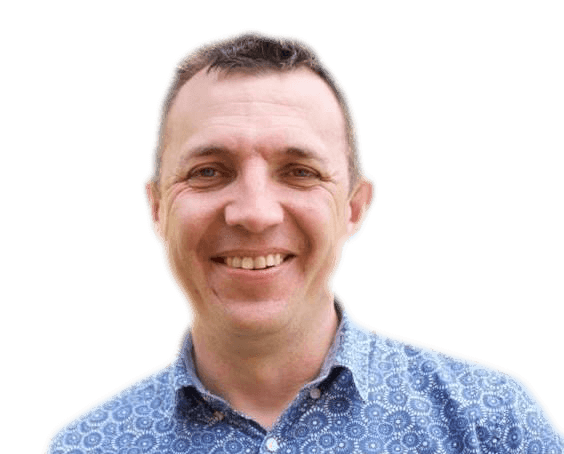 The course was clearly set out with helpful end of week tests which built my knowledge. Being dyslexic I found the course was set out in an easy to understand way. I was able to pass the test on my first attempt. The downloaded pdf are a useful resource that you can keep forever. Looking forward to the next course
Ross Dunsten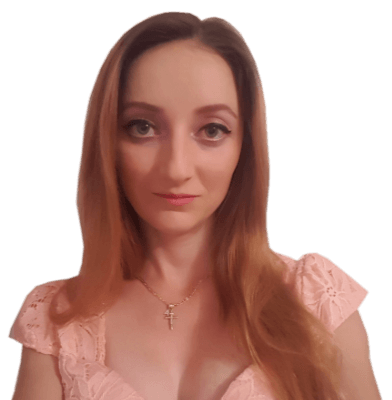 Very interesting and helpful course. I ve learned a lot of interesting things about make up and the tutorials were very helpful and easy to understand. I really reccomend this course for everyone who is passionate about make up and wish to develop their skills and make a career from their hobby.
Nicoleta Lucaci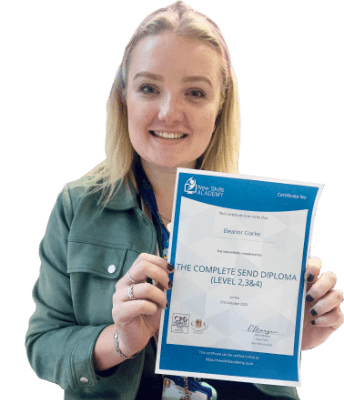 It was an eye opening course that was flexible and easy to access. I was able to complete it from the comfort of my own home whilst also having the tasks to complete which enabled me to check my knowledge. I know feel much more confident in my field of work and really enjoyed doing it.
Ellie Clarke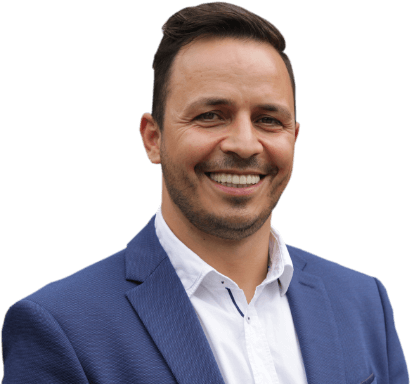 Excellent course, well explained and easy to understand. The course can be done at my own pace and is available on various devices. The layout of the course was excellent and the notes options is very good. The content is perfect and well structured, making it easy to understand and follow. I will definitely be taking more courses in the future.
Luis Costa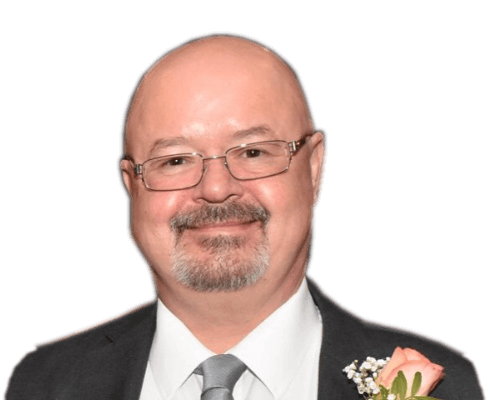 I took up this course initially to help me with my own dog, but found that as I worked through the material I actually started thinking that this could be something that I could use to make a second income. From start to finish I found the course engaging and interesting. I am now doing another dog related course and am experiencing the same level of enjoyment. I would recommend New Skills Academy without hesitation.
Keith Smith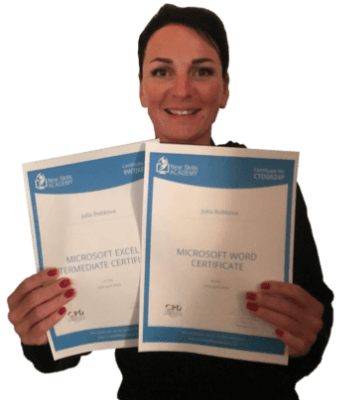 This is a great course for any level of knowledge. Very easy to navigate, great practical tasks and explanations are very clear. You can revise any module with no problem. The test wasn't too hard if you completed every module. It may be handy to make some notes before you start. Overall I'm very happy with my choice. Thank you New skills for my New skills :)
Julia Bobkova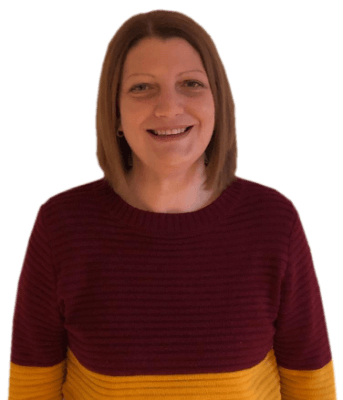 This course is a great way to brush up on my rusty excel skills, I recommend this course to anyone looking for something to do during lockdown, it's easy to use and talks you through each stage step by step. It has given me the confidence I need to further my career.
Georgia Darke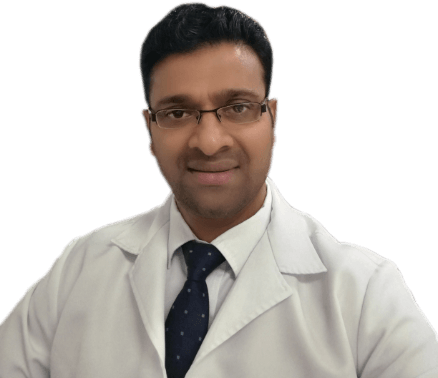 I am a doctor. This course is well organized, covering all areas of CBT. The videos and practical tips are very helpful. All the modules are arranged with good explanations and examples. Also each module consists of quick test and assignment which enables you to gain knowledge. Finally I would like to thank the New Skills Academy team.
Dr. M. Arshad