R
esearchers are constantly seeking new breakthroughs to diagnose and treat people with clinical depression. In the UK, one out of four people will experience mental health problems this year. According to the mental health charity, Mind, in 2016, 3.3 out of 100 people experienced depression in England. 5.9 people out of 100 experienced anxieties and 7.8 in 100 people experienced both. Some of the people surveyed experienced other types of mental health problems, too. The studies are ongoing to help researchers determine if this is a growing trend and if so, what can be done.
What are the signs that someone is experiencing depression?
People may be diagnosed with clinical depression if they experience an overwhelming sadness or anxiety for most of the day over a two-week period or longer. A GP should be consulted if you or a loved one is experiencing the following behaviours:
Persistent sadness or feeling empty
Feeling hopeless and that nothing is going right
Feeling helpless and unworthy
A sudden loss of interest in hobbies or finding no joy in them anymore
Lack of energy or feeling fatigued
Having a foggy brain including the inability to concentrate or remember things
Insomnia or an increase in the amount of time spent sleeping
Rapid weight gain or weight loss
Irritability
Unexplained physical pains
Thoughts of suicide or death
Depression is treatable. Help is available through prescription medication, therapies, and alternative treatments. A physician can help to identify the type of depression that is being experienced and the appropriate treatment for the individual. If you or someone you know has thoughts of suicide, treatment should be sought after immediately.
Types of Depression
Research has broken down clinical depression into different diagnoses depending upon common symptoms and experiences. Each depression diagnosis is prescribed a different treatment plan.
The types include:
Major Depression
Major depression is when someone exhibits at least five of the behaviours listed above for a period greater than two weeks. Along with an antidepressant, talking therapy, which is also known as psychotherapy is often recommended.
Persistent Depressive Disorder
PDD is major depression that has lasted for longer than two years. Treatment often involves prescription medication along with psychotherapy. Additional treatments may be suggested or added as well.
Bipolar Disorder
Previously known as manic depression, someone with bipolar disorder displays extreme emotions. Their high energy moments often crash into a very low state of depression. Mood stabiliser medications are often prescribed.
Seasonal Affective Disorder
Also known as SAD, this disorder typically affects people in the winter months when they are not receiving enough sunlight. Light therapy treatment is recommended, and antidepressants can be helpful.
Psychotic Depression
Someone with psychotic depression has major depression with psychotic episodes. This includes seeing hallucinations and experiencing paranoia. Antipsychotic and antidepressant medications are often prescribed together.
Postpartum Depression
Postpartum depression happens to some women a short time after giving birth. Antidepressants often help.
Breakthroughs
There is still so much to learn about the human brain and depression.
New studies are coming out annually with breakthroughs to bringing better understandings and better treatments. Some of the compelling research includes the discovery of the role in ghrelin in depression. It is a natural antidepressant hormone found in the brain.
The more stress a person exhibits; the more neurons ghrelin produces for the hippocampus. This provides the hippocampus the ability to regulate mood, memory, and eating habits better. Ghrelin can be enhanced by the compound P7C3 thereby creating a potential for a new class of antidepressant medications.
A new study in 2016 has determined that Behavioural Therapy (BA) is equally as effective as Cognitive Behavioural Therapy (CBT). This is such a big breakthrough because the cost for BA is approximately 20 percent less than CBT. Due to its simplistic nature, BA may be offered by junior staff with less training, bringing the cost down and making it more accessible to people who may not have been able to afford treatment. Cognitive Behavioural Therapy or Talk Therapy involves licensed psychologists and psychiatrists helping a patient to become aware of their own negative or inaccurate thinking. The therapist then works with them to determine another way of viewing things.
BA encourages patients to seek out activities that they are avoiding. This is due to the understanding that avoidance reinforces their negative thought pattern. New activities encourage them to create patterns.
There is much to know and discover in the field of mental health. The incidence of depression in the world is staggering. The World Health Organisation cites depression as the number one reason for disability worldwide. The more that is understood about the brain and depression as a whole, the less people will be disabled by this treatable disease. Research is ongoing in this field and the next big breakthrough is right around the corner.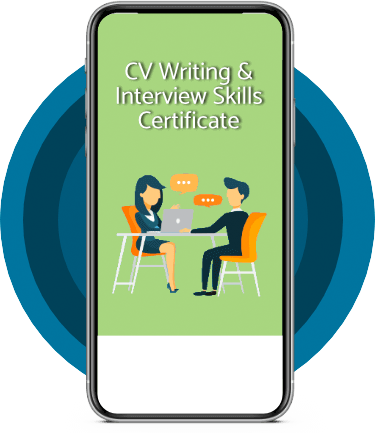 Get a
FREE

Course

Sign up to our newsletter and get access to the Interview Skills and CV Writing Certificate course for free!
Simply enter your details below and we will email you access to your free course!
What our students say about us...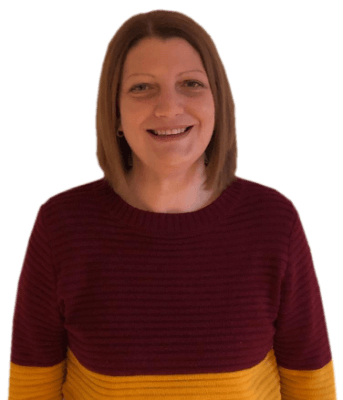 This course is a great way to brush up on my rusty excel skills, I recommend this course to anyone looking for something to do during lockdown, it's easy to use and talks you through each stage step by step. It has given me the confidence I need to further my career.
Georgia Darke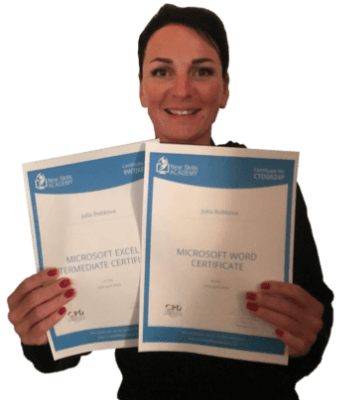 This is a great course for any level of knowledge. Very easy to navigate, great practical tasks and explanations are very clear. You can revise any module with no problem. The test wasn't too hard if you completed every module. It may be handy to make some notes before you start. Overall I'm very happy with my choice. Thank you New skills for my New skills :)
Julia Bobkova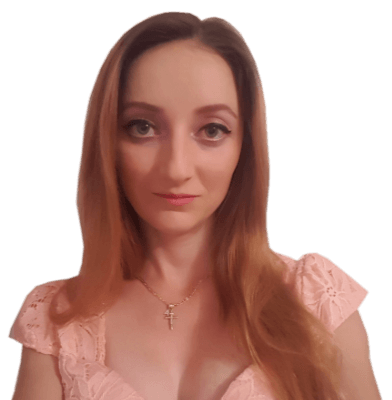 Very interesting and helpful course. I ve learned a lot of interesting things about make up and the tutorials were very helpful and easy to understand. I really reccomend this course for everyone who is passionate about make up and wish to develop their skills and make a career from their hobby.
Nicoleta Lucaci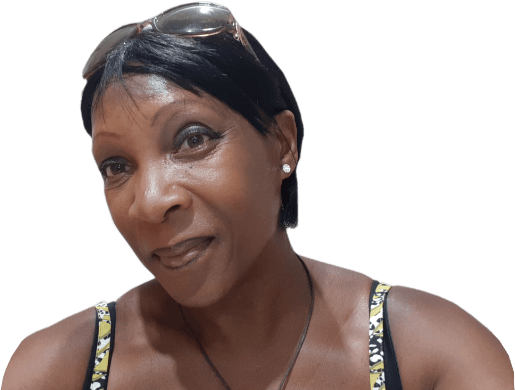 Fantastic course! Well-presented and challenging with frequent assessments. I feel a serious sense of accomplishment having not studied for over 30 years! Videos that accompany each module are carefully thought out and informative. Am so impressed with this course, have now signed up for 3 other courses and recommending New Skills Academy to everyone!
Marva Hudson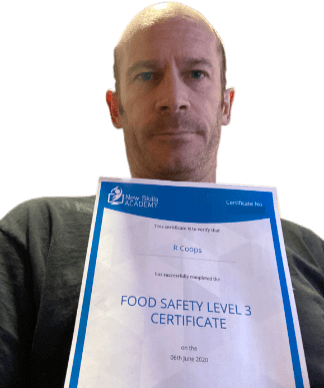 Yet another well laid out course. This is my 3rd course so far with New Skills Academy.
More than likely will be back for another one soon. This course was enjoyable to do, and I learnt a lot and passed first try. My certificate will be up on the wall soon.
Rob Coops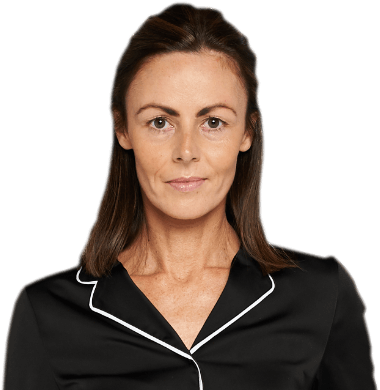 Wow what an incredible insight for the start of anyone's journey in property. This course gives you so much information and there are tests and questions on each of the modules. The course is very easy to follow and well laid out. You can actually make notes on the pages of each module using the notes tab! I am very excited to say that I passed and I only spent one week on this course. I will print all the PDF information and keep it in a file with my certificate. I feel very confident for my future plans now I have completed this course.

Nichola Anderson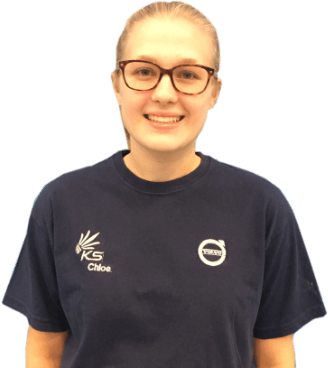 Lovely course for people who want to know the basics and of sign language. It's has helped me to get more of an understanding and will greatly benefit me in my workplace. So easy to pick up and the videos were easy to understand. Would definitely recommend to anyone.
Chloe Hambly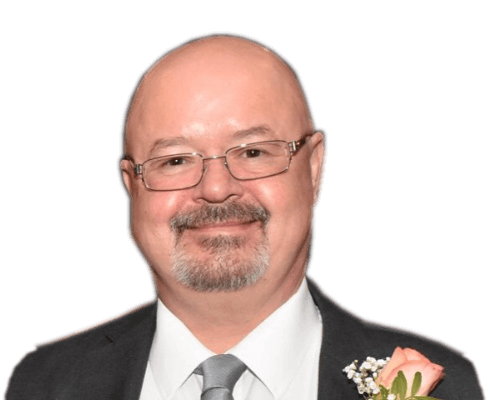 I took up this course initially to help me with my own dog, but found that as I worked through the material I actually started thinking that this could be something that I could use to make a second income. From start to finish I found the course engaging and interesting. I am now doing another dog related course and am experiencing the same level of enjoyment. I would recommend New Skills Academy without hesitation.
Keith Smith