The Complete HTML and CSS Diploma
The Complete HTML & CSS Diploma Course
If you want to work as a developer or web designer, you will need to understand and use HTML and CSS. HTML is a computer language that allows you build websites, whereas CSS coding enables you to adjust their appearance.
This bundle will provide you with a beginners' guide to this technology. Assuming no prior knowledge, these courses take you step by step through the process of creating apps and websites that can then be run on many digital devices and platforms.
Each course contains videos to consolidate your learning.
What You Will Learn
This combined course includes the following:
Level 1 CSS Certificate
Level 1 HTML & CSS Certificate
Level 2 HTML 5 Certificate
Level 1 CSS Certificate Course
CSS coding is the basis of web design. Even if you are outsourcing web design tasks to someone else, a basic knowledge of CSS is still helpful as it enables you to make minor amendments with minimal assistance.
In this course, you will first learn where and how to practise your coding for free.
You will learn the differences between HTML and CSS, how to identify and use "ids" and "classes," and how to use padding in the design and development of a web page.
The course also addresses the use of font and colour in web design, layout options and paragraph tags.
Level 1 HTML & CSS Certificate Course
This course will enable you to harness the latest version of HTML5 to create your own websites and apps.
This course will teach you how to select a text editor, create a new file and start building a site or app using basic code.
You will then learn how to use syntax correctly when developing your project, how to preview a website as you build it, and how to create lists, links and tables. You will also discover how to use simple CSS files in order to make your website appear even better.
The course contains test exercises after each video tutorial.
Level 2 HTML 5 Certificate Course
If you are comfortable with the basics of HTML, this course will help you build on your skills.
The course begins with a brief overview of material covered in Level 1 before covering additional components of a webpage, including arrays, quotations, citations, headings, indent lines, embedded media, and much more. You will also learn about APIs, search engine readiness and how to source code from external libraries.
The course includes lab exercises you can use to test your new knowledge.
Upon completing the course, you will be able to build functional, well-designed websites that are both useful and aesthetically pleasing.
The Benefits of Our HTML & CSS Bundle
If you are looking to get a job in the IT sector, this collection of courses will provide you with an overview of two skills you will need to master when entering the field
HTML and CSS skills enable you to build and customise websites, so this bundle will also be of interest to anyone looking to take on additional responsibilities for website and social media marketing at work
This bundle may help you develop an understanding of technology others use at your place of work
Learning HTML and CSS can be a starting point for a new hobby that allows you to express your creativity online
24/7 Customer Support
End of course certification
Compatible with all modern devices
Lifetime access to your course
This is a bundle course, and contains the following courses:
Level 1 CSS Certificate Course
CSS is as important to website design, as engineering is to building. It is the foundation of every website and is also one of the easiest coding methods to learn.
While html is considered to be the grandfather of coding, CSS is what makes a website look better. Therefore, it is very useful to understand what CSS coding is and how to use it.
In many cases when you are designing your own web page, it is useful to know how to implement the design elements in the back end. Even if you hire a service or someone to do the programming for you, it is still very useful to understand how it all works. In these e-learning courses, you will not only learn about the importance of CSS coding, but also how to begin programming using this easy CSS coding method.
Although this can sound intimidating, the possibilities of creating a beautiful and fun design are limitless when you know how to use and implement CSS.
Let us take a look at what you will learn in the course and what some of the benefits of taking this course are:
What you will learn in this course:
How to practise coding using a free website such as jsbin.com
The difference between html and CSS coding and how to tell them apart
Understand the use of paragraph tags, how to separate them and create different layout options
Learn to identify the use of an 'id' and 'classes'
Commonly used fonts and how to add colours using a hex code
How to effectively use padding to design the layout of the webpage
How to use Latin text as a 'skeleton' when building a web page
Benefits of taking this course:
Learn how to customise a web page and make back-end changes
Save money on web designers
Learn about different aspects of web design such as fonts that are used, when they are used and what makes them unique
How to ensure that a website can be appropriately viewed on all platforms, i.e., desktop, mobile devices
How to design a beautiful web page by inserting images and playing around with layout so that the webpage and background complement each other
Begin to enhance creative output
Level 1 HTML and CSS Certificate Course
HTML5 is a useful web-programming language that allows you to create feature-rich apps that can run on a wide variety of devices.
HTML5 combines the awesome power and flexibility of HTML4 along with multi-media rich features, and you are no longer at the mercy of Apple's iOS or Google's Android when you develop your own apps.
In fact, after using HTML5, you can actually design your own app and promote it on the open web.
It's easier to develop apps with HTML5 as the programming language provides flexible cross-platform compatibility.
Important topics covered in the course include:
The video course on HTML5 teaches beginners (who may have no prior knowledge of HTML) the programming basics and explains other features throughout subsequent videos.
Some of the topics covered include:
How to choose the correct text editor and browser for running HTML5 and how to open a new file and type in basic code
The concept of tags and how to include website text between the correct tags and how to nest tags in the right manner
How to preview your website as you develop it and using the correct syntax in code
How to use basic CSS files and commands to help your website content look better
How to create lists, links and tables and incorporate the instructions correctly in HTML5 code
How to use form and input tags to accept information from the user
Lab test exercises to test your skills after every video tutorial
Benefits of studying the course:
You can test your skills by doing the practice tests provided in the course
Your knowledge of the basics can enable you to learn more advanced levels of HTML5
You can start developing your own apps by using HTML5 code without depending on Google and Apple
Even those with zero programming knowledge can do this course and learn the terms and basics
Level 2 HTML 5 Certificate Course
Learning HTML5 can be an extremely useful thing for your job or business prospects. While some may like to learn HTML5 for developing their own web applications, others may like to improve their job prospects by adding a valuable skill set. If you're planning to become a fully-fledged web developer, becoming proficient at HTML5 can help provide support for more advanced forms of coding. This video course is designed to be fun as well as challenging.
Important topics covered in the course include:
A run through and revision of basic HTML rules for code and syntax, text editor and recommended browsers
How to create and use different tags, elements and empty tags along with the functions of each
How to create paragraphs, type text and indent lines for improved formatting on your website
How to create formatted text, headings and different levels of headings
How to use tags to create lists, arrays, quotations and citations
How to use HTML5 code to create CVs, external and internal links and create attributes
How to use HTML code to link webpages and also share resources with website visitors
How to include different types of digital content including audio, video, animation and so on (Rich Internet Applications)
How to create attractive, aesthetic and functional data tables with height, width, border adjustments
How to create functional, efficient webpages with radio-buttons, checkboxes and work with numerical and date inputs
Familiarity with concepts such as search engine readiness, sourcing code from external libraries, APIs
Practice lab sessions where you can test your skills from the tutorials
Benefits of the course
Well-structured lessons designed as self-contained tutorials that you can do sequentially or otherwise
Specially designed coding practice for executing important instructions
The video course also helps prepare you for the HTML specialist exam; you can reinforce your knowledge of coding and avoid errors
You can practise HTML coding along with the tutorial and test your skills with the integrated lab exercises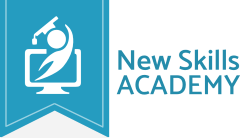 ID: YDFT67YHJ
certificate
of achievement
This certificate is presented to
Your Name

For completing the
The Complete HTML and CSS Diploma
on 21st November 2021
Selena Hurford
Selena Hurford
Course Tutor

Daniel Morgan
Daniel Morgan
Head of Academy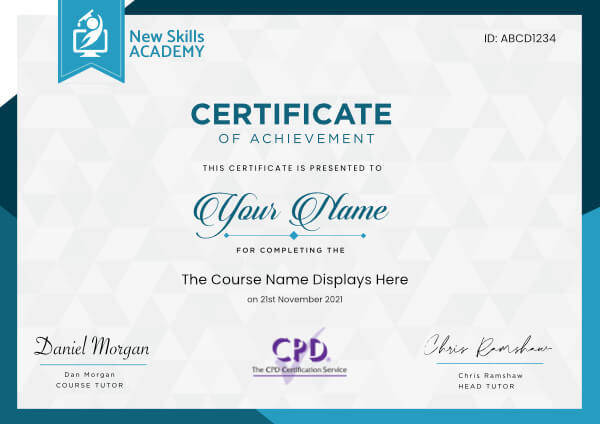 Having just completed the Dyslexia Diploma in a few days I can honestly say I now have a much better knowledge of the condition and it gave me so much detail and information to learn in order to use in my teaching job. Very clear and easy to follow with great assessments at the end of each module. Also the multiple choice exam covered all of the important points I had learnt. Highly recommend this diploma. The fact I could study this online in my own time was a huge positive. I look forward to further study more diplomas related.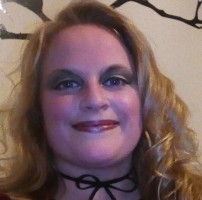 Carly Dawson
Great support and I can honestly say that this course helped me so much in order to understand what it takes in order to become a successful recruiter and allowed me to develop in this area.
Excellent, I thought the course was well put together and liked the fact that the modules were short and manageable.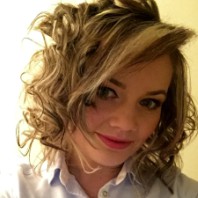 Andreea Roxana Blaga
Absolutely loved this course!! I am very happy with my experience in completing this online course with New Skills Academy.

It was an easy process and their website is very easy to get around. No stress over time limits. I worked through the course at my own pace, and from the comforts of my own home.

Very informative and loved the worksheet after each module which gave me a chance to really think about the work needed for the final test and gave me a chance to really understand each module.

I will definitely be putting what I have learned from the course into practice within our office.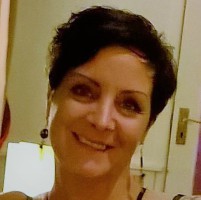 Natalie Rogerson
What can I say? I Couldn't wait to get started and the log in details came through via email which allowed me to be able to. The course was highly addictive once I started, it was like reading a book, you never want to put down.

It was very easy to understand and very thorough but above all, very enjoyable and exhilarating. I was only sorry when it came to an end. I am now very much looking forward to applying my newly gained knowledge into the floristry world out there. I just hope they are ready for me. I can only say a big thank you for the opportunity.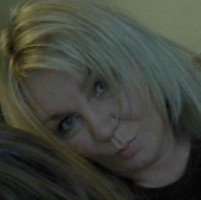 Ann Ainsworth
Very enjoyable and informative course which covered all aspects of dog grooming, managing the business side and history of dog grooming. What I liked most was being able to do the course at my own pace, revisiting modules as required to gain a complete understanding of what I was learning.

I found the video tutorials very helpful and was able to give my own dog a professional cut after watching them.

On the one occasion I forgot my password online help were very prompt in helping me . I would highly recommend this course. Good value for money.

Thank-you New Skills Academy!

Jacqueline Myers - B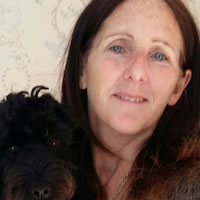 Jacqueline Myers
I've just completed the Level 3 Admin & PA Diploma!

I found the course informative and user friendly to navigate. I had the chance to refresh the skills I already possessed and it introduced me to new ideas and information. It was a good opportunity for me to update my skill set.

A very useful course with the topics very well presented and easy to read and follow. I was able to easily slot the course into my schedule and enjoyed setting time aside to work my way through. I would definitely recommend this course to those wishing to learn something new and for those wishing to sharpen up on previous knowledge.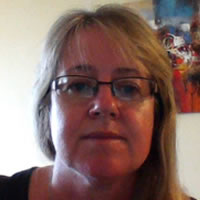 Jenny McConnell
https://uk.trustpilot.com/review/newskillsacademy.co.uk

All New Skills Academy Students Are Eligible for an XO Student Discount Card
GET YOURS NOW
Why you should study with us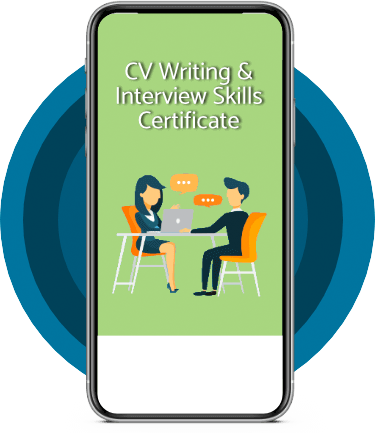 Get a
FREE

Course

Sign up to our newsletter and get access to the Interview Skills and CV Writing Certificate course for free!
Simply enter your details below and we will email you access to your free course!
What our students say about us...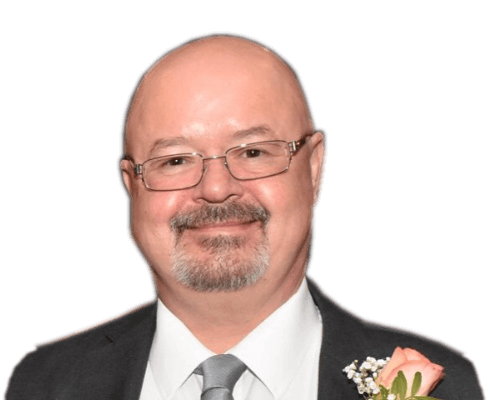 I took up this course initially to help me with my own dog, but found that as I worked through the material I actually started thinking that this could be something that I could use to make a second income. From start to finish I found the course engaging and interesting. I am now doing another dog related course and am experiencing the same level of enjoyment. I would recommend New Skills Academy without hesitation.
Keith Smith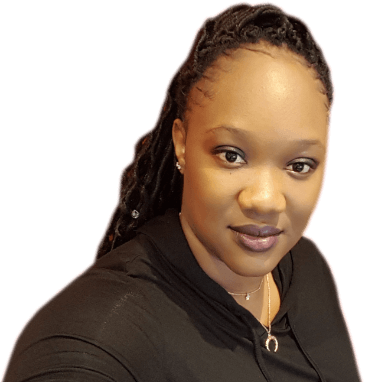 Omg im so excited, over joyed and all the good stuff that comes to mind! Wonderful experience doing lessons with New Skills Academy. I look foward to doing more courses with them. I hope this will encourage others to come on board and refresh your minds or to learn something new, it's a win win situation. I want to thank New Skills Academy so much for making this as simple as possible for me.
Shari Anderson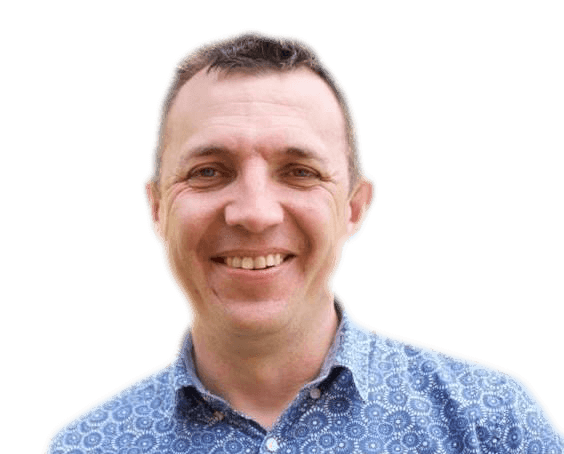 The course was clearly set out with helpful end of week tests which built my knowledge. Being dyslexic I found the course was set out in an easy to understand way. I was able to pass the test on my first attempt. The downloaded pdf are a useful resource that you can keep forever. Looking forward to the next course
Ross Dunsten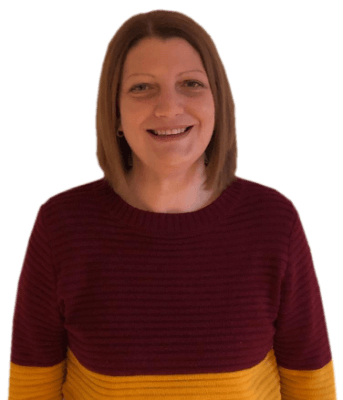 This course is a great way to brush up on my rusty excel skills, I recommend this course to anyone looking for something to do during lockdown, it's easy to use and talks you through each stage step by step. It has given me the confidence I need to further my career.
Georgia Darke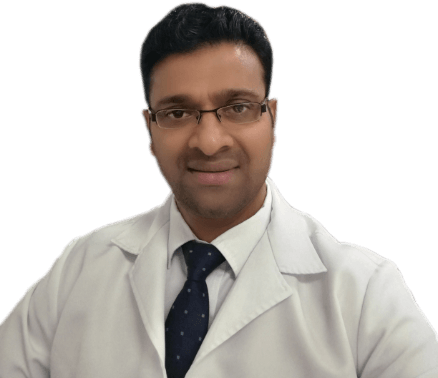 I am a doctor. This course is well organized, covering all areas of CBT. The videos and practical tips are very helpful. All the modules are arranged with good explanations and examples. Also each module consists of quick test and assignment which enables you to gain knowledge. Finally I would like to thank the New Skills Academy team.
Dr. M. Arshad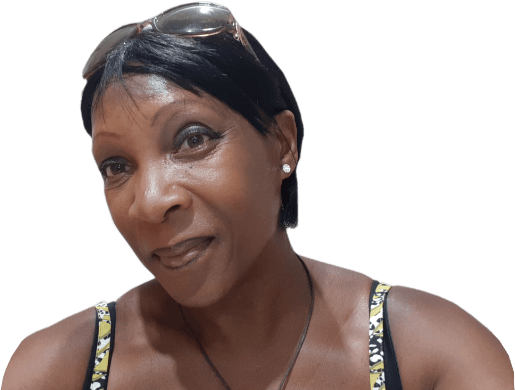 Fantastic course! Well-presented and challenging with frequent assessments. I feel a serious sense of accomplishment having not studied for over 30 years! Videos that accompany each module are carefully thought out and informative. Am so impressed with this course, have now signed up for 3 other courses and recommending New Skills Academy to everyone!
Marva Hudson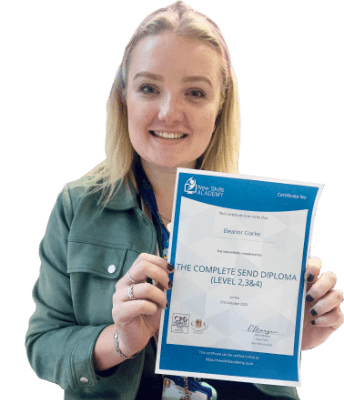 It was an eye opening course that was flexible and easy to access. I was able to complete it from the comfort of my own home whilst also having the tasks to complete which enabled me to check my knowledge. I know feel much more confident in my field of work and really enjoyed doing it.
Ellie Clarke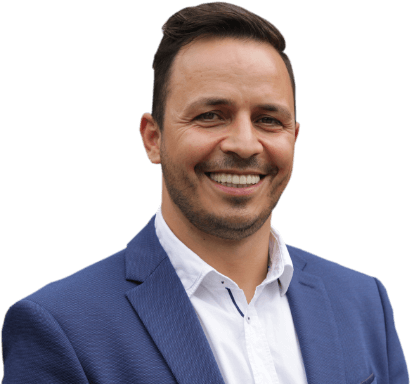 Excellent course, well explained and easy to understand. The course can be done at my own pace and is available on various devices. The layout of the course was excellent and the notes options is very good. The content is perfect and well structured, making it easy to understand and follow. I will definitely be taking more courses in the future.
Luis Costa